After a 6 month delay, the Government has finally published its response to the National Food Strategy (NFS) which laid out 14 recommendations. But how many of them have been followed up? Sustain takes a look.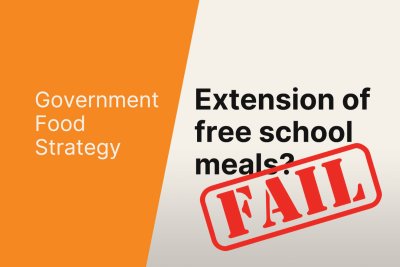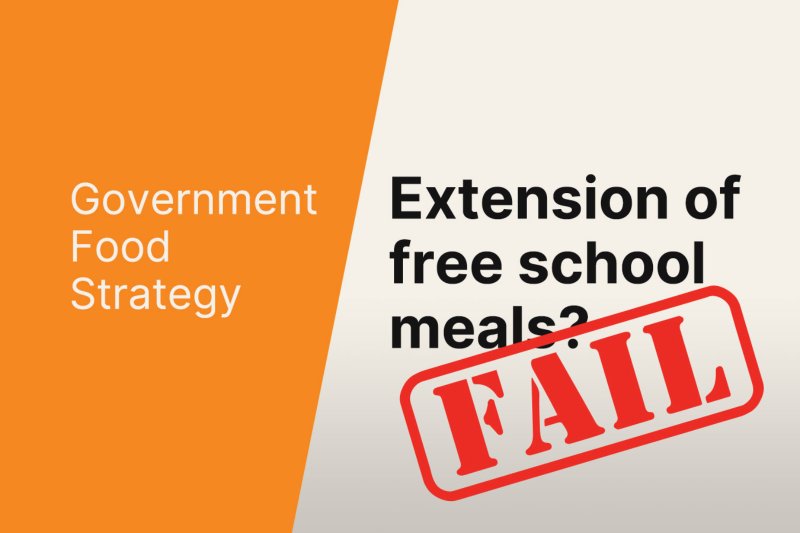 Launched in two parts over 2020-2021, the National Food Strategy was an independent review commissioned by government to set out a vision and a plan for a better food system. After two years of research and in-depth consultations across the food and farming sector, it laid out 14 recommendations.
How many of these recommendations have been followed up by Governemnt and included in their food strategy? Which ones have passed, failed, or are on the way?
Orla Delargy
Head of Public Affairs
Orla is Head of Public Affairs for Sustain and also leads the communications for Sustain's work on Good Food Trade. She is working hard to promote the opportunities and threats for food, farming and fishing as we exit the EU so we all have decent food to eat at the end of the process.
Support our charity
Donate to enhance the health and welfare of people, animals and the planet.