The whole focus of the Number 10 machine, including Gove, will be on securing the Vote Leave legacy; nothing will be allowed to get in the way. Will this include the Agriculture Bill?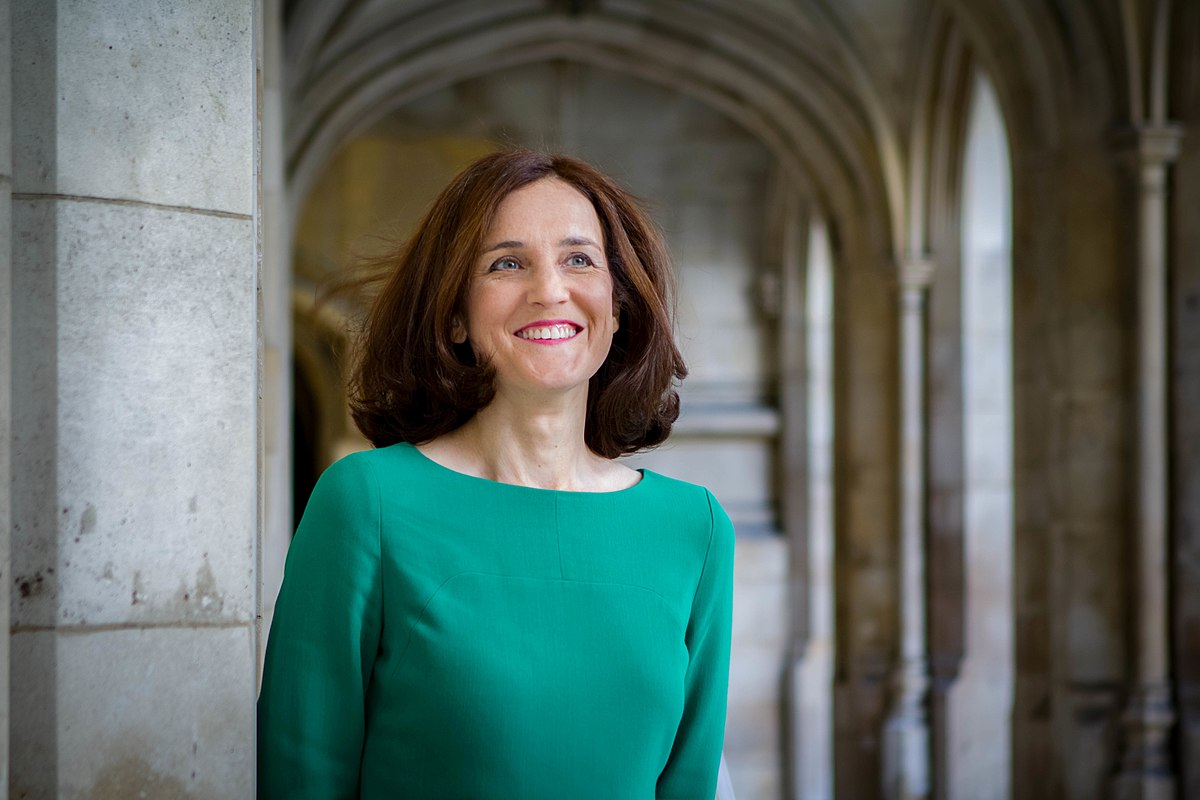 Photo: Theresa Villiers New Defra Secretary of State credit Nikki Powell https://creativecommons.org/licenses/by-sa/4.0)]
So an extremely focused 'Brexit-at-all-costs' team is now in No 10.
Anyone interested in land, food and farming will be highly anxious about the fate of Michael Gove's Agriculture Bill now he's left Defra for a central role.
When the Bill was published in late 2018 after months of feverish consultation, it was hailed as a potential game changer; laying out a new financial support system based on the public paying for specific public goods, like nature and access, plus support for productivity, marketing and even a nod to making supply chains fairer.
There were many serious concerns about how the Bill will deliver – particularly as it is largely powers without accountability, and there's the lack of a decent budget.
Little progress
But it was innovative and held promise; and as a potential means to delivering land based carbon savings and the 25 year environment targets, vital.
Yet we have now had over half a year of little progress in getting the bill improved or even progressing through parliament.
The loss of momentum has been damaging and also scary for anyone working on the land.
With arch Brexiteers such as the well-documented Dominic Cummings at the heart of power, the Bill may not get back on track even when Parliament returns.
Leave
Lest you forget, Mr Cummings has already been found in contempt of Parliament for refusing to answer questions about Vote Leave, which he led.
The whole focus of the Number 10 machine, including Gove, will be on securing the Vote Leave legacy; nothing will be allowed to get in the way.
Other threats could scupper the Bill. The new PM may want to slow things to keep farmer organisations quiet by extending business as usual; paying basic payments for longer if the Treasury agrees.
It is worth saying though that even if they do, this and whatever gifts Johnson has offered – like his promise to removie 'anti genetic modification rules' – will pale into insignificance against the market and price impacts of a no-deal Brexit and a fast track US trade deal.
Villiers
Theresa Villiers, as new Defra Secretary, may also want to make her mark and redesign the Bill.
She is a champion of animal welfare and has commented on overuse of antibiotics so may be inclined to protect UK standards against trade deals. Her first speech gave few solid clues other than to stress the need to reduce the bureaucracy of the CAP, although she did promote a strong new Environment Bill - a good sign.
But she is a long-time free trade supporter.
Other threats include the rather tortuous progress of the policy at the heart of the Bill – the Environmental Land Management scheme (ELMS) and wider programme to support it and farmers.
Yo-yo
The NAO report on Defra progress on ELMS may have been a bit unfair given the yo-yo nature of staffing in departments for no deal preparations – stealing staff time and momentum.
But it is clear the complex nature of the new scheme has been a challenge and Defra needs the space and resources to test and trial and pilot as extensively and broadly as they can.
The Welsh proposals to roll their separate environmental and the food productivity schemes into one single Sustainable Farming Scheme also sets a new precedent which the new Defra Secretary of State could follow – undercutting the clear distinction between public good and food production.
A final threat, to 'Remain', seems an unlikely scenario.
But if we do not leave, the upcoming reform of the European Common Agriculture policy and the new, greener, make-up of the European Parliament takes on greater relevance.
Overarching all this mess are climate indicators which make a 'business as usual' approach to land use unacceptable.
Wildfires in the arctic, accelerating extreme weather frequency and a rising movement for action are screaming out for a new strategy.
Other crucial policies are clearly required to ensure a safe, healthy and viable food system but the Bill needs to happen – with the amendments to deliver outcomes, a budgets, a well-treated workforce, help stop abusive supply chain practices and avoid harmful trade policy.
If and when the Bill comes back to parliament we should be ready to tell MPs and peers to support and reshape it so farmers can feed us whilst maintaining the life support systems we depend on.
A version of ths article first published in Farmers Guardian Brexit Hub on 4 August 2019.
Sustain annual conference - 8 December

Book now
Published 5 Aug 2019
Sustainable Farming Campaign: Sustain encourages integration of sustainable food and farming into local, regional and national government policies.
Vicki Hird MSc FRES is an award winning expert, author, strategist and senior manager who has been working on environment, food and farming issues for over 30 years. As part- time Head of Sustainable Farming at Sustain, Vicki manages the farm team, policy, research and related campaigning and provides comment and guidance on these issues.
Vicki Hird
Head of Sustainable Farming
Sustainable Farming Campaign
Event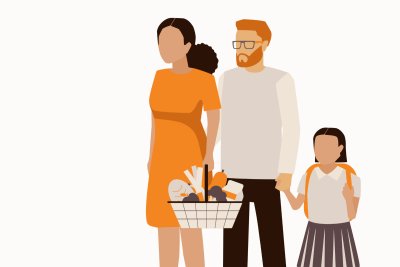 Sustain annual conference - 8 December
Support our campaign
Your donation will help us work with farmers to push for policies to support farming fit for our future.