NAO's Report on Early Review of the New Farming Programme
The National Audit Office (NAO) has today (June 5) published a report on early progress in implementing the Future Farming and Countryside Programme by Defra, the Department for Environment, Food and Rural Affairs. The NAO warns that government must approach its roll-out more carefully and take the time needed to ensure farmers can prepare well.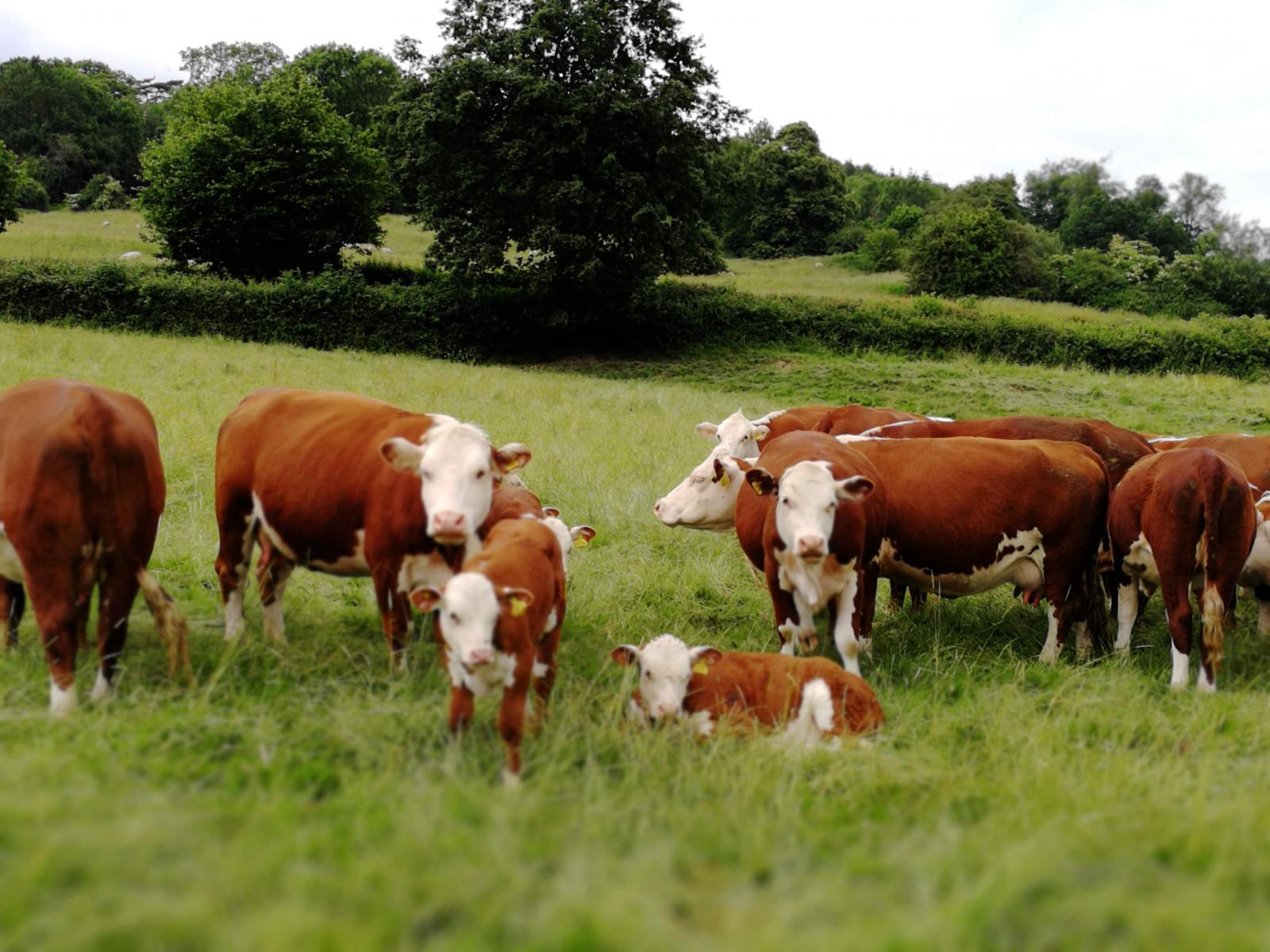 The NAO note that the UK farming industry provides over half of the food the UK eats, employs 474,000 people and comprises 217,000 farms. While a member of the EU, the UK takes part in the Common Agricultural Policy (CAP) and farmers in England alone received €2.4 billion in subsidies in 2017. To prepare for exiting the EU, Defra is developing the Future Farming and Countryside Programme to implement a new agricultural policy and regulatory arrangements to replace CAP.
The key part of this new programme is the Environmental Land Management System (ELMS). NAO note that Defra hopes to have 82,500 farmers enrolled on ELMS by 2028. Under ELMS, farmers will be encouraged to enter into a contract with the government to produce environmental land management plans, and be paid for the environmental outcomes they deliver, often working in collaboration with other farmers.
This will be a major shift away from traditional farming support based largely on area farmed towards a system that pays public money primarily for delivering environmental benefits.
There is strong concern that farmers will have little time to prepare for participation in a three year national pilot of ELMS, which will run from 2021 to 2024, because Defra is not planning to set out the environmental outcomes it will pay for or how much it will pay until April 2020. This is less than a year before the start of the pilot and when their payments will start to be reduced.
NAO note that Defra has consulted with farmers as it designs the Programme, but is concerned that it has not provided the necessary guidance to enable farmers to plan how to adapt their businesses or how to work collaboratively with other farmers.
The NAO is concerned that Defra currently has no plans to test its assumptions about the level of take-up of the new system. If take-up is low, they suggest that Defra will need to find alternative ways to achieve environmental benefits. As noted by Farmers Guardian there is a strong risk that HM Treasury may not agree to maintain budgets in the event of low take-up and unspent allocations.
Farmers that do not participate may leave farming or replace direct payment income by adopting more intensive farming methods that could damage the environment.
Direct payments from the EU currently account for an average of 61% of farms' net profit. Without these, 42% of farms would have made a loss between 2014/15 and 2016/17 . The Department expects the withdrawal of direct payments to be offset by improved business approaches, new entrants to the sector taking over farms that have ceased to be viable, and productivity gains across the sector. However, there is limited evidence that many farms are equipped to increase their productivity.
The NAO recommends that Defra gets a plan in place with realistic timescales that has sufficient flexibility to allow changes to be made as more is learned about how farmers react to the new farming policy. It should extend participation in its pilots to a wider range of farmers and land managers to test their willingness and ability to participate in ELMS, and determine the level of ELMS take-up it needs to justify investment in its design and development.
In response to the report Vicki Hird, Farm Campaign Coordinator says
"Sustain has welcomed the DEFRA approach on the new farm support scheme, based on delivery of public goods, when we leave the European Union but the National Audit Office have rightly identified some shortcomings in its development that need addressing urgently.
The NAO identify an overall lack of impact assessment of the new Environmental land Management scheme and programme on farm incomes and therefore the farmed land and food supply. The unintended consequences of this new system could be huge. No farm should be left behind and we need all businesses and their land and farmed environment covered to deliver positive climate, wildlife and rural economic impacts.
Defra have a tough job, especially with the threat of a no deal, but need to ensure all farmers will have the tools, training and advice needed to access the new scheme. They need to address the delays in setting out payment levels and length of schemes which could have serious consequences for many businesses. We are calling for multiannual budgets from the Treasury to aensure long term benefits but if take up is low because of bad design, the risk of budgets being cut is very real.
We agree with the NAO that more farmers need to be incentivised to join the ELMS tests and trials and pilot to include a wider range of farm sizes and sectors and other land managers, especially those who have not had previous experience of agri-environment schemes."
Blogs by Sustain on ELMS development can be read - https://www.sustainweb.org/blogs/jan19_environmental_land_management_trials/
and
https://www.sustainweb.org/blogs/oct17_new_farm_scheme_delivery_ideas/.
---
05/06/2019
Food and Farming Policy
SHARE
---
Food and Farming Policy: Sustain encourages integration of sustainable food and farming into local, regional and national government policies.