Food standards should be maintained in the event of a future US/UK trade agreement consultation, public tells the government
The UK's current food and product standards should be maintained and not negatively impacted by a free trade agreement with the US, respondents to a Department for International Trade consultation have said. This included ensuring that any FTA with the US supported "Sanitary and Phytosanitary (SPS) provisions and high levels of animal welfare protection".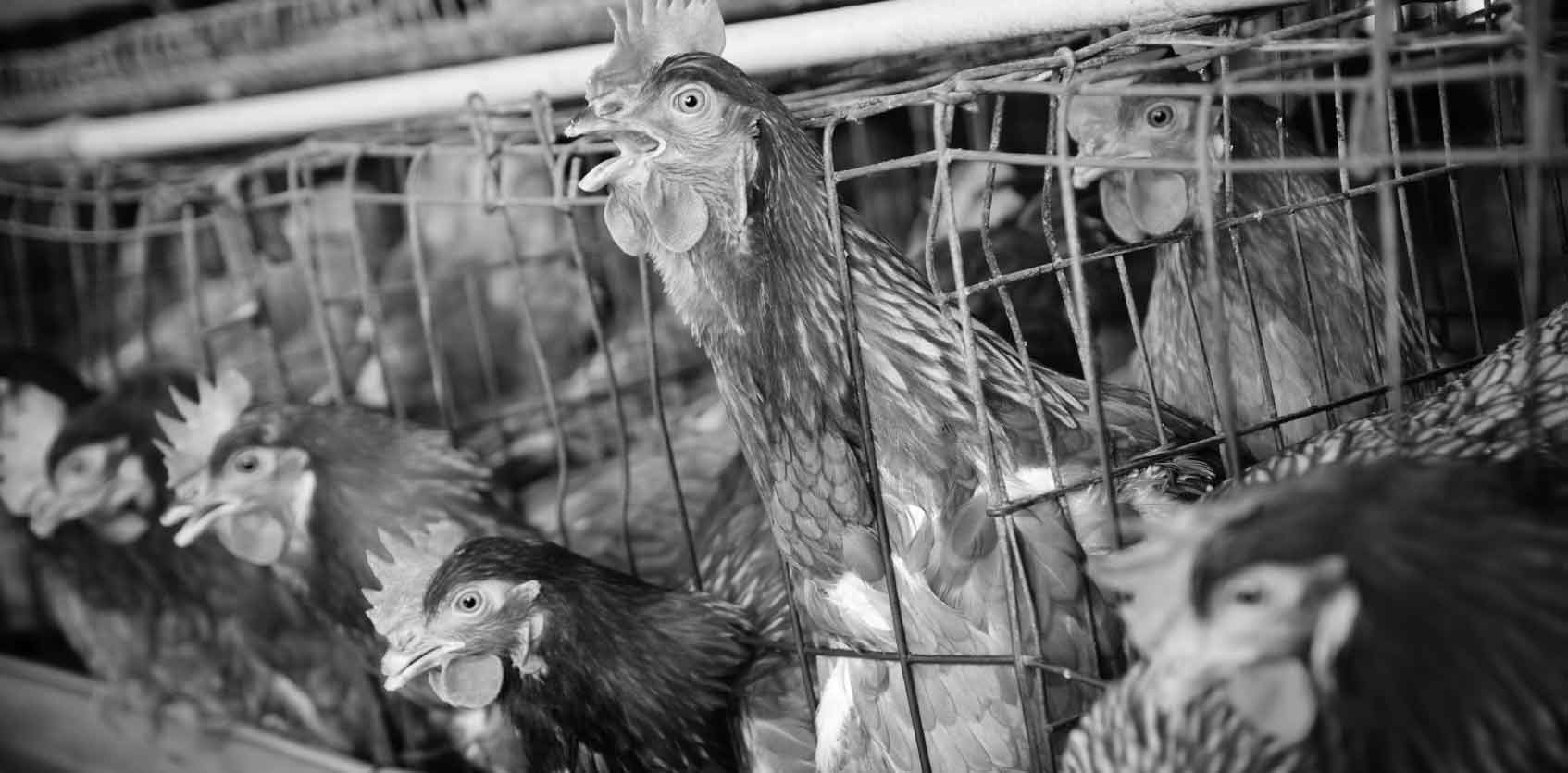 Concerns were raised around US food standards, including chlorine washed chicken, hormone- injected beef and their use of genetically modified organisms, over-use of pesticides and levels of preservatives or additives. Respondents expressed an interest in reducing UK/US trade barriers by harmonising regulations, but wanted to ensure that UK standards were maintained and remained in alignment with the EU.
Kath Dalmeny, CEO of Sustain responded: "We can add this public response to the IPPR and Which? research showing that the UK public will not exchange their food standards for a trade deal with the US.
"UK consumers know now that chlorine washes, hormone injections and overuse of antibiotics are used to mask poor hygiene and low animal welfare standards. We want a race to the top on food standards after Brexit, and will continue to press the government to protect our food and farmers' livelihoods."
Food was high in the list of the public's priorities for a future US/UK trade deal; it came second only to the lowering of tariffs, which was qualified by the need to protect some products, 'particularly in agriculture'.
Some respondents made clear that the removal of tariffs should be conditional "for example on the continued enforcement of strict regulations on the quality of products imported". Some respondents also highlighted agriculture as one of the 'sensitive' areas where exceptions should be put in place.
All the respondent groups called for the UK to maintain its high labour and environmental standards in any future trade agreement with the US. Many were worried about the additional effect that transporting goods across the Atlantic would have on the UK's carbon footprint and the US's lower environmental standards.
In addition they were concerned about the current US Administration's policy on climate change and that this would affect the UK's own commitments to the environment. Some respondents noted that an FTA provided an opportunity to encourage the US to commit to additional environmental protections. Respondents also highlighted the need to ensure that workers' rights and pay should not be undermined or adversely affected through a UK-US FTA trade deal, either through unfair competition or the lowering of employment standards.
The Government also published a public attitudes to trade tracker, which saw the public place 'high standards of animal welfare and food preparation' in the top three characteristics that they would like the UK to seek in a trading partner. They also mentioned respecting human rights and having high standards of health and safety for workers.
DIT said that their public attitudes to trade tracker is a nationally representative survey of 2,400 people across the UK. The survey will be carried out twice a year to see how public attitudes towards trade change over time.
The response to the US/UK trade consultation was published along with responses to its public consultations on trade negotiations with the New Zealand, Australia and on the UK potentially seeking accession to the Comprehensive and Progressive Agreement for Trans-Pacific Partnership (CPTPP).
If you're interested in reading Sustain's consultation responses, you'll find them here
---
22/07/2019
Brexit
SHARE
---
Brexit: We stand at a cross-roads. When the UK leaves the European Union, will our leaders uphold good standards for our food, farming, fishing and trade deals? And will they agree a sensible deal with the EU? We need to make sure that they do!