Only sustainable fish to be served at UCLUniversity College London
In June 2011, University College London (UCL) signed up to the Sustainable Fish City pledge, promising to exclude endangered fish and to serve and promote sustainable fish in catering establishments and at events.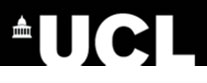 On joining in with the initiative, Ian Wright (UCL Estates and Facilities) said: "UCL is proud to be a signatory to the Sustainable Fish City pledge, demonstrating the University's support for seafood sustainability in London as part of our wider environmental commitments. In real terms, this means we and our catering providers do not source endangered species - those rated as 'fish to avoid' by the Marine Conservation Society - and we only serve sustainably managed fish in our catering outlets."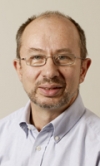 Dr Eric Brunner, Reader in Epidemiology and Public Health at UCL, who has taken a long-term interest in the links between good nutrition and sustainability, said: "UCL's Procurement Team has taken a vital and welcome step towards environmentally sustainable catering. 15,000 students and 9,000 staff will now be able to eat fish and seafood at UCL knowing that the meal or sandwich they picked really is wholesome - for the environment as well as for healthy eating."
With UCL joining Sustainable Fish City, the number of students whose institutions have adopted a sustainable fish policy has now grown to over 188,000 students, plus thousands of university staff.
Tim Lang, from the Centre of Food Policy at City University London (another signatory to Sustainable Fish City), explained: "Educational institutions recognise their role in helping the younger generation to tackle the serious challenges that now face human beings living on a planet with finite resources. What better way to demonstrate to our policy-makers of the future that sustainable fish is delicious, achievable and affordable than to serve it in universities, and promote this to staff and students."
UCL has a long-standing commitment to food sustainability. UCL is a Fairtrade Community, runs a regular Green Week, and is taking action on waste. UCL achieved EcoCampus Bronze accreditation in 2010 and is now working towards Silver status.
Find out more about Green UCL at: http://www.ucl.ac.uk/environment/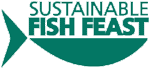 Universities and colleges that have already signed up to Sustainable Fish City include: Birkbeck; City University London; University of East London; Goldsmiths; University of Greenwich; Imperial College; Institute of Education; Kingston University; Queen Mary, University of London; Royal College of Music; Royal Veterinary College; School of Pharmacy; The School of Oriental and African Studies (SOAS); and University College London. Click on the logo above to find out more.

Get in touch to find out how to join in: fish@sustainweb.org
Share
Get updates
Sustainable Fish: A campaign to protect precious marine environments and fishing livelihoods, and call for fish to be bought from sustainable sources. We want to show what can be done if people and organisations make a concerted effort to change their buying habits.
Menu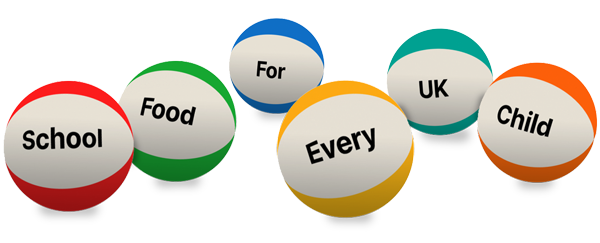 Ask your MP to end the school food postcode lottery now
Support our campaign
Donate now to help us to protect marine environments and fishing livelihoods.