SME bakeries wanted for energy use study
Take part in PhD research being done at University College London.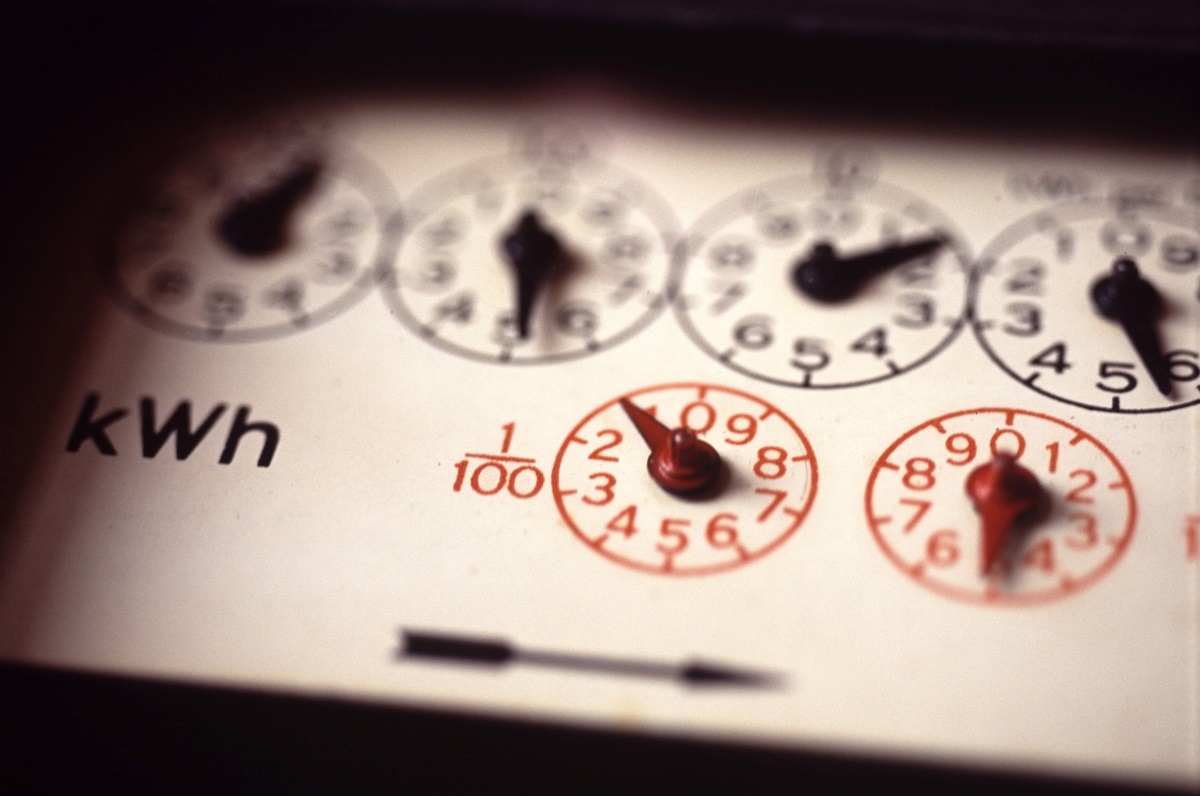 Photo CC-BY-3 www.freeimageslive.co.uk/users/gratuit
Are you worried about rising energy costs?
Do you find paying your energy bill a challenge?
Do you know how energy efficient your oven is?
Have you changed baking practices to help manage energy?
How much does the climate crisis concern you?
What can you do to future proof your business?
The aim of Peter Roscoe's project is helping small and medium (SME) bakeries to better understand and manage energy usage, and work to mitigate the climate crisis.
If you are an SME bakery owner* in the UK and might like to participate in a research interview, please contact Peter for further details. Email peter.roscoe.20@ucl.ac.uk or call him on 07496121623
Participants will receive a report on energy efficiency measures.
*Running a commercial scale bakery/bakehouse. Microbakeries in homes, converted garages etc. fall outside the scope of this particular study.
Why small bakeries?
Small and medium sized enterprises (SMEs) in the UK are responsible for about half of business energy use and the related greenhouse gas emissions. They also employ around half the workforce. They are often neglected by policy makers, however, perhaps because there is a wide range of SMEs with very different priorities and needs.
Peter says that he has chosen to focus on small bakeries as they are both producers and retailers, so carry out activities that chime with many other SMEs.
About Peter Roscoe
Peter is an experienced analyst specialising in climate change and energy economics. His body of work includes developing policies to reduce industrial pollution, modernise the UK energy system and encourage the take-up of renewable energy.

Sustain summit
12 Oct 2022
The summit will consider meat and dairy production and consumption in the context of the climate and nature emergency, where inspiring work and opportunities exist, and the assumptions and underlying values about meat which have shaped our policy to date.
Support our charity
Your donation will help support the spread of baking skills and access to real bread.