Urban Food Award Winners 2020 announced
After a long wait this year's line up of London's leading foodie's are here - showcasing the people and organisations changing the lives of others in the capital through good food.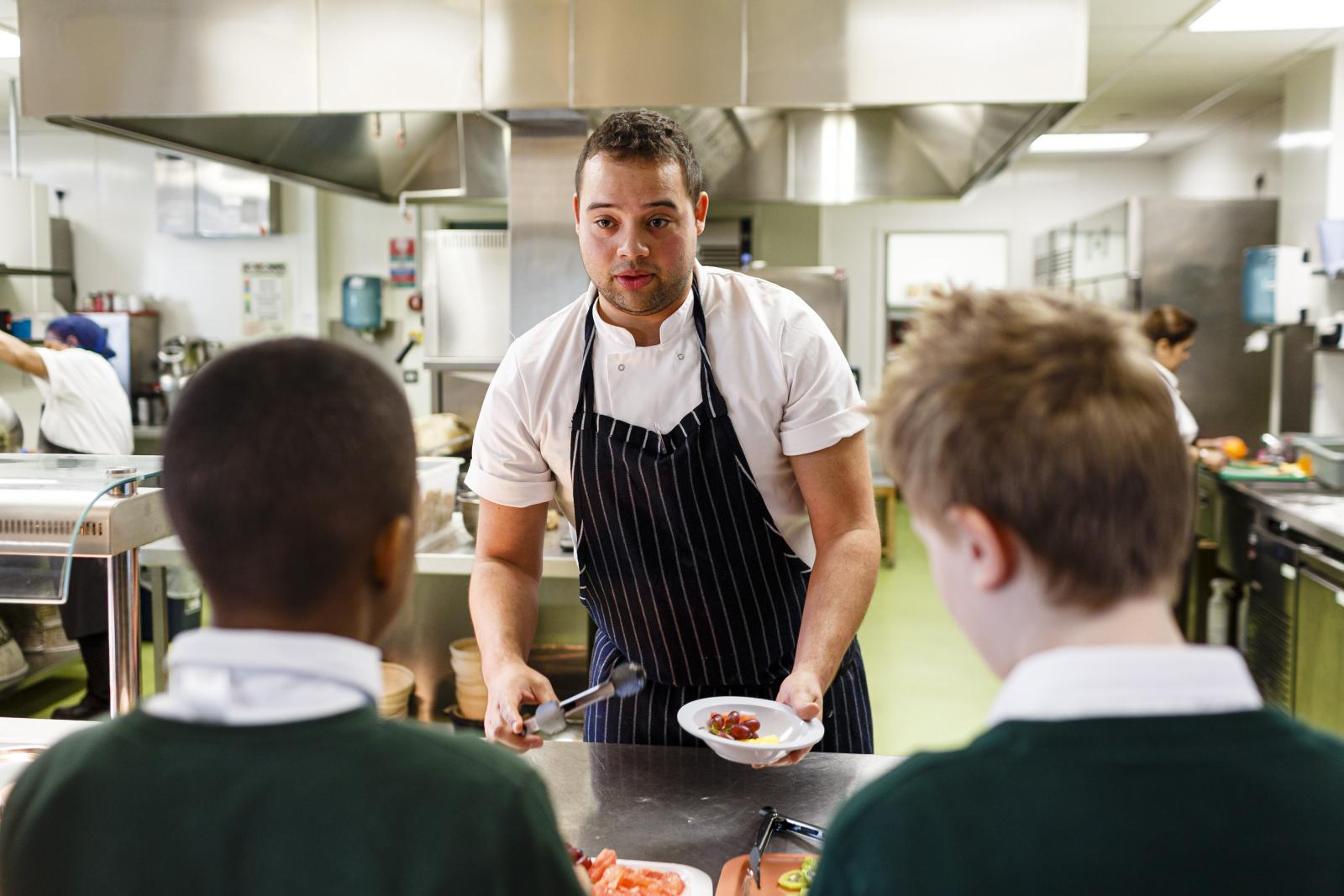 The winners of this year's eight categories were announced on 28 September, featuring those tranforming childrens food, growing food for the local community, providing healthy hot meals for those in need and creating employment opportunities. This year, we also celebrated those who bring people together and celebrate London's diversity with a special Food for Good category.
Deputy Mayor for Social Integration, Social Mobility and Community Engagement, Dr Debbie Weekes-Bernard said: "Access to good, healthy and affordable food is vital and never more so than this year, with the increased pressure placed on food banks due to Covid-19.

"I want to congratulate the winners of this year's Urban Food Awards for their commitment and creativity in ensuring Londoners of all backgrounds, including the most vulnerable in our society, are able to cook, grow and access food."
Collectively the winners of the Urban Food Awards, which are run by London Food Link in partnership with the Mayor of London, show the importance of good food to improving the health of people and the planet. Young people feature highly this year: Chefs in Schools has been crowned Children's Food Champion for its amazing work matching top-of-the-class chefs with schools to transform the school food experience. The Food for Good lineup, meanwhile, features initiatives such as Brixton Library, which runs holiday activities and provides nourishing food for families living in poverty, and Charles Gabriel, the much-loved chef at Stormont School who has revolutionised lunchtime for pupils.
The Young Food Ambassador Award, in partnership with youth organisation BiteBack, also puts young people in the lead. Winner Hammersmith Academy impressed the judges with its creative use of space to grow food and welcome nature, with pupils involved in the scheme engaging the whole school in their activities.
Winners of the Food for Good Category include Migrateful, which runs cookery classes led by migrant chefs (continuing online during lockdown), providing people with access to employment and the opportunity to build connections, and Hadas Hagos of Waste Not Want Not Battersea. Hadas works tirelessly to make meals for those who need, ramping up production during lockdown, using food that would otherwise go to waste.
Other award categories include
These four winners collectively will share £5000 towards training and mentoring, thanks to the London Growth Hub.
Read the full list of categories and winners
---