British farmers who work hard to promote environmentally friendly farming and high quality British food exports will be hit hard by a no-deal Brexit.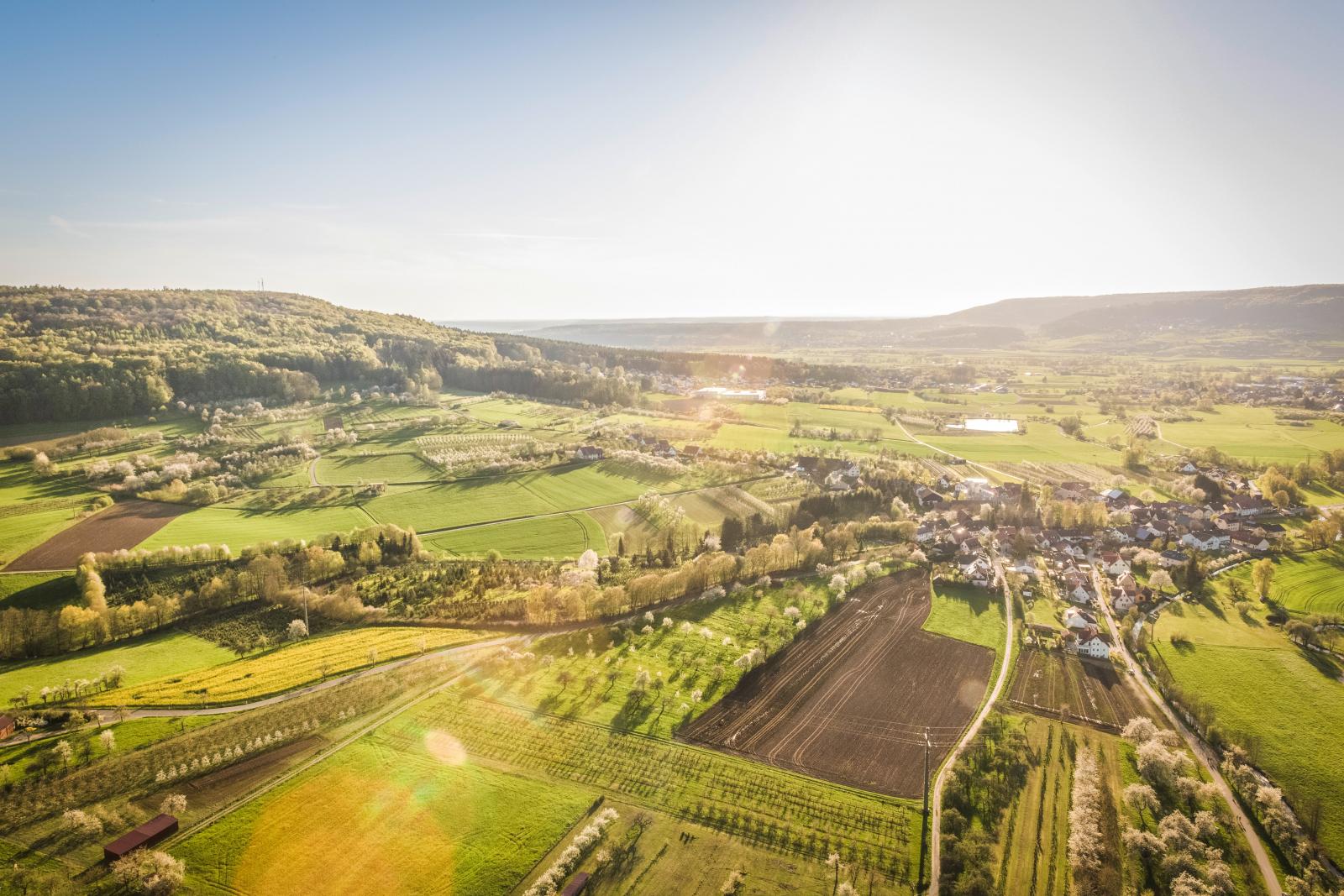 Photo credit: Pexels
A letter to the UK agriculture and trade secretaries published last week by leading members of the British food, farming and organic industries (including several Sustain alliance members) states unequivocally that if the Government fails to secure regulatory equivalence, it will be illegal for UK producers to sell organic food in Europe or in Northern Ireland, potentially destroying many businesses.
The letter - signed by 33 leaders of UK food trade associations, including four organic groups that are members of the Sustain alliance (Soil Association, Organic Trade Board, Organic Farmers & Growers, and the Biodynamic Association) - says that unless UK-EU negotiators act quickly to secure equivalence as part of a Brexit trade deal:
"Manufacturers in Northern Ireland are likely to lose access to some essential sources of organic ingredients or products produced in Great Britain in favour of products from EU member states which will be able to be imported without additional administration, or certification requirements."

"When exporting not only would British producers have to create new packaging with any reference to 'organic' removed, potentially increasing food and packaging waste, they will also lose their premium status and will quickly become unviable in terms of recouping the cost of production. Trade with the EU is a vital complement to UK trade, enabling efficient carcass and milk utilisation. Without the EU market for by-products, balancing production will become more difficult. If UK producers lose access to the EU whey market for example, we foresee price increases for cheese, because there is no organic use or production infrastructure for organic whey in the UK."
The total trade in organics between the UK and the EU is worth nearly £750 million per annum, including finished goods, ingredients used in UK manufacturing and animal/aquaculture feed. Exports of UK organic food and drink to the EU are now worth approximately £225 million.
Support our campaign
Your donation will help us work with farmers to push for policies to support farming fit for our future.