New campaign to tackle the poverty premium launched today
The Fair by Design campaign to help tackle the poverty premium has been launched today.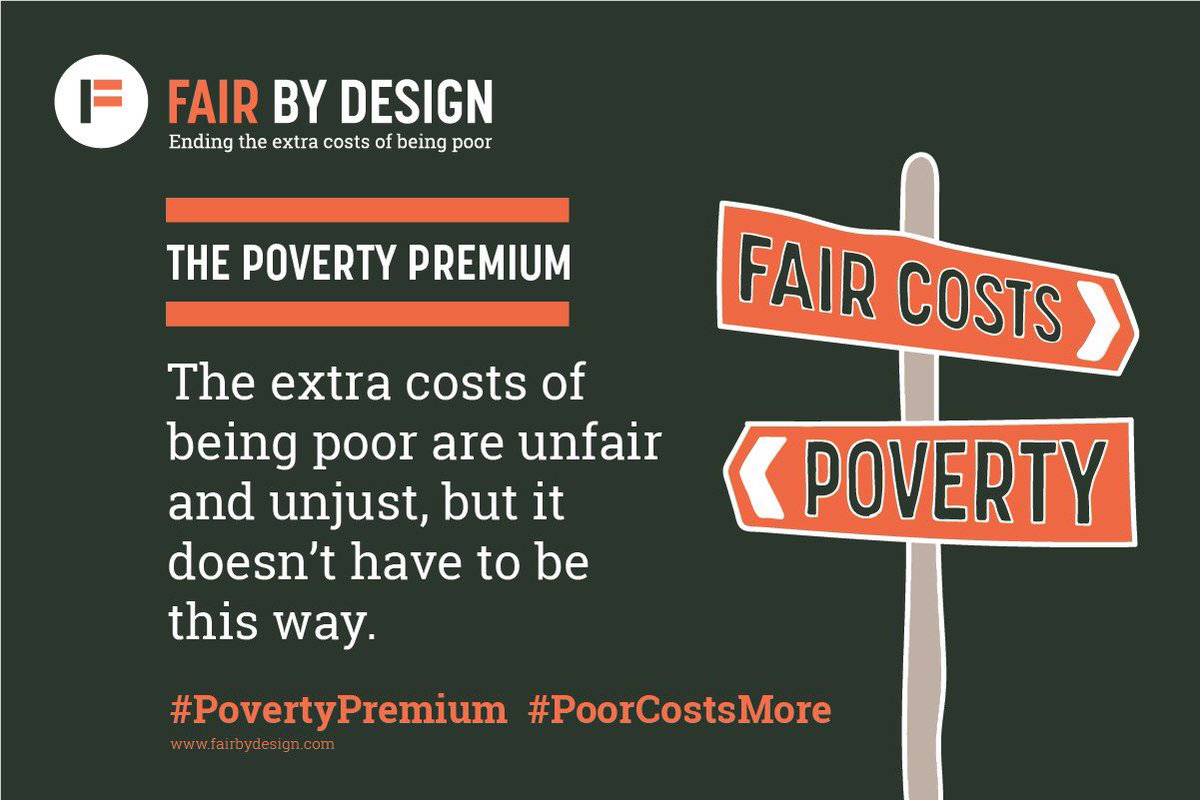 There are currently an estimated 14.2 million people living in poverty in the U.K.
People on low incomes are often forced to pay more for a range of goods and services. This extra cost is called the 'Poverty Premium' and is both an effect and a driver of poverty.
The Poverty Premium costs the average low income household £490 a year, but for more than one in ten of these households it costs at least £780.
One young mother who left an abusive relationship and was forced to resort to using loans and rental services in order to furnish the house for her and her two children. Her situation illustrates the difficult situations many people are in across the country:
'Every week was the same…do I pay my loan payment and the money I have borrowed or put food on the table? There was never a week I could make all the payments and cover all the household bills as well.'
You can find out more about the campaign on their website.
---
19/09/2018
Food Poverty
SHARE
---
Food Poverty: Over 8 million people in the UK struggle to get enough to eat. Sustain is working with communities, third-sector organisations, local authorities and government, aiming to make sure everyone can eat well.