It is time for our Government to measure poverty
New report finds that there are an estimated 14.2 million people living in poverty in the U.K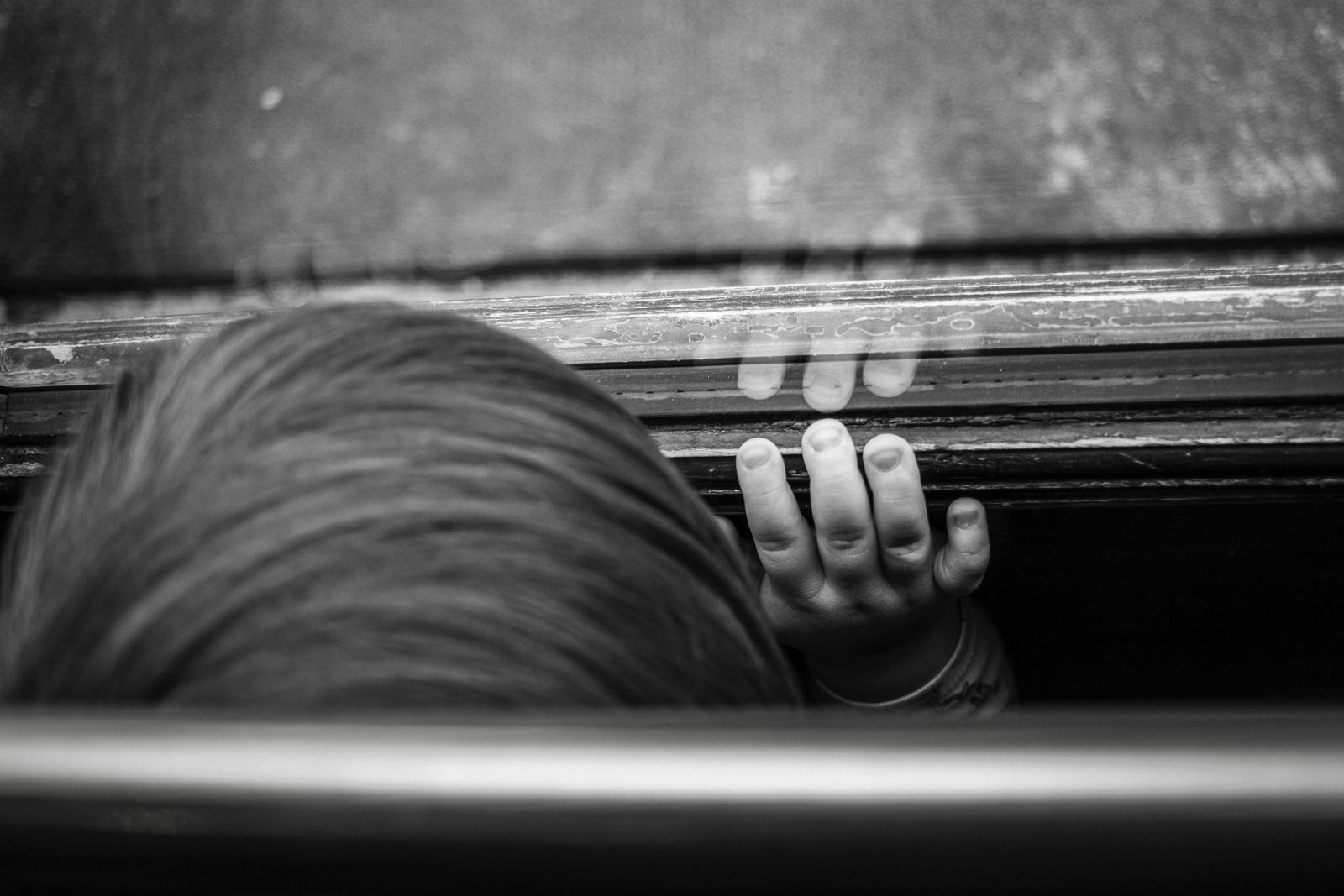 Currently there is no agreed UK government measure of poverty, but the new research by the Social Metrics Commission has found that 14.2 million people of which 4.5 million are children, are currently living in poverty in the U.K
Over one in ten of the total U.K population are currently in persistant poverty, meaning they are now in poverty and have been for at least two of the previous three years.
Whilst it would appear that there has been a drop in pensioner poverty, rates of poverty for people with disabilities remains disproportionately high. Half of the 14.2 million people in poverty belong to families with a disabled person.
As part of the End Hunger Coalation, we are calling on our Government to measure Household Food Insecurity.
In October of this year, Emma Lewell Buck MP's Bill on measuring Household Food Insecurity will be having its second reading. You can take action now by:
Getting social - share your support on social media
Food insecurity is when an individual or household has insufficient or insecure access to food due to resource constraints. You can find out more about why our Government should measure household food insecurity in our recent report with Oxford University and the Food Foundation.
---
17/09/2018
Food Poverty
SHARE
---
Food Poverty: Over 8 million people in the UK struggle to get enough to eat. Sustain is working with communities, third-sector organisations, local authorities and government, aiming to make sure everyone can eat well.