The Chancellor has today confirmed £200 'a year' to support the school holiday activities and food programme but failed to extend free school meals or the Healthy Start voucher scheme.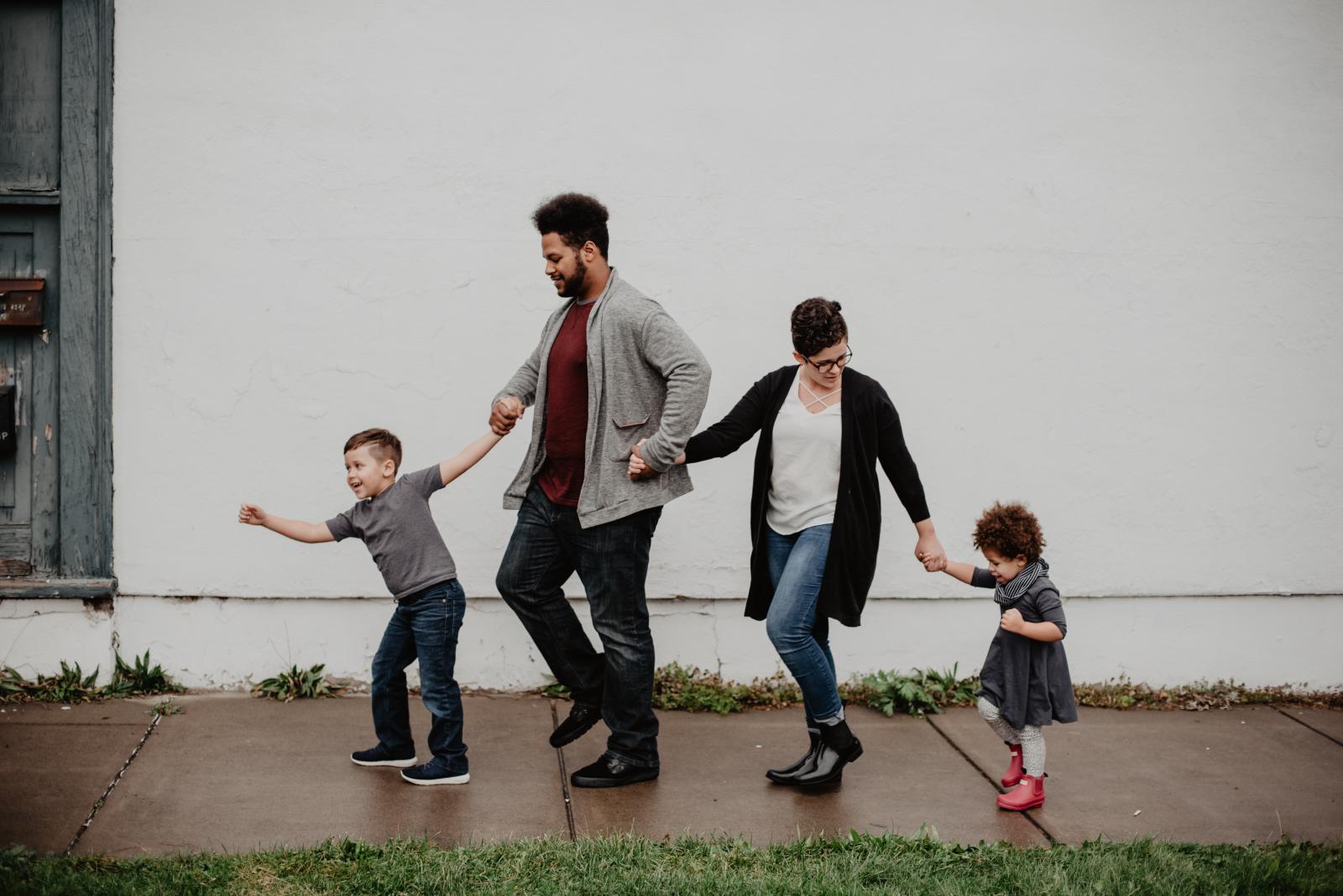 Credit: Emma Bauso Pexels

Barbara Crowther, campaign co-ordinator for Sustain's Children's Food Campaign responded:
"It is welcome news that the Treasury has funded the current Holiday Activities and Food Programme to the tune of £200m a year. But if the programme remains the same, that does not cover every day of the school holidays, nor does that ensure that it reaches every child living in poverty. We are disappointed that the Chancellor said nothing about extending free school meals. Over a million children are slipping through the nutritional safety net of free school meal programmes both in term time and school holidays and are being left behind by this Government. It's time to stop this Scrooge-like attitude to feeding our schoolchildren, and start investing in a healthy, inclusive school food system for all. As a first step, the Department for Education should conduct a root and branch review of school food and set out an ambitious long term inclusive healthy school food vision."
The Chancellor also failed to re-commit that the funds raised by the Soft Drinks Industry Levy would go to children's health and well being programmes. Sustain has previously flagged that millions of levy funds that should have been spent on child health are missing from the DFE budgets .

On the lack of mention of the Soft Drinks Industry Levy
"It is disappointing that the Chancellor has not taken the opportunity to uprate the Soft Drinks Industry Levy and bring it into line with the Nutrient Profile Model, which could incentivise companies to go further on sugar reduction as well as raise more revenues for investment in children's health. The Government pledged that 'every penny' from the levy would be invested in children's health', but today's announcement provides no transparency on where or how an estimated £300m a year is being spent. We call on the Chancellor and Department for Education to account for these missing millions, which could play a vital contribution to tackling rising levels of food insecurity and childhood obesity."

On the missing junk food tax
"It's a shame the Chancellor missed the opportunity to match the ambition of the recent National Food Strategy which proposed a sugar and salt reformulation tax. This could have addressed the continued high levels of these ingredients lurking in the processed food we eat and drink. The government has no excuse to say it cannot afford some of the proposed measures to reduce diet inequality when it is being offered a clear route to raise up to £3 billion a year to do just that. We hope that this ball dropped by the Chancellor can be picked up by DEFRA in its forthcoming food strategy white paper."
There was also no mention of the Healthy Start scheme.
Cecily Spelling, Food Poverty Campaign Coordinator at Sustain said:
"The Chancellor has missed the opportunity today to support families with young children facing a difficult a cost of living crisis. He could have expanded the Healthy Start voucher scheme, which helps with food bills, to all families earning below £20,000 and to include pre-schoolers to close the gap between the cuerent end of Healthy Start and access to free school meals. Every child, no matter their family background, should have a healthy start in life."

You can read Sustain's submission to DEFRA on dietary inequalities here and our brief on the proposed sugar and salt reformulation tax here
Published 27 Oct 2021
Children's Food Campaign: Better food and food teaching for children in schools, and protection of children from junk food marketing are the aims of Sustain's high-profile Children's Food Campaign. We also want clear food labelling that can be understood by everyone, including children.
Action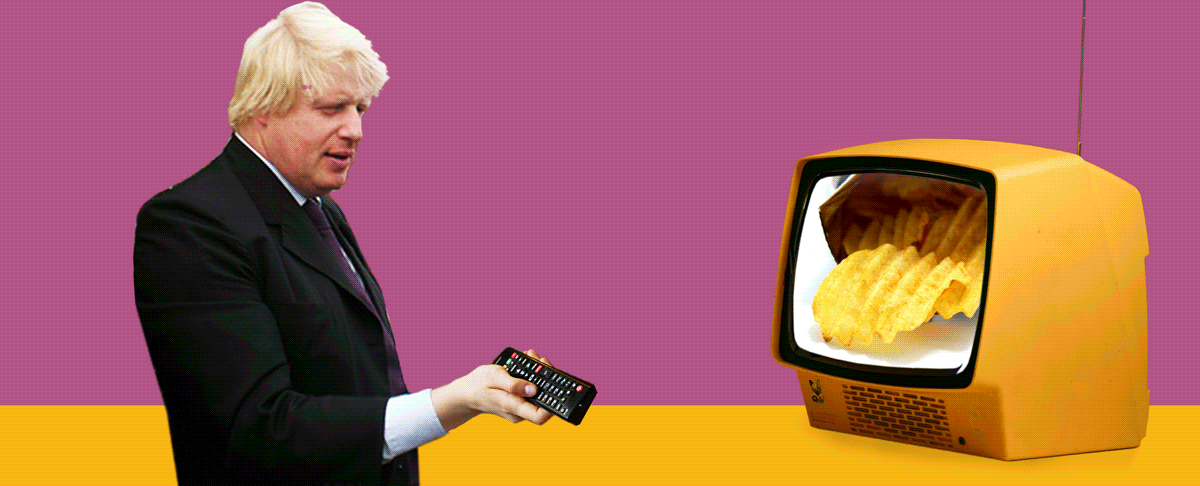 Tell Boris no #ChildHealthUTurn
Support our campaign
Your donation will help us champion children's rights, parent power and government action to improve the food environment children grow up in.