Producer of Organic Cereals, Alara, wins Sustainable Initiative of the Year Award
Organic and sustainable food pioneer Alara Wholefoods has won the Sustainable Initiative of the Year Award for its Grow Back Greener initiative at this year's Grocers Gold Awards.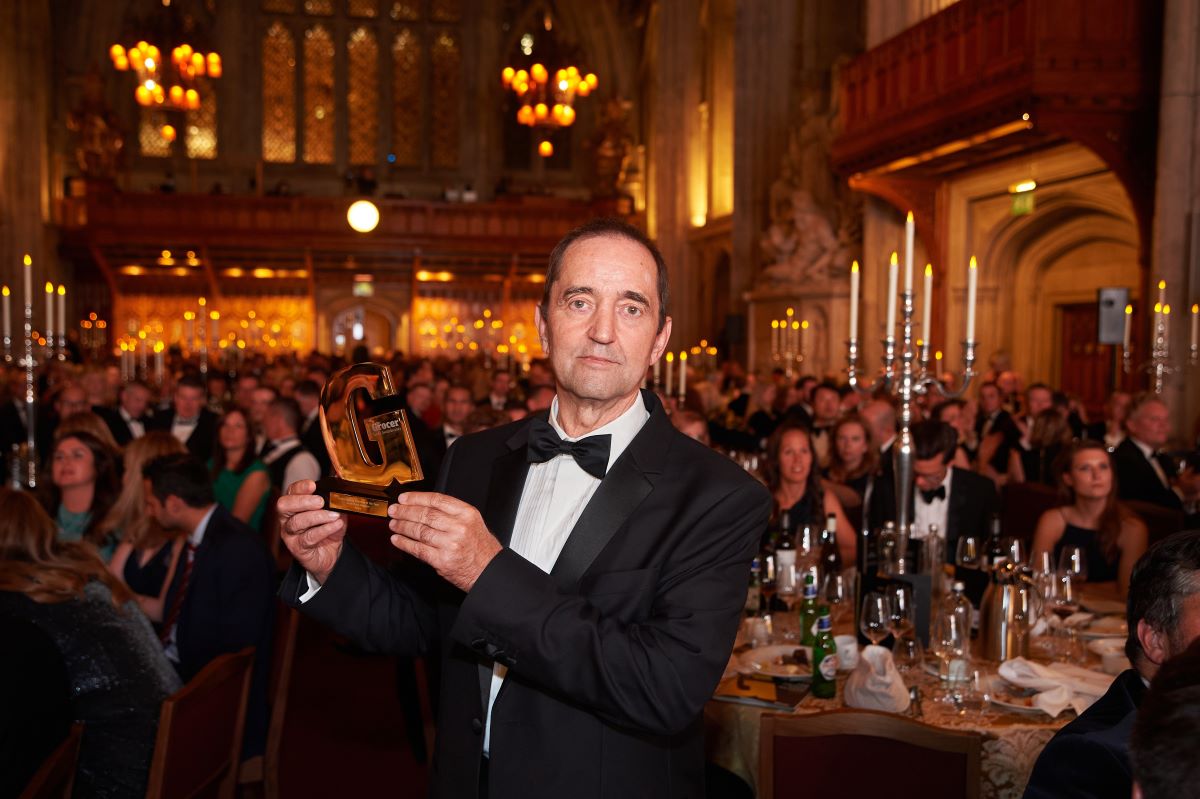 The initiative - which drives the brand's Net Zero Carbon range – represents the culmination of four decades of hard work in sustainable food production.
The range of four cereals is based on three principles – Good for the planet, Good for the body, and Good for the pocket. It's proud to combine net zero status, with organic ingredients (with no added sugar, salt or fat), and an affordable price point.
To achieve net zero status, Alara partnered with Westminster University to calculate the exact amount of embedded CO2 in each of the raw ingredients used in the cereals. Alara then took these numbers to deforestation charity, Rainforest Saver and offset their emissions by donating towards an alternative farming technique – Inga alley cropping – which helps farmers move away from slash and burn systems.
Judges for the Grocer award compared the sustainability initiatives that retailers, wholesalers and suppliers are engaged in to lower their environmental footprint and to meet sustainability targets. Alara faced stiff competition in the category, winning from 6 shortlisted brands including Asda's Reduce:Reuse:Recycle initiative and The Co-op's Project Closed Loop II. Commenting on the company's win, Alara's founding director, Alex Smith, said:
"We are absolutely thrilled to receive The Grocer Gold Award for Sustainability Initiative of the year.

Since our beginnings sustainability has been at the heart of Alara and we have been challenging ourselves daily to be 'the most sustainable manufacturer on Earth'.

I am happy to report that the range is getting a great reception and selling fast as people start to put their money where their mouth is as the Climate Emergency becomes ever more urgent."
Inspired by Alara's achievement? Read Alex Smith's journey to founding Alara in our Roots to Work interview.
---