Sustain wants to see British food and farming standards safeguarded in trade deals. This is important for farmers, consumers, animal welfare and the environment. A new report by Client Earth shows that measures, allowed under World Trade Organisation (WTO) rules, can achieve this if based on honest environmental objectives.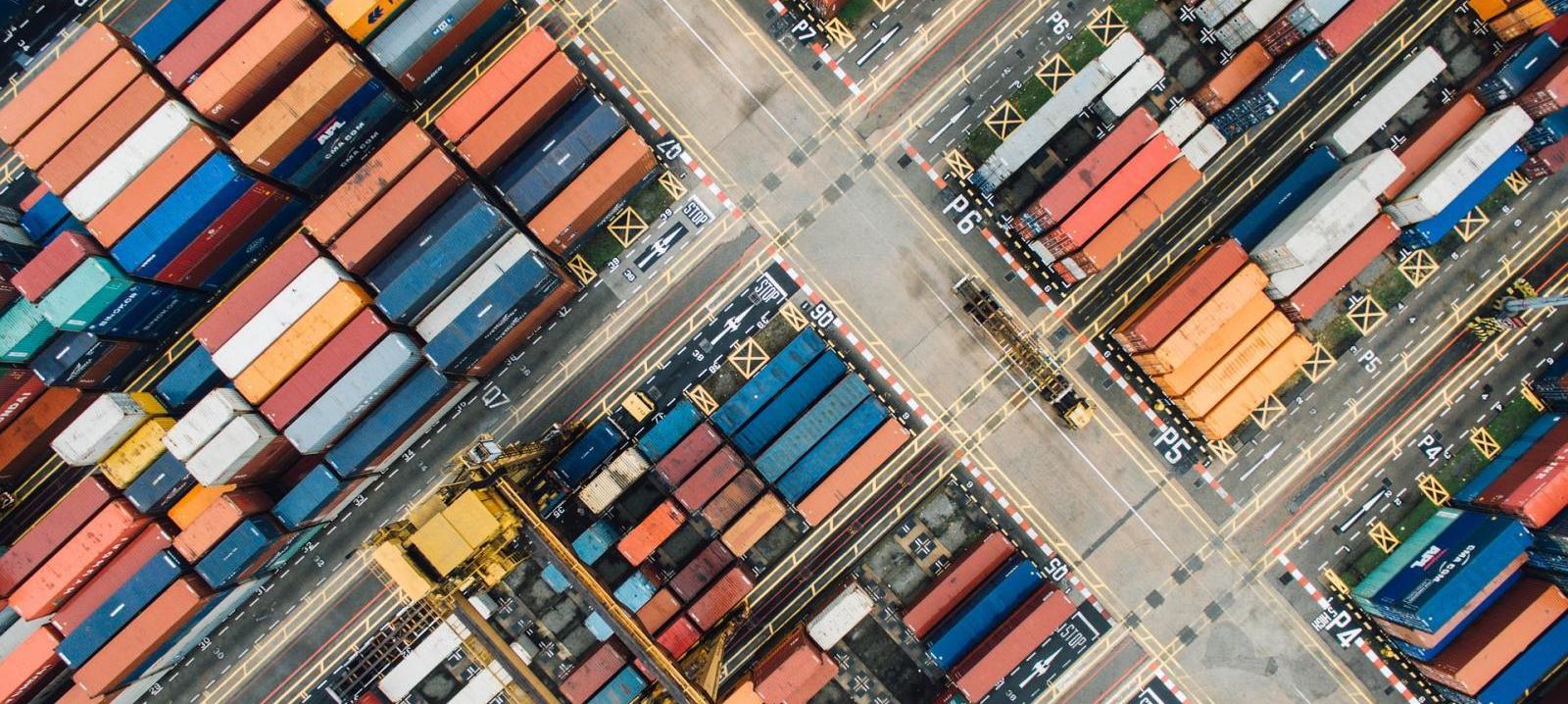 Credit: Pixabay
Client Earth have published a report called 'International trade rules and environmental protection measures', which lays out how nations can use tools and measures in trade deals to protect the environment and human health.
Under the General Agreement on Tariffs and Trade (GATT), nations have to trade fairly and without discrimination against foreign products that are similar to domestic ones – the 'likeness' concept. However, to help meet things like environmental or public health objectives, nations can use measures to reduce or discourage the trading of specific goods. These measures can include:
Tariffs: this acts as a tax which can discourage or reduce trade of specific goods.
Quotas: by setting a specified amount that can be imported, nations can restrict goods.
Tariff-rate quotas: the level of tariff is dependent on the amount imported – a sliding scale.
Non-tariff measures: banning, labelling, geographic restrictions or anti-dumping rules.
Border tax adjustments: impose taxes at rates similar for domestic products.
Nations can use exception measures in Free Trade Agreements (FTAs) if it is necessary for: protecting public morals; protecting human, animal or plant health; or, to conserve natural resources. They cannot, however, be used as a way of disguising restriction of trade for the protection of domestic 'like' products (although this may be a side effect of using these measures). These exception measures include:
Hierarchy clauses: in the event of a conflict between provisions in a trade agreement, this type of measures can ensure that environmental measures continue to prevail.
Recognition of domestic discretion: this measure ensures that sovereign nations have discretion to make laws and introduce regulations that meet their environmental needs.
Interpretive context: these can include provisions that recognise the importance of trade in furthering environmental objectives, such as dropping tariffs on truly sustainable products.
What is meant by a 'like' product? This is a product that is either the same, or similar, to a domestic one – for example this could be a chicken egg or an apple. To determine 'likeness', examination of the following factors is needed:
Physical properties (and similarities).
Extent to which the product is capable of serving the same end-users.
Consumers' preference, perceptions and behaviours.
Tariff classification.
A product that seems similar – like a chicken egg or an apple – could be characterised as 'unlike' if the process and production methods (PPMs) differ and the non-domestic product causes harm. This must be backed by scientific evidence.
This report is both timely and important, as the Agriculture Bill makes its way through its final stages in Parliament. Members of Parliament (MPs) opposed to safeguarding British food and farming standards, have claimed it is not possible to do so under WTO rules. Therefore, this report is central for recognising and acknowledging the mechanisms which the UK can use to uphold its higher standards when negotiating trade deals.
Sustain wants to see these standards protected. We are concerned that lower quality overseas products (mainly from large agri-exporters like the USA and Australia) will undercut British farmers, create public health risks, and lead to unnecessary environmental degradation. We feel that the UK could and should take a leadership role in creating fairer and better trade based on high standards. By upholding those standards, we know that the UK can continue to improve on them as we try to tackle issues like climate breakdown, biodiversity loss and societal inequality.
You can find the full report here.
Support our campaign
Your donation will help us work with farmers to push for policies to support farming fit for our future.