Food Ethics Council launches new report On the Road to Food Justice
The report offers a new framework to first understand, and then tackle, injustice across the food system.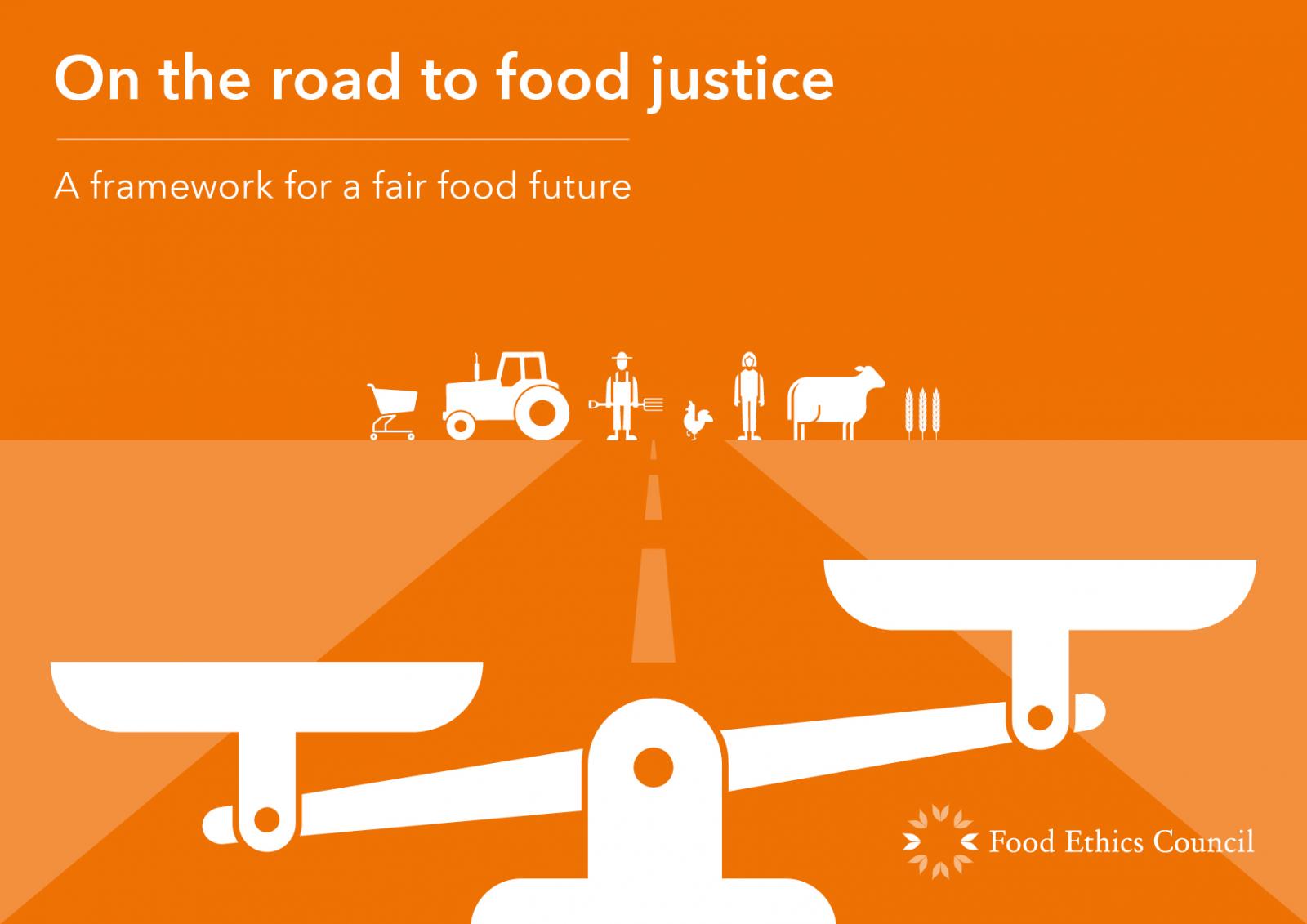 Food Ethics Council's latest report 'On the Road to Food Justice' looks at how food injustices have existed for a long time, produced and exacerbated by a dominant food system which serves the few to the detriment of many, concentrating resources (including land, seed, water and capital), decision-making and power in the hands of only a few big players. The pandemic and subsequent recession have deepened these injustices, causing an ongoing crisis in the food system.
Their new short publication builds on their original Food Justice report (The Food and Fairness Inquiry) from a decade ago.
They hope this new framework kickstarts a conversation on food justice, particularly spotlighting individuals and organisations working to address injustices in the food system (including those addressing racial injustice).
Let them know what you think of it via info@foodethicscouncil.org and get involved on twitter using the hashtag #FairnessFramework.
---
07/10/2020
Sustain
SHARE
---
Sustain: Sustain The alliance for better food and farming advocates food and agriculture policies and practices that enhance the health and welfare of people and animals, improve the working and living environment, enrich society and culture and promote equity.