New look True Loaf out now
The latest issue of the Real Bread Campaign supporters' magazine has had a makeover but still includes the same mix of features, prize giveaway and even a free poster.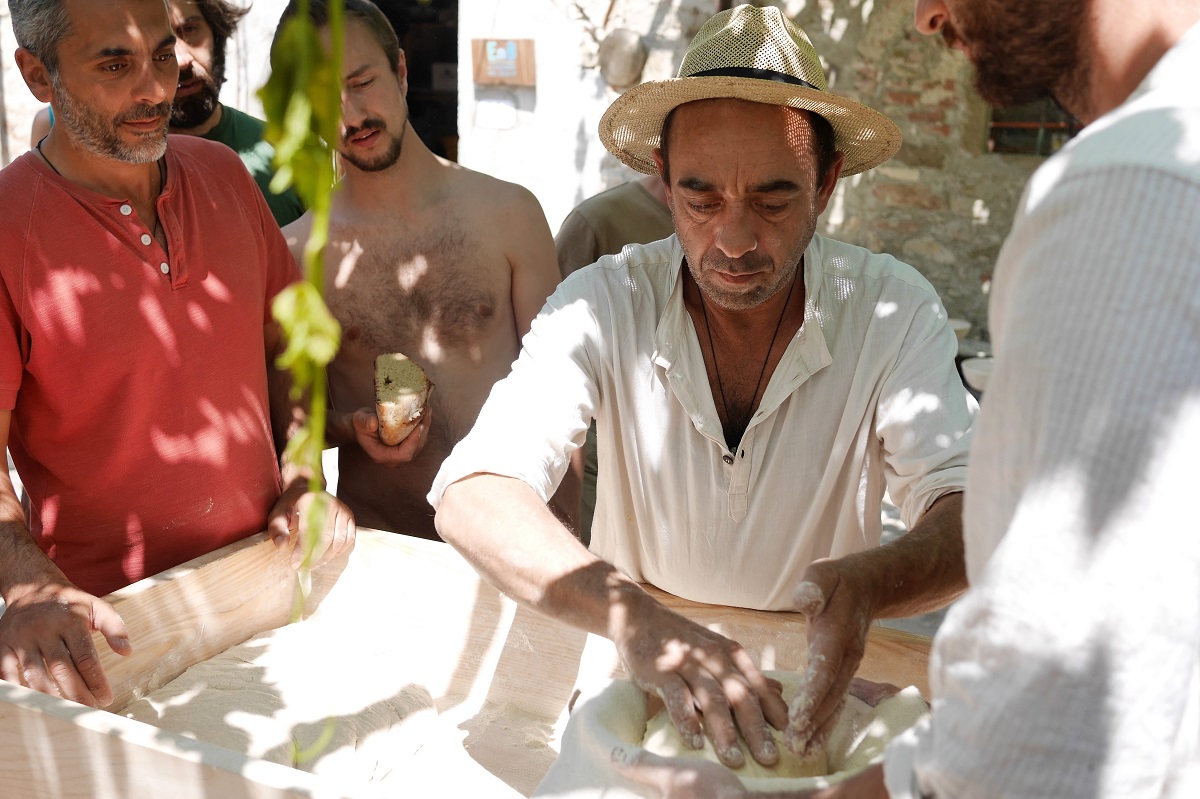 Nicolas Supiot © Michael Hanson
Launched in 2010, True Loaf aims to inspire, inform (and maybe even entertain) people in the Real Bread Campaign's international supporter network, which currently stretches across 20 countries.
Each issue looks at subjects relevant to the Campaign's work, and throws the spotlight on bakeries, bakers and other people involved in the rise of Real Bread.
Issue 37 for October-December 2018 includes features on:
A decade of Real Bread campaigning
Peasant baker Nicolas Supiot
Bread in Berlin
The charcoal bread trend
Progress towards an Honest Crust Act
The new Are Supermarket Bloomers (still) Pants? report
…plus a free poster and the chance to WIN the new The Nordic Baking Book and BREAD & BUTTER.
Real Bread Campaign supporters worldwide can download the PDF version of all issues and supporters in the UK also receive the print edition.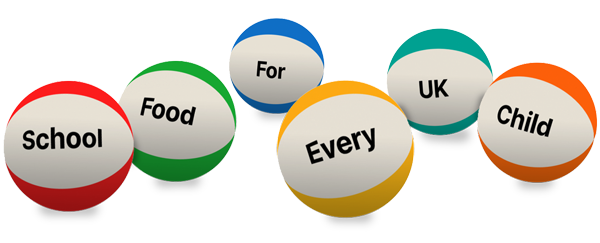 Ask your MP to end the school food postcode lottery now
Support our charity
Your donation will help support the spread of baking skills and access to real bread.