Melton Mowbray pies will still have Geographical Indication after Brexit
The UK will create its own Geographical Indication (GI) system if there is a no-deal Brexit.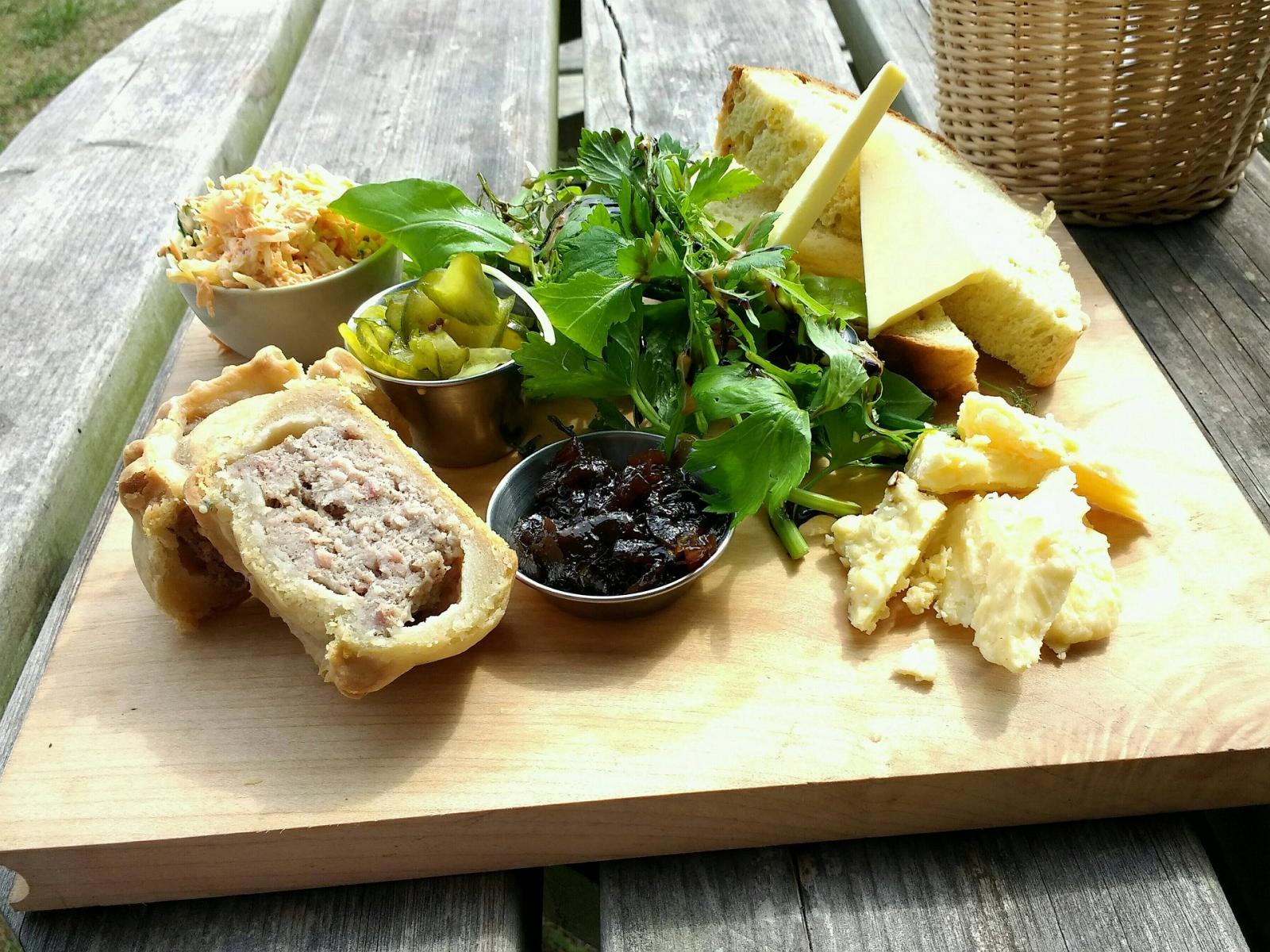 The government has laid out guidance for the future of GI foods if there's a no deal Brexit. The document from the Department for Environment, Food and Rural Affairs says that the UK will create its own World Trade Organisation compliant Geographical Indication system if it leaves the EU without a deal.

There are currently 86 agricultural and food products with GI status in the UK - from Gloucester Old Spot sausages to Welsh laverbread. Food producers across the EU protect the names of their products under GI regulations to ensure that the foods and drinks are kept safe from imitation.

If the UK withdraws from the EU without a deal then the new UK GI status will comply with the World Trade Organisation Agreement on Trade-Related Aspects of Intellectual Property Rights (TRIPS) and all 86 UK GIs will be given the new status automatically.

Irrespective of whether the UK leaves the EU with a withdrawal agreement the government will introduce a new UK logo for GI products to replace the EU logo. There will be a consultation on the new rules of this logo.
---
01/10/2018
Brexit
SHARE
---
Brexit: We stand at a cross-roads. When the UK leaves the European Union, will our leaders uphold good standards for our food, farming, fishing and trade deals? And will they agree a sensible deal with the EU? We need to make sure that they do!