Sustainable fish film night
Ben Reynolds, Sustain's deputy chief executive, will take part in a panel discussion following the screening of two short documentaries on sustainable fishing at City University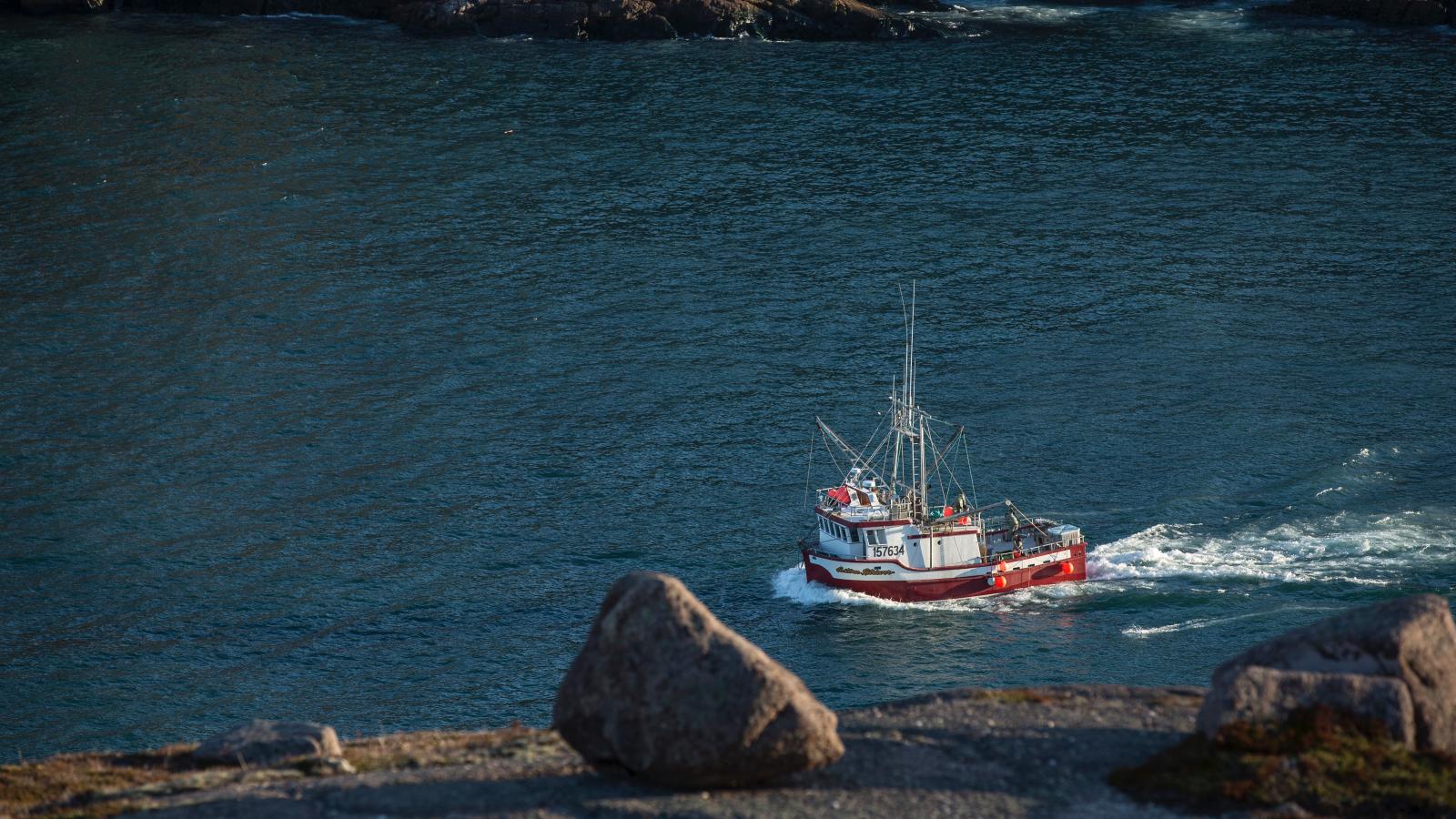 Fishing boat. Photo credit: Sebastian Voortman. Pexels
City, University of London is examining how we tackle global food challenges locally; climate change, resource depletion.
The world is facing major food system challenges, locally, in nations and globally; the huge burden of food poverty, malnutrition and diet-related disease; climate change and ecosystem degradation; and millions of people's lives are affected by the often low paid and hazardous work involved in the food system.
City will be screening two short documentary films, The Fish in the Sea and Black Isle which explore local food production and sustainable fishing in Scotland, followed by a panel discussion with experts involved in sustainable food and fishing, Samuel Stone, Marine Conservation Society, and Professor Martin Caraher, Centre for Food Policy at City University, both Sustain members, and the film maker himself.
Watch the trailers: The Fish in the Sea and Black Isle.
The event is free on Thursday 1 November 2018 5.45pm - 7.15pm Register here.
Support our campaign
Donate now to help us to protect marine environments and fishing livelihoods.