Waltham Forest became the fourth London borough to sign the Local Government Declaration on Sugar Reduction and Healthier Food, a Sustain initiative aimed at reducing the amount of sugar consumed and promoting the consumption of healthier food in outlets under London council's control.
Nearly 24% of reception children were overweight or obese in Waltham Forest. This is nearly 2% higher than both London and England, increasing to 40% for year 6 children. This is nearly 2% higher than London and 6% higher than the England rates. 58.6% of adults in Waltham Forest are estimated to be overweight or obese.
The recent Great Weight Debate survey showed residents in Waltham Forest rated proliferation of fast food shops and promotion of unhealthy food and drinks as major contributors to childhood obesity in the borough.
By signing the declaration, the Council expects to strengthen on-going work to promote healthy weight e.g. healthier vending machines, healthier catering, and galvanize action in the borough to address obesity.
Over the next year, the Council pledged to tackle advertising and sponsorship, explore the introduction of a voluntary sugary drinks levy in all Council owned facilities in advance of the national levy in 2018, work with the existing staff canteen and other council influenced settings (e.g. leisure facilities, park cafes) to achieve healthier catering commitment award, work with Waltham Forest Caterers to reduce sugar in puddings and encourage local food retailers and iconic businesses (e.g. museum) to remove foods high in sugar, fat and salt from tills and queuing areas.
The signing occurred at Organic Lea, a cooperative growing food on London's edge in the Lea Valley. As part of the declaration the Council also pledges to continue to work with local voluntary and community food partnerships and projects to promote food growing and encourage a healthy food culture.
Join the London Food Link Friends email list
Join to get updates on good food policy, campaigns and our work in the capital.
---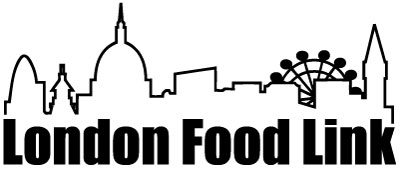 London Food Link: This is the umbrella for all of Sustain's initiatives in London. Our work includes helping to influence local government policy, hands-on food growing training, running sessions for public sector caterers, creating guidance for independent eateries and food producers, public awareness campaigns, and joining the dots between people around specific food issues. The LFL supporter network is open to everyone who grows, produces, teaches, peddles, promotes and simply enjoys good food in the capital.
---
---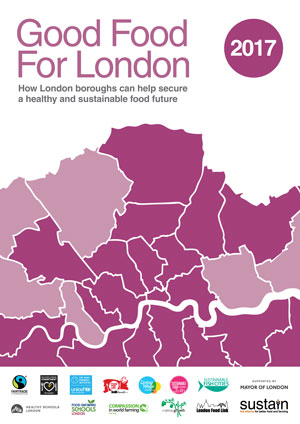 Good Food for London 2017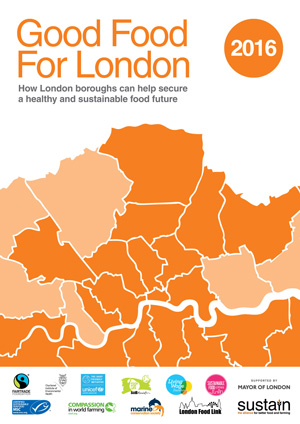 Good Food for London 2016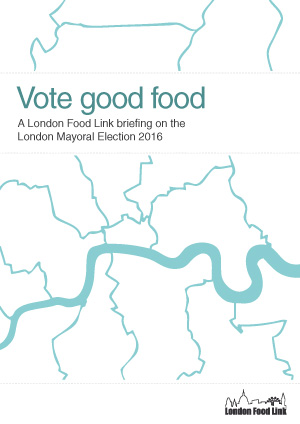 Vote good food: A London Food Link briefing on the London Mayoral Election 2016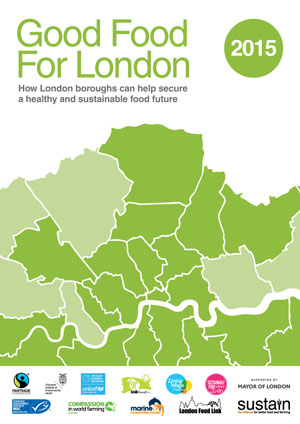 Good Food for London 2015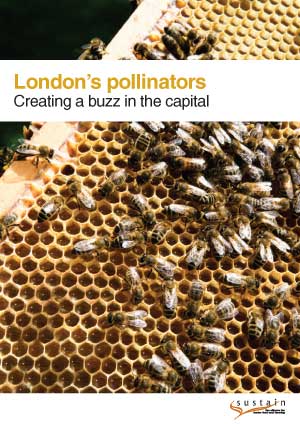 London's pollinators: Creating a buzz in the capital