New Campaign to Free Pigs from Factory Farms
Game of Thrones star Jerome Flynn is fronting a new campaign to reverse the increase in sales of low welfare pork and factory-style farms in the UK.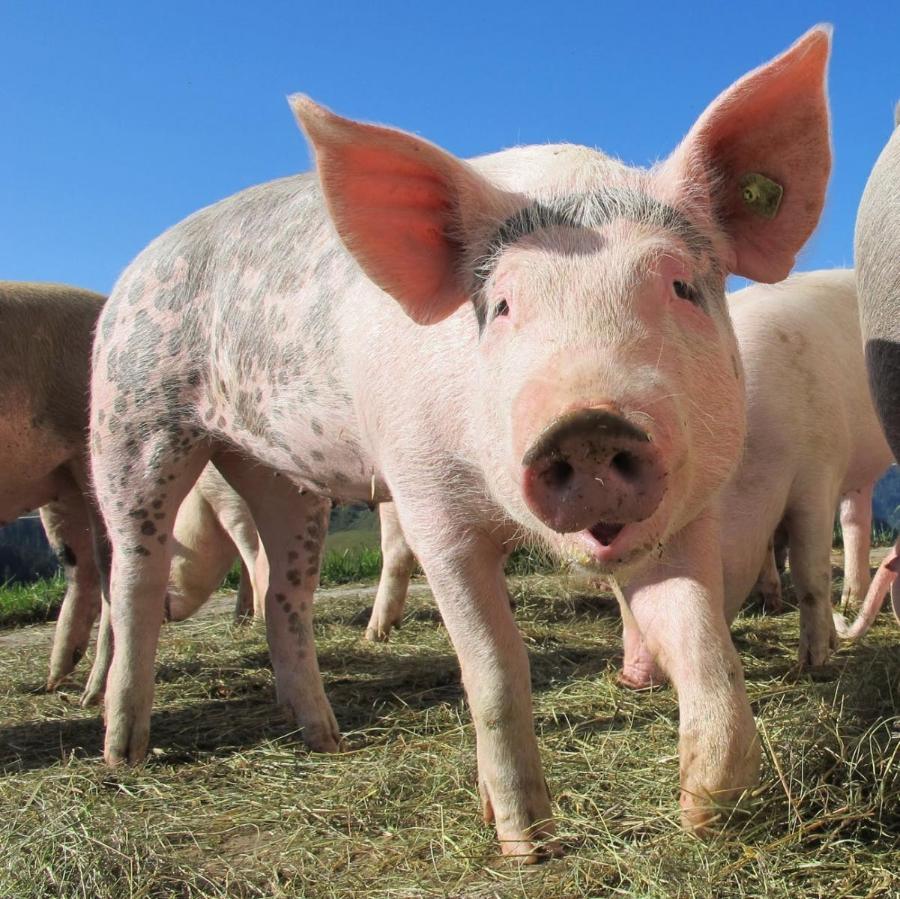 London-based campaign group Farms Not Factories is releasing a series of videos starring Jerome Flynn to explose the prevalence of factory-farmed pork in UK supermarkets and food chains. They are urging the public to put pressure on the CEOs of less ethical businesses by signing this petition to express their distaste for factory-farmed meat.
Following a survey of 60 supermarkets and food chains by Farms Not Factories, they found a high proportion sold pork from factory farms, and many had no high-welfare option at all.
To respond to these issues, Farms Not Factories has partnered with Game of Thrones star Jerome Flynn to release features interviewing shoppers about their thoughts on factory-farmed meat products, which you can watch here. In a report by Ethical Consumer last year, 31% of UK shoppers said they would boycott businesses that stocked low-welfare meat.
Not adhering to high-welfare systems means that the pork-based products are from systems where animals are overcrowded and can be kept in permanent indoor confinement, relying on antibiotics to prevent disease epidemics within their crowded quarters. Whilst British farmers have reduced antibiotic use in livestock, medication with antibiotics is still used routinely in intensive pig farming to address diarrhoea caused by early weaning of piglets. Earlier this year Dame Sally Davies, the UK's outgoing chief medical officer, warned MPs that antibiotic resistance caused by over-use of antibiotics in farming and human medicine should be considered as big a threat to humanity's future as climate change.
Tracy Worcester, founder and Director of Farms Not Factories, says, "As consumers we can all help end the horrors of factory farming that casues endemic animal suffering by cramming pigs into barren concrete cages, spreads excessive slurry and nitrates destroying ecosystems and undercuts smaller scale family farms--by only buying RSPCA Assured, Free Range, or best of all Organic."
If you're keen to switch to ethically-farned pork, refer to this directory put together by Farms not Factories, to find stockists you can trust.
Curious about where to buy better meat and dairy? Check our our Good Food Apps guide to find companies that are making it easier for you to connect with ethical producers.
---