Apples and spares: Help save London's surplus cider
The Orchard Project has launched a crowdfunding campaign to raise £17,500 in order to continue their mission to reduce fruit waste in the city.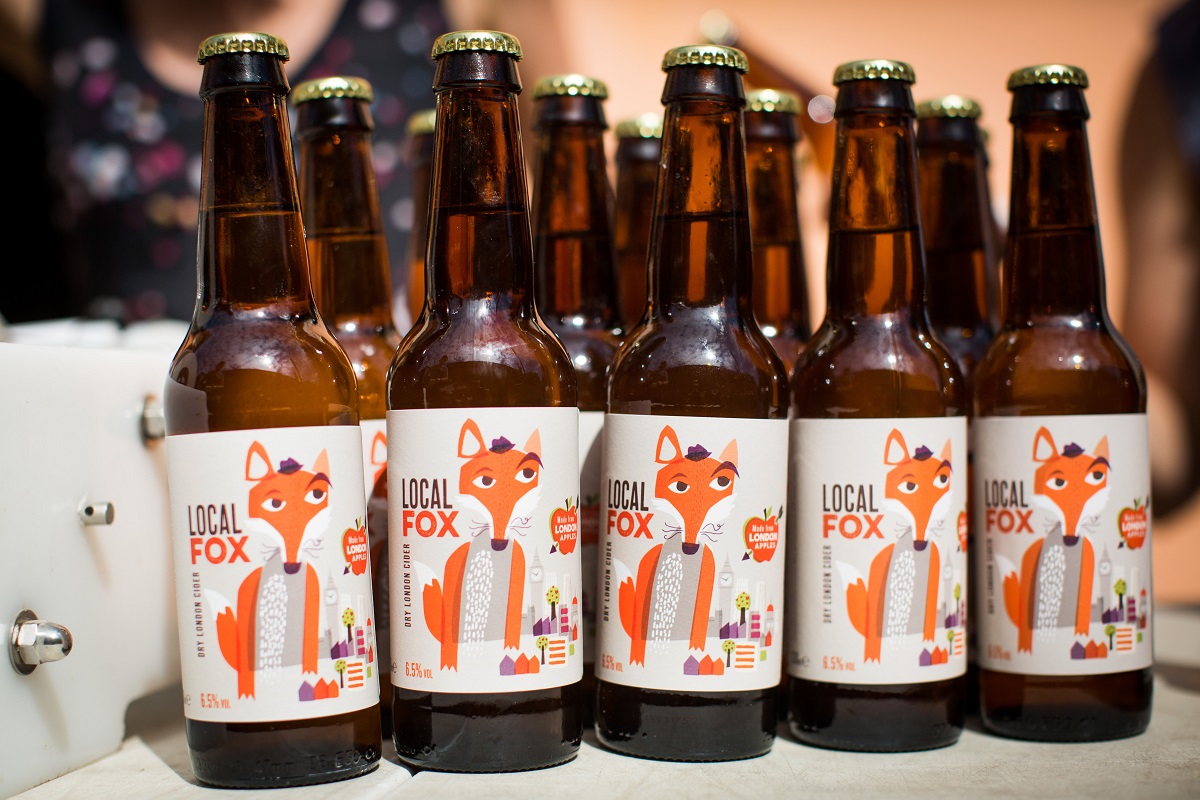 Since 2016, The Orchard Project has been making cider and apple juice with only fruit rescued from across London. In an incredible feat of food waste reduction and local action, 500 newly-trained volunteers have harvested, pressed, labelled, and filled over 15,000 bottles of goodness, and saved tonnes of apples that would otherwise be left to rot around parks and gardens.
Much of the cider and juice, as well as tools and training, has been given back to the community orchards and people who have shared their surplus, in one of many ways that the project gives us a great example of an alternative food system for London.
Despite all this wonderful, progressive work, The Orchard Project's funds have come to an end, and they're calling on us all for help over the next five weeks.
If you choose to support this fantastic London-brewed, community-made product, you'll be helping to connect Londoners to their food sources, save apple varieties, and increase biodiversity in the urban landscape.
Learn more about the crowdfunding campaign.
---