Food Thinkers Christmas Special
Sustain member the Centre for Food Policy are holding an event to coincide with the UK launch of the 2018 Global Nutrition Report.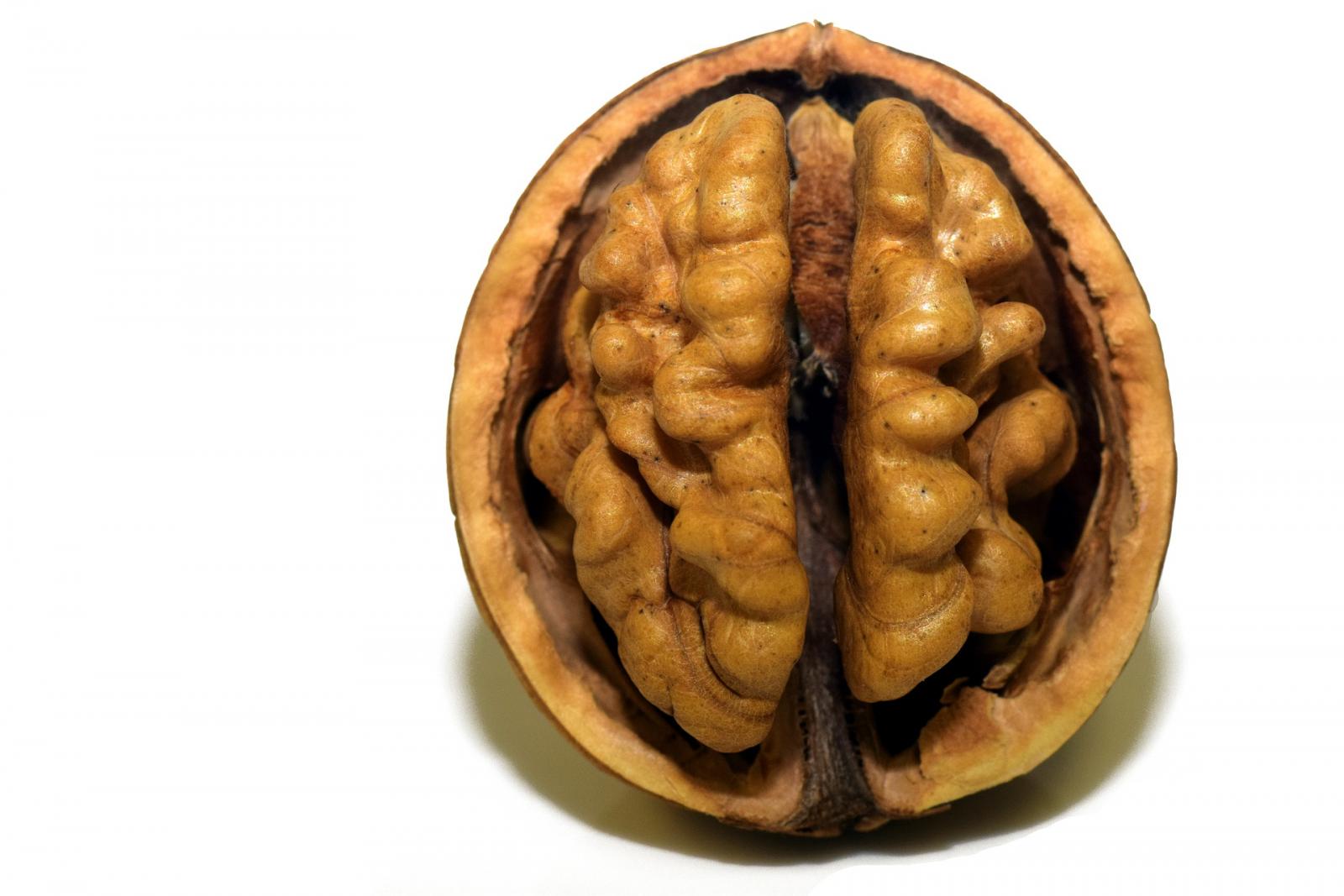 Guest speakers will include:
The Rt Hon Alistair Burt MP, Minister of State for International Development
Dr Jessica Fanzo, Senior Nutrition and Food Systems Officer in the Nutrition and Food Systems Division (ESN) of the Food and Agriculture Organization (FAO) and GNR Co-Chair
Professor Corinna Hawkes, Director, Centre for Food Policy, City, University of London and GNR Co-Chair
Dr Johanna Ralston, CEO, World Obesity Federation
Gwen Hines, Executive Director for Global Programmes at Save the Children
The launch will focus specifically on the impact of unhealthy diets as a cause of ill health around the world. Stressing the importance of diet, the panel will discuss not only the effects of unhealthy diets, but also the interventions needed at both a national and global level to facilitate positive outcomes.
Tickets are free and available on a first come first served basis. Register to secure your space.
Food Thinkers Christmas Special: UK Launch of the 2018 Global Nutrition Report
Wednesday 5 December
Lecture Theatre B200
City, University of London
University Building
Northampton Square
London
EC1V 0HB
Panel discussion and Q&A 4pm - 6pm
Festive networking reception 6pm - 7pm
---
14/11/2018
London Food Link
SHARE
---
London Food Link: This is the umbrella for all of Sustain's initiatives in London. Our work includes helping to influence local government policy, hands-on food growing training, running sessions for public sector caterers, creating guidance for independent eateries and food producers, public awareness campaigns, and joining the dots between people around specific food issues. The LFL supporter network is open to everyone who grows, produces, teaches, peddles, promotes and simply enjoys good food in the capital.