No child to go without breakfast in Dundee
Sustain member Child Poverty Action Group (CPAG) are working with Dundee City Council to ensure all children will start school having eaten breakfast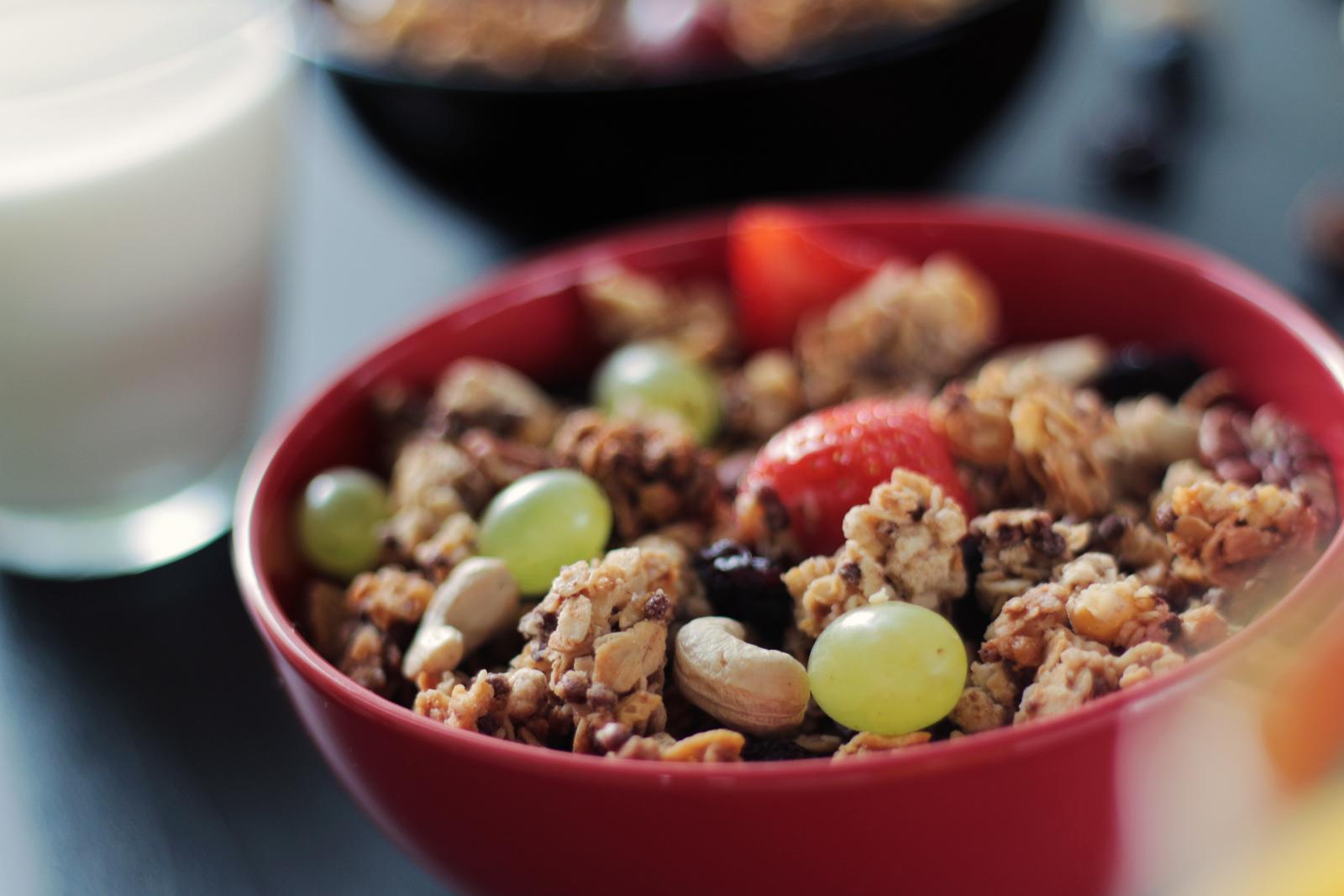 Following the findings of the Cost of the School Day Dundee report CPAG are working with Dundee City Council to launch their four Cost of the School Day pledges.
No child or young person in Dundee will start school without a breakfast
No child in Dundee will miss out on their Primary 7 residential trip due to cost
All schools will develop a Cost of the School Day action plan by the end of session 2018/2019
All children and young people in Dundee schools will have access to an affordable school uniform
Sara Spencer, Cost of the School Day Project Manager at CPAG in Scotland is delighted with the quick response from Dundee City Council: "Meaningful action from the council in these different areas will mean that all children in Dundee make the most of everything school has to offer them without financial barriers standing in their way."
Over the next few months CPAG will be working with schools to implement these pledges alongside the report's other recommendations.
Sustain runs the Children's Food Campaign and a series of food poverty projects and campaigns.
---
01/11/2018
Children's Food Campaign
SHARE
---
Children's Food Campaign: Better food and food teaching for children in schools, and protection of children from junk food marketing are the aims of Sustain's high-profile Children's Food Campaign. We also want clear food labelling that can be understood by everyone, including children.