When the UK leaves the European Union it will be a World Trade Organisation (WTO) member negotiating in its own right - not as part of a block - on trade commitments. There are huge concerns over what that will mean for our food and farming system. We are running events and producing materials to help members understand the implications.
This is a short primer on the WTO, trade rules and commitments and the status of the UK before and after Brexit.
WTO Membership
The UK is now, and will continue to be, a World Trade Organisation (WTO) member when we leave the European Union (EU). All experts agree that it is a member. All but a tiny minority also agree that there will be no break in our membership when we leaves the EU.
WTO Commitments
There will be negotiations with other WTO members about some of the terms of membership — the commitments the UK makes in the WTO — not membership itself. A really good primer on the WTO can be found here. This FT piece on Brexit and the issue of the WTO schedules is also very useful on some of the complexities.
One source of confusion is the fact that the UK will have to negotiate something in the WTO. In fact, so will the EU, whose membership has not been questioned. The UK will not be negotiating membership. It will be negotiating some of its promises to other WTO members.
The following links explain why the UK is and will continue to be a WTO member:
Thanks to Peter M Ungphakorn for information. His website is a very useful source of clarifications, analysis and information regularly updated as is his twitter feed.
Our concerns
Sustain highlighted concerns about the implications for our food, farming and fishing as a consequence of new trade deals, following our exit from the EU - in Sustain's submission of evidence to the EFRA Select Committee inquiry on Trade in Food. It will monitor developments, share information and provide opportunities to debate the issues.
Do get in touch with any queries - vicki@sustainweb.org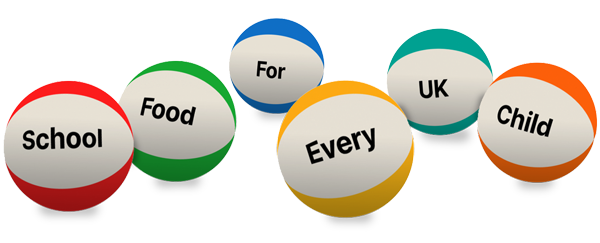 Ask your MP to end the school food postcode lottery now
Support our charity
Donate to enhance the health and welfare of people, animals and the planet.