New menus for pre-school children
The Government has launched new guidance including sample menus for pre-school children. The 'scalable' menus can be used by nurseries, childminders and pre-schools to provide healthy meals for young children.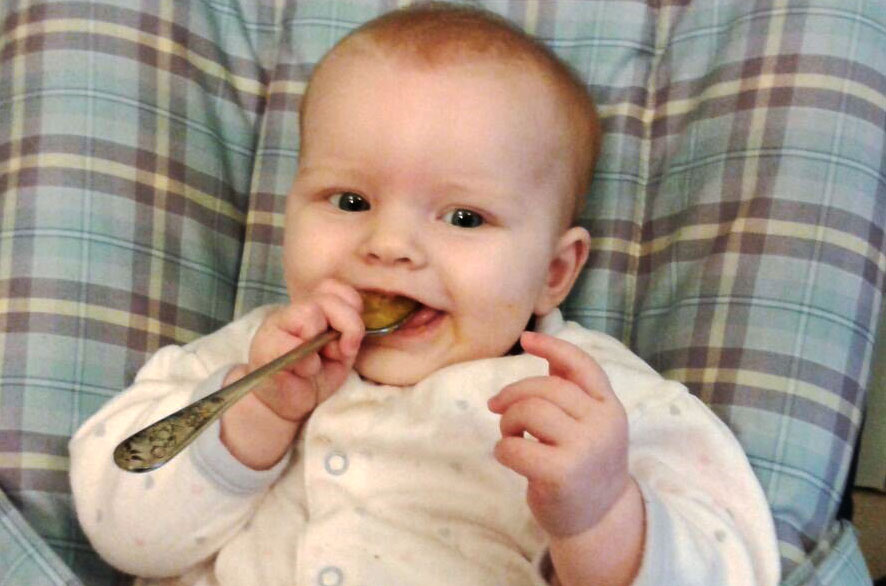 The menus have been drawn up by Public Health England, the Department for Education and Department for Health.
The Soil Association, who are a member of Sustain, work with 300 nurseries across the country to provide Food for Life Served Here standard meals. Rob Percival, Senior Policy & Campaigns Officer at Soil Association welcomes this new guidance:
"The early years are a crucial time. Our dietary preferences are shaped by our experience of food as young children. One in five children are already overweight or obese before they start school. These menus will help early years settings to prepare healthy, balanced and nutritious meals, supporting children in their care to stay healthy. The guidance also highlights that Food for Life Served Here accreditation can support early years settings to serve more sustainable meals, ensuring that children are exposed to good food from an early age."
The new Government menus include guidance on:
• Expert advice on the types of foods to provide for breakfast, lunch, tea and snacks for children aged six months to four years
• Two sets of three-week seasonal menus and recipes
• Top-tips on meal planning
Dr Helen Crawley from First Steps Nutrition was on the advisory group in 2011 when work on these menus first began:
"The updated menus and guidance provide a framework for early years settings to plan the food they offer children in their care, but many settings will need support and training to put this into practice, and we need monitoring at a national level to ensure that all pre-school children benefit from the guidance."
Sustain's Children's Food Campaign works towards improving the food available for children once they start school.
---
19/11/2017
Children's Food Campaign
SHARE
---
Children's Food Campaign: Better food and food teaching for children in schools, and protection of children from junk food marketing are the aims of Sustain's high-profile Children's Food Campaign. We also want clear food labelling that can be understood by everyone, including children.