Sign up for The Sourdough Project
The Robert Dunn Lab is seeking people willing to contribute some of their starter in order to help them answer three big bread questions: where do starter microbes come from; which starters are the best; and what lives in ancient starters?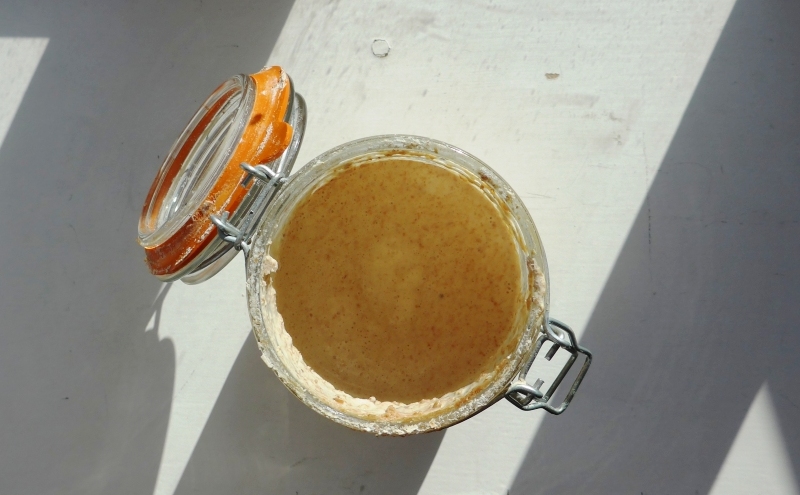 From seemingly simple beginnings the complex flavours of sourdough, many would argue, are second to none. The Sourdough Dough project, led by the Robert Dunn Lab, aims to demystify the science behind the splendid sourdough and, unsurprisingly, it's all about the starter.
A starter culture, given food and that all important factor - time - becomes a bubbling hive of helpful bacteria. It is this, rather than the somewhat boring fast-acting dried yeast, that makes a sourdough the thing of beauty we all know and love.
The team working on the project are looking closely at what makes the very best starters tick. As any starter babysitter worth their salt knows, if you look after your culture right, it can provide you with great Real Bread (potentially) forever. It's not unknown for starters to outlive their owners and to be passed down the generations.
You too can become part of this project, by sharing your starter's story or even sharing some of the starter itself. Sign up to add your own sourdough experiences into the mix. Here at the Real Bread Campaign we're certainly looking forward to learning the results: everything that brings us closer to the perfect loaf is okay by us.
robdunnlab.com/projects/sourdough/#participate
Sheep farmer. Credit: Cottonbro | Pexels
Published 28 Nov 2016
Real Bread Campaign: The Real Bread Campaign finds and shares ways to make bread better for us, better for our communities and better for the planet. Whether your interest is local food, community-focussed small enterprises, honest labelling, therapeutic baking, or simply tasty toast, everyone is invited to become a Campaign supporter.
Support our charity
Your donation will help support the spread of baking skills and access to real bread.