New study reveals Brits want more natural loaves
Researchers find majority want fewer additives in supermarket loaf products.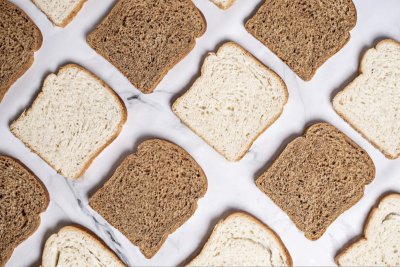 Suspicious slices?. Credit: Sofia Terzoni, Pixabay license
A survey carried out by Opinium* on behalf of The Bertinet Bakery, in association with the Real Bread Campaign, found that:
61% said they're not totally confident of what goes into most supermarket loaves.
66% said they would prefer to eat loaves with as few preservatives and other additives as possible.
60% said they would like to see more natural options in the supermarket.
47% said that finding a loaf contained palm oil and additives would put them off eating it.
Real Bread Campaign co-ordinator, Chris Young, said: "It's evident that people are losing confidence in what goes into typical supermarket loaves and would welcome more, better quality, alternatives to be more widely available."
Founded by past Real Bread Campaign ambassador Richard Bertinet, Bertinet Bakery crafts wrapped, sliced loaves of genuine sourdough bread from just flour, water and sea salt. Their goal is to encourage people to make the switch from ultra-processed supermarket loaves.
Head Baker, Anomarel Ogen, said: "This research shows that there is a growing awareness and appetite for Real Bread with better quality, natural ingredients. At Bertinet Bakery we are passionate about making genuine, natural sourdough bread more accessible to everyone."
Young added: "Small, local bakeries remain at the heart of our mission to make Real Bread accessible to all. While the majority of people aren't fortunate enough to have one nearby, we'd rather people have the chance to swap the loaf they buy at a supermarket from an additive-laden one to Real Bread and, better still, genuine sourdough. Bertinet Bakery is one of the few bakeries we know of that are making this choice possible."
The Campaign continues to lobby the government for an Honest Crust Act of improved loaf labelling and marketing rules to help shoppers make better-informed choices about the food they buy.
*Consumer omnibus of 2,000 nationally-representative UK adults 13-17 May 2022.
Sustain annual conference - 8 December

Book now
Published 25 May 2022
Real Bread Campaign: The Real Bread Campaign finds and shares ways to make bread better for us, better for our communities and better for the planet. Whether your interest is local food, community-focussed small enterprises, honest labelling, therapeutic baking, or simply tasty toast, everyone is invited to become a Campaign supporter.
Event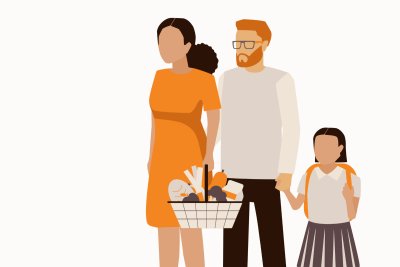 Sustain annual conference - 8 December
Support our charity
Your donation will help support the spread of baking skills and access to real bread.