Sustain joins call for MPs to protect UK food standards in the Agriculture Bill
Sustain has today joined a large group of food, farming, environmental and animal welfare organisations to write to all 650 MPs, asking them to protect our food standards in the Agriculture Bill.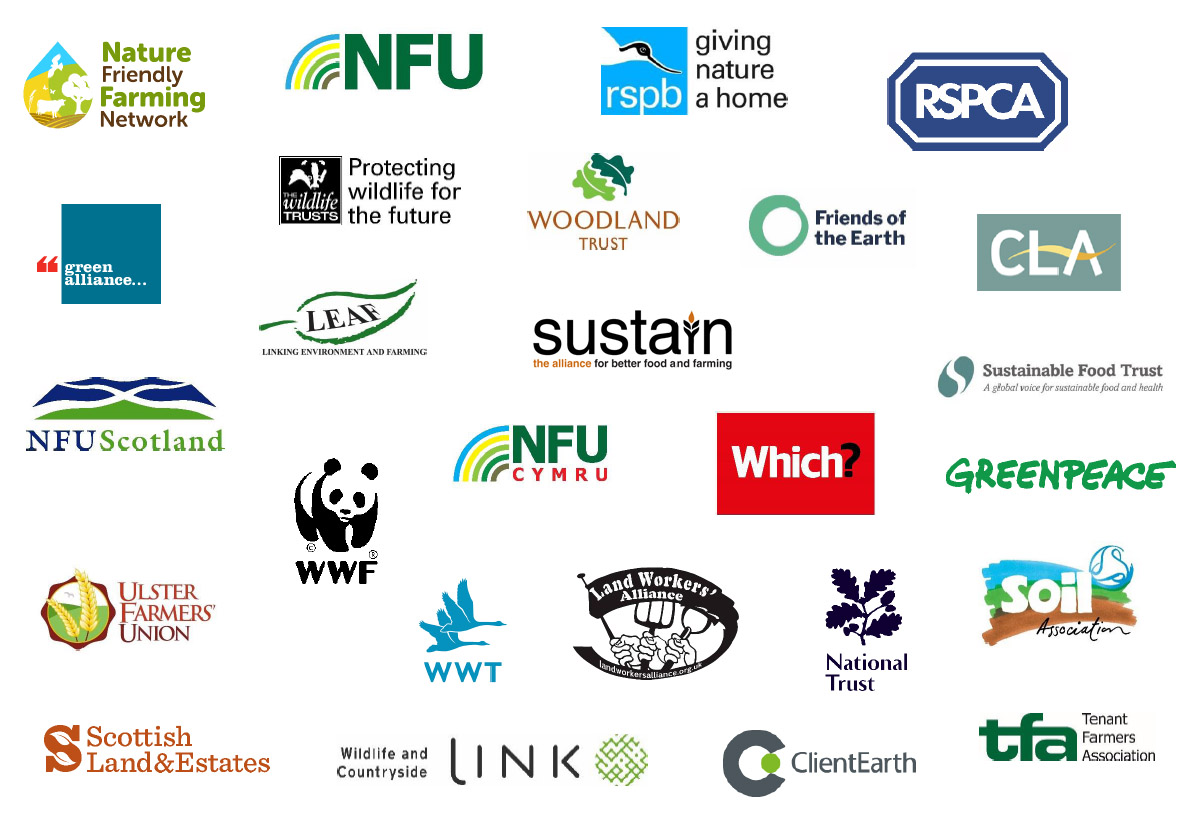 We need to ensure that any food imported in future trade deals meet our own standards of animal welfare and environmental protection as expected from UK producers.
The Agriculture Bill returns for its final Report stages today (Wednesday 13 May) before heading to the House of Lords. It will result in the biggest reform and transformation of British agriculture and food production since 1945.
The letter to MPs asks them to speak up for British food and farming in today's House of Commons debate. Download the letter here.
The letter states:
"The debate on the Bill comes at a time when, due to Brexit, we are fundamentally reassessing our trading relationship with partners in the EU and across the world. It also coincides with one of the most serious crises the world has faced in a generation in the form of the coronavirus, and the ongoing challenges of climate change and biodiversity decline.
Taken together, these challenges should focus minds on what exactly we want British farming to deliver – a sustainable farming system that nurtures our natural environment, while producing food from it so that it not only underpins the needs and expectations of our people today but also of future generations.
This will require support from government through both domestic policy and trade policy. The Bill presents an important opportunity to do this, and many of its current provisions will help. There may be a range of views as to the best way to use these provisions. But we are all agreed that a trade policy that undermines our farmers by requiring them to compete against food produced to lower standards will mean that our common goal of a more prosperous, sustainable and nature-friendly food and farming sector will be made much harder to achieve. And the UK will have missed an opportunity to set out its stall as being serious about tackling its global footprint."
You can read our most recent blog about maintaining high standards in future trade deals here and you can email your MP by clicking here.
---
13/05/2020
Food and Farming Policy
SHARE
---
Food and Farming Policy: Sustain encourages integration of sustainable food and farming into local, regional and national government policies.