Take part in National Smile Month 2019: 13 May – 13 June
This National Smile month will see thousands of individuals and organisations participating to spread the word about key actions they can take to maintain a healthy mouth.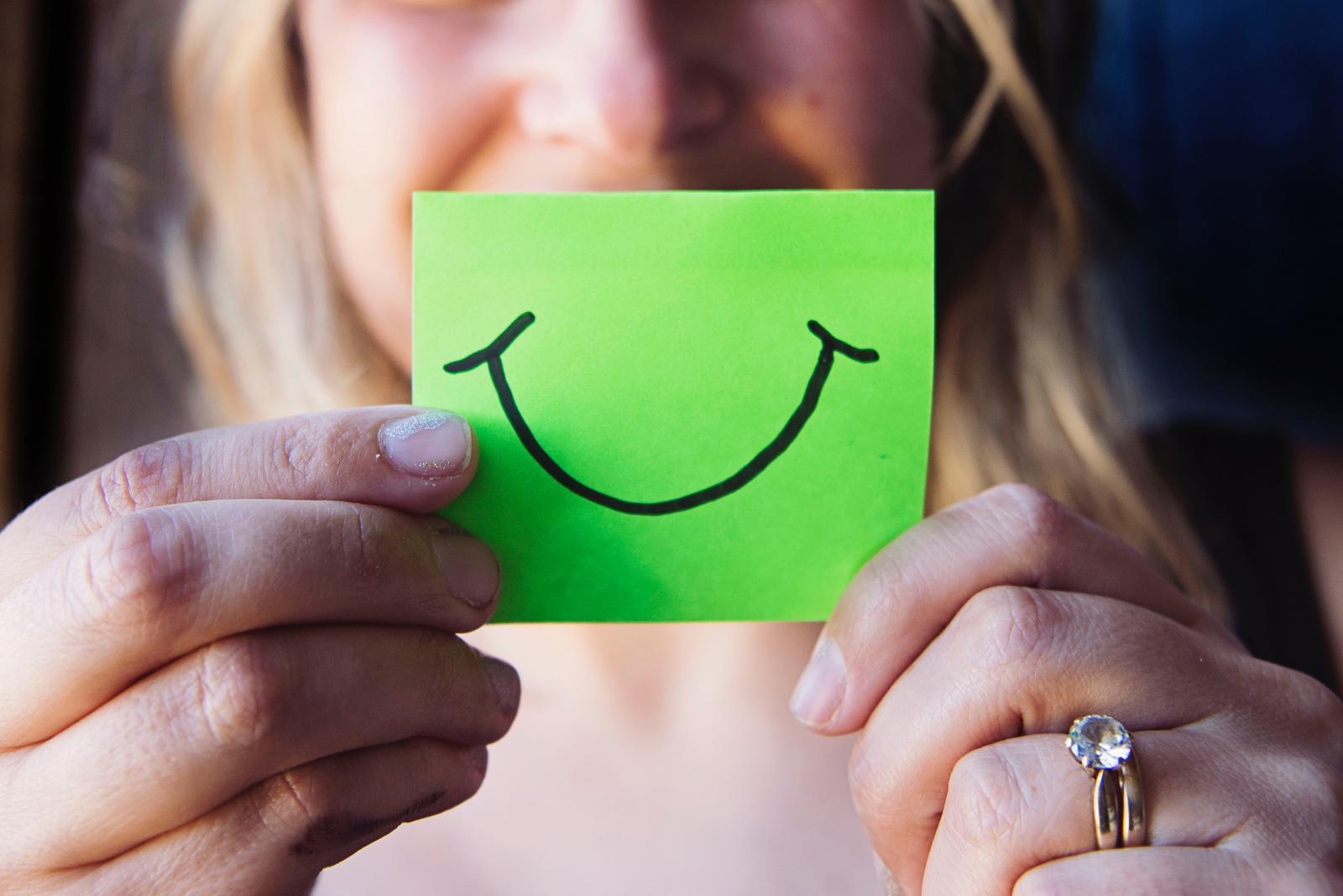 Sustain member, The Oral Health Foundation emphasises the importance of reducing sugary food and drinks alongside a good oral hygiene routine to maintain oral health. For those running local SUGAR SMART campaigns, it's a great opportunity to reach out to dental and health professionals to get them involved as well as reminding all organisations involved to help reduce sugar intake.
Actions your SUGAR SMART campaign can take that support National Smile Month:
SUGAR SMART is a campaign run by Sustain: the alliance for better food and farming. SUGAR SMART is one of the featured campaigns in the UK's Sustainable Food Cities Network.
---
08/05/2019
Sugar Smart UK
SHARE
---
Sugar Smart UK: Want your local area to become Sugar Smart?