Rose vouchers come to Southwark
Join the Alexandra Rose Charity as they launch their vouchers scheme to help families in Southwark buy fruit and veg.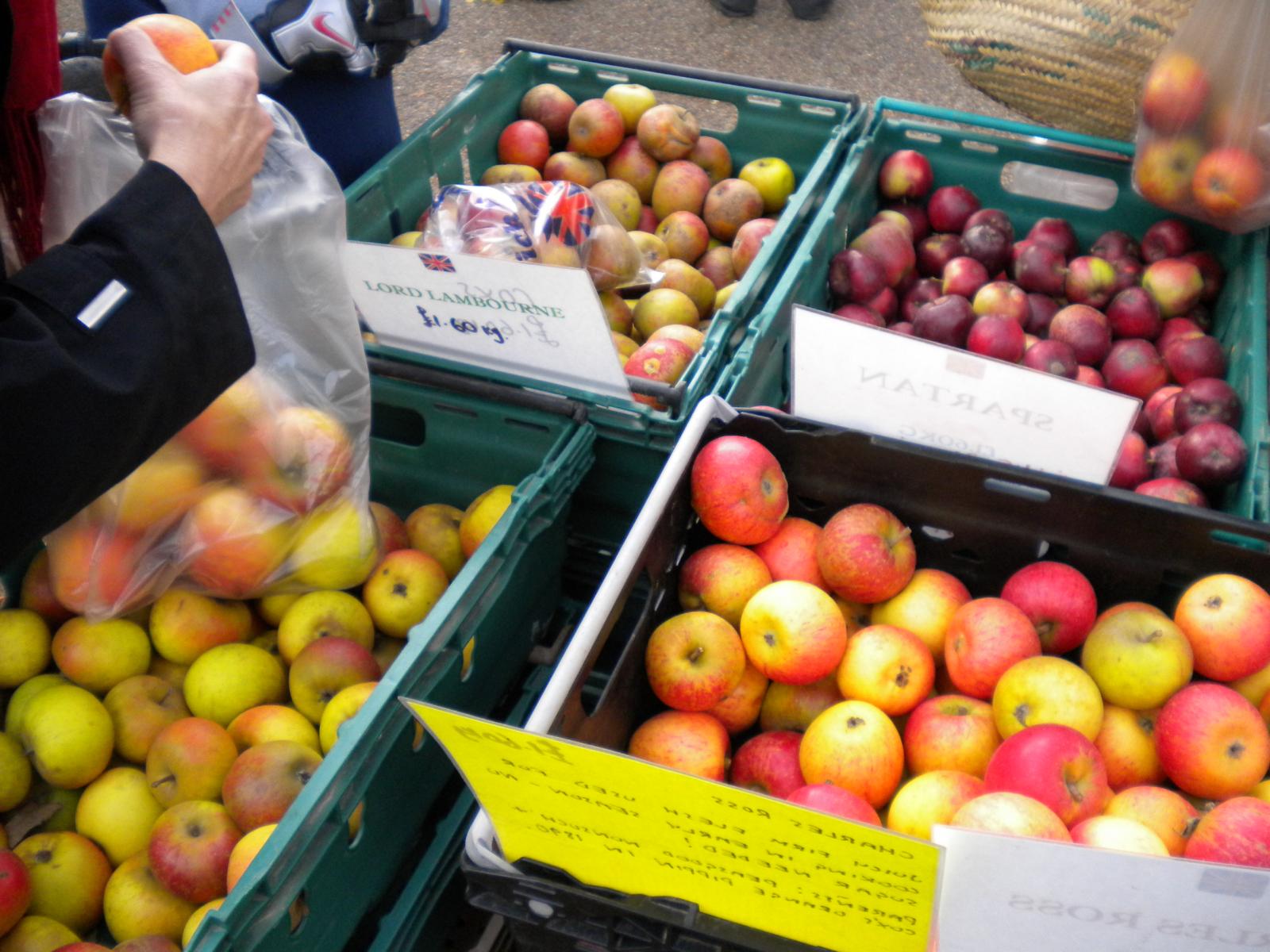 On Friday 18 May Sustain member the Alexandra Rose Charity will be at East Street Market between 10am - 1pm. To celebrate the launch of Rose Vouchers in Southwark there will be colouring and games for kids, food to taste and free voucher giveaways.

Rose Vouchers work with local children's centres to identify families who could benefit from the scheme. The vouchers are worth £3 per child (or double if the child is under one year of age) and can only be redeemed for fresh fruit & veg from participating retailers.

Sustain's Children's Food Campaign champions children's rights, parent power and government action to improve the food environment children grow up in.
---
11/05/2018
Children's Food Campaign
SHARE
---
Children's Food Campaign: Better food and food teaching for children in schools, and protection of children from junk food marketing are the aims of Sustain's high-profile Children's Food Campaign. We also want clear food labelling that can be understood by everyone, including children.