Pull on yer wellies for Open Farm Sunday
Open Farm Sunday returns on 10th June with hundreds of farms across the UK opening their gates to host a great day out for people of all ages.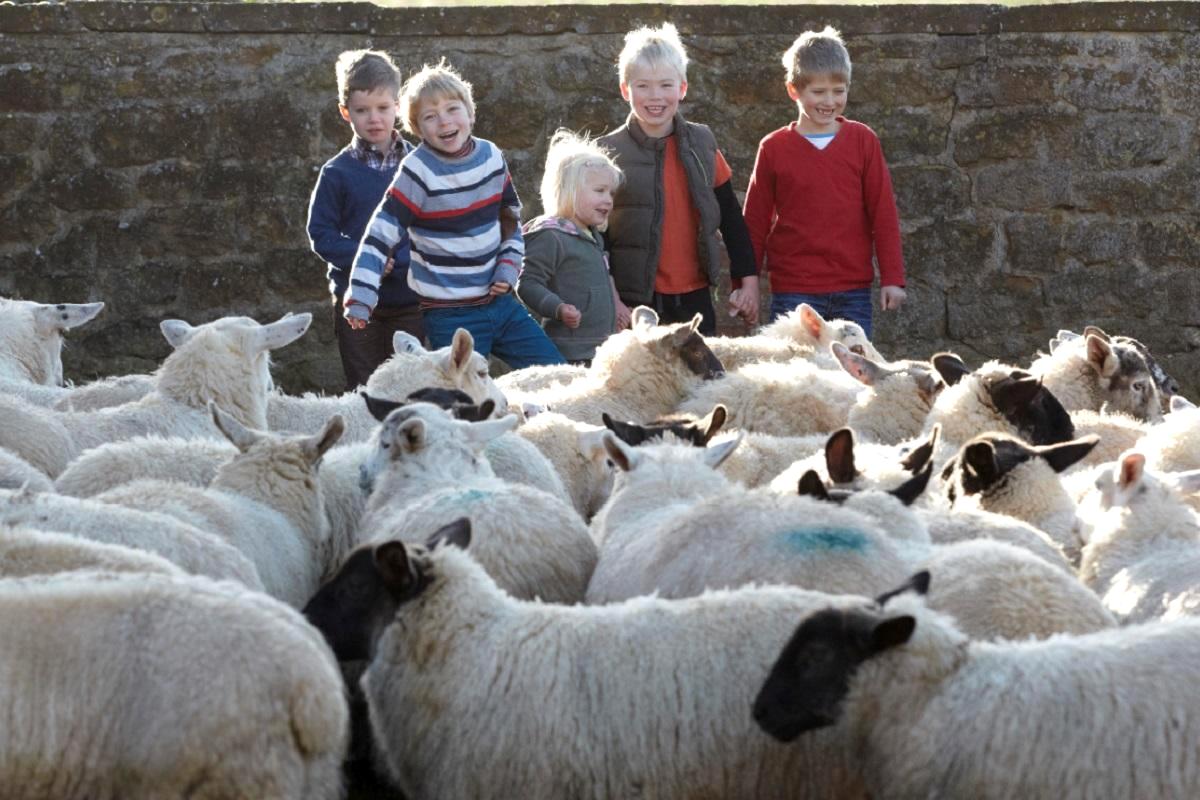 Co-ordinated by LEAF (Linking Environment and Food), the event is the farming industry's national open day. Farmers will be welcoming guests free-of-charge to learn about how our food is grown and how farming affects our everyday lives.
There'll be talks, demonstrations and activities aplenty, from sheep shearing to bee keeping, tractor rides to kid's workshops, there's something for all the family. If you don't fancy getting your hands dirty, then perhaps kicking back with a glass of fizz and watching a cooking demo is more up your street.
"It offers farmers a fantastic opportunity to welcome people onto farms to discover real farming at first hand and see for themselves how their food (and much more besides) is produced," says Open Farm Sunday's Annabel Shackleton.
Over 270,000 punters took part last year alone, and with this year's expanded line up of open farms' this looks set to increase further.
Each farm will be offering something different, so see which farms are taking part near you, and what to expect on the day, on the Open Farm Sunday website
#OpenFarmSunday
---