Get behind the Mayor's proposal to ban junk food adverts on Transport for London
The Mayor of London Sadiq Khan is consulting on the possibility of a complete ban on advertising of junk food and sugary drinks across the Transport for London network, to help combat child obesity, responding to campaigning on junk food marketing from Jamie Oliver, Hugh Fearnley-Whittingstall, Sustain and our alliance of organisations. We applaud this bold ambition, as part of the launch of a public consultation on the draft London Food Strategy. Show your support for the Mayor's proposal?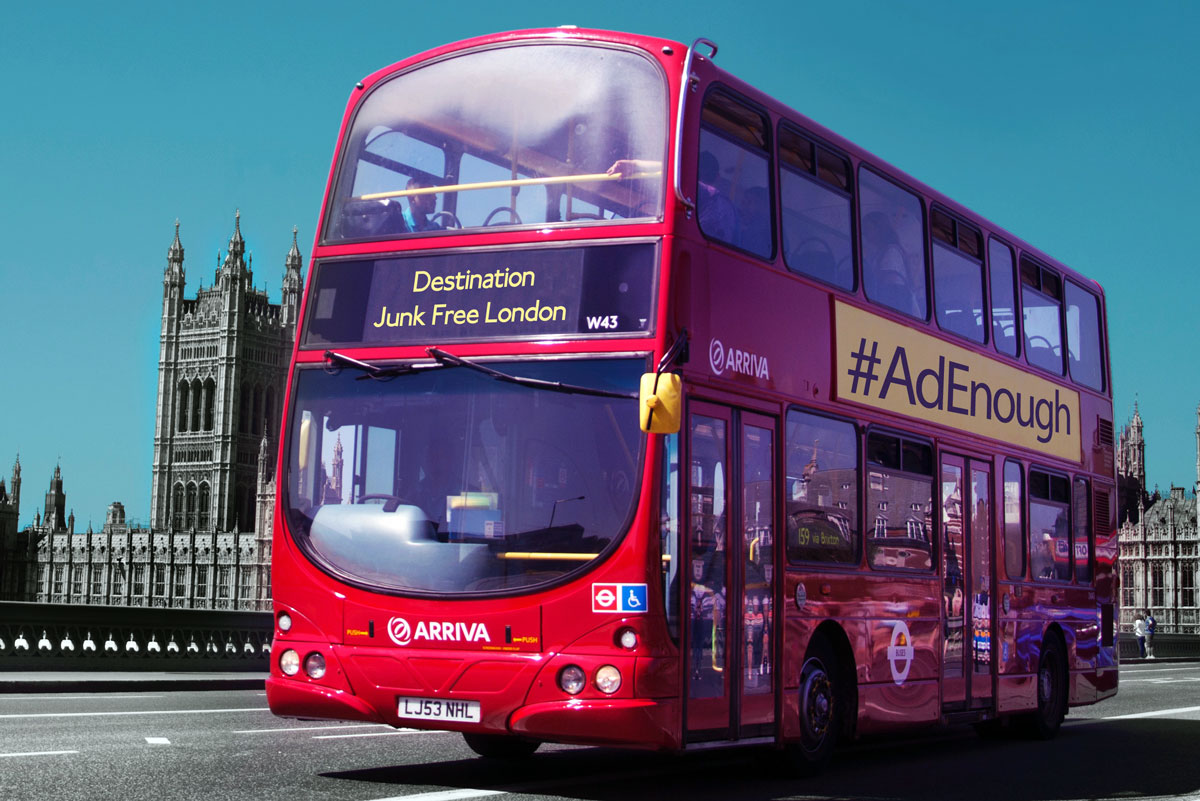 ---
16/05/2018
London Food Link
SHARE
---
London Food Link: This is the umbrella for all of Sustain's initiatives in London. Our work includes helping to influence local government policy, hands-on food growing training, running sessions for public sector caterers, creating guidance for independent eateries and food producers, public awareness campaigns, and joining the dots between people around specific food issues. The LFL supporter network is open to everyone who grows, produces, teaches, peddles, promotes and simply enjoys good food in the capital.