Loss of protected geographical status could affect £4.8billion worth of UK foods
The loss of Geographical Indication (GI) after leaving the EU could cost the UK food industry billions of pounds.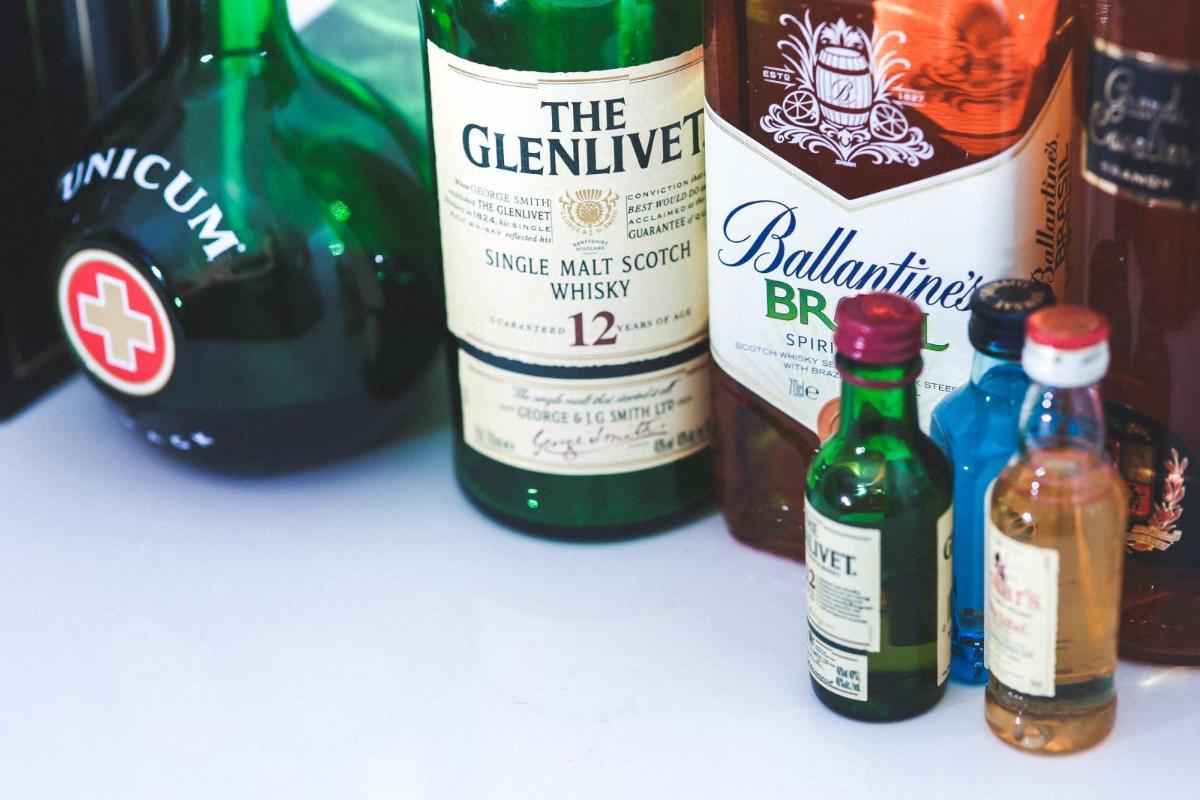 The agribusiness intelligence company Informa has estimated that £4.8 billion worth of food and drink products would be affected by the loss of GI status.

Many British foods and drinks are currently protected under EU law with Geographical Indication. This means that Cornish pasties, Welsh lamb and Bramley apples can only be sold under those names if they were grown or produced in the protected geographical area. If a product does not have GI status then any country in the world can produce these foods and call them by those names.

Currently products that carry GI status are sold on average at 2.23 times the price of those without GI.

If a trade deal with the EU did not include the continuation of the use of GI status then the UK's key exports, such as Scottish Whisky, could be adversely affected. According to Food Manufacture, analyst Mlex has warned that the markets could be swamped with "knock offs' of classic regional British foods.

Find out more about the work Sustain is doing to secure a positive Brexit for food, farming and fishing, including how to tell your MP that you want a say in future trade deals.
---
02/05/2018
Brexit
SHARE
---
Brexit: We stand at a cross-roads. When the UK leaves the European Union, will our leaders uphold good standards for our food, farming, fishing and trade deals? And will they agree a sensible deal with the EU? We need to make sure that they do!