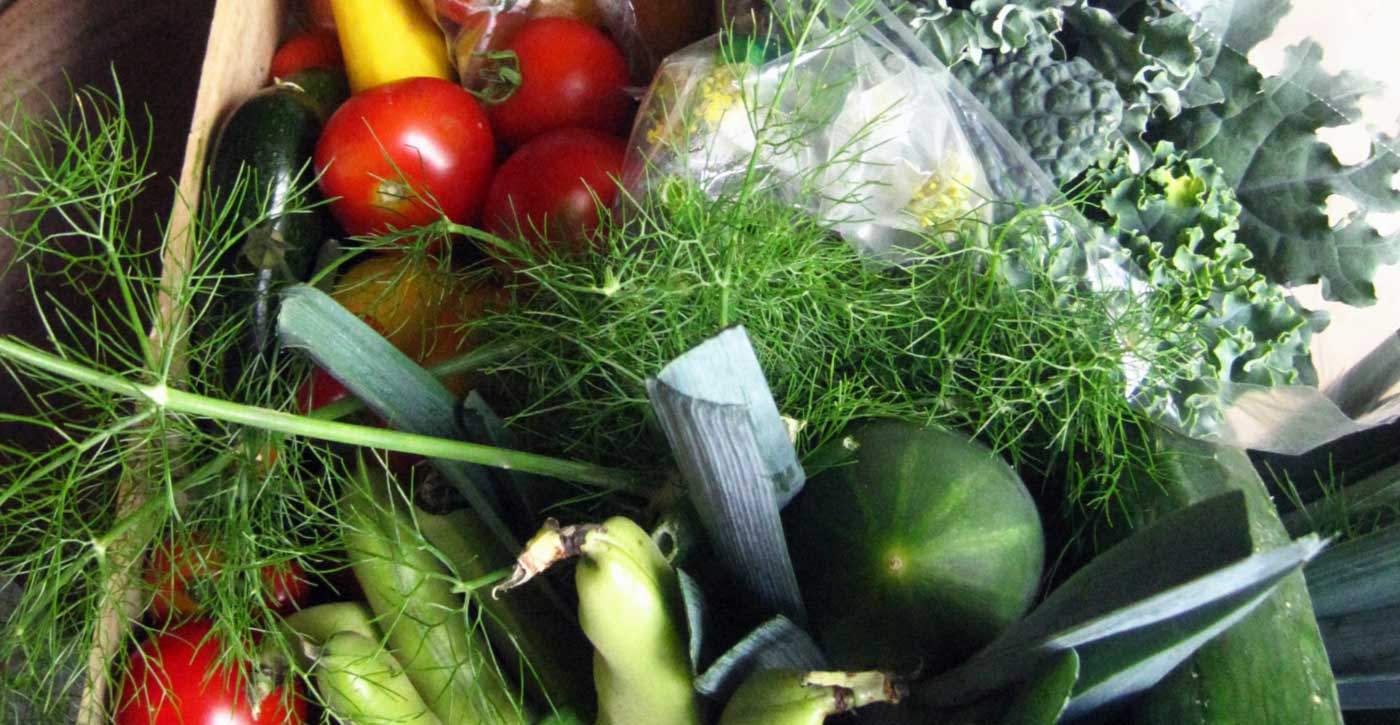 According to the council for the EU the old rules for covering organic production were 'uneven across the EU.' The new regulations will create standard practices and aim to prevent fraud and unfair practices.

More products will now be able to use the EU organic logo including salt, cork, beeswax, vine leaves and palm hearts. There will also be additional rules for farming rabbits, poultry and deer.

Rumen Porodzanov, minister of agriculture, food and forestry of the Republic of Bulgaria and president of the Council said:
"Organic farmland has more than doubled in the last decade and is still growing. Thanks to the rules we have adopted... the organic sector will continue to thrive and consumers can trust that the organic products they buy are of the highest quality."
The new regulations will apply from January 2021.

Sustain campaigns for food and farming policy which benefits the environment, health, animals and farmers.