Fairtrade draws attention to the gender pay gap in chocolate
The Fairtrade Foundation launches a campaign to shine a light on the exploitation experienced by women farmers. It calls on companies to pay living incomes to cocoa farmers by 2030 to meet the UN's Global Goals to end poverty.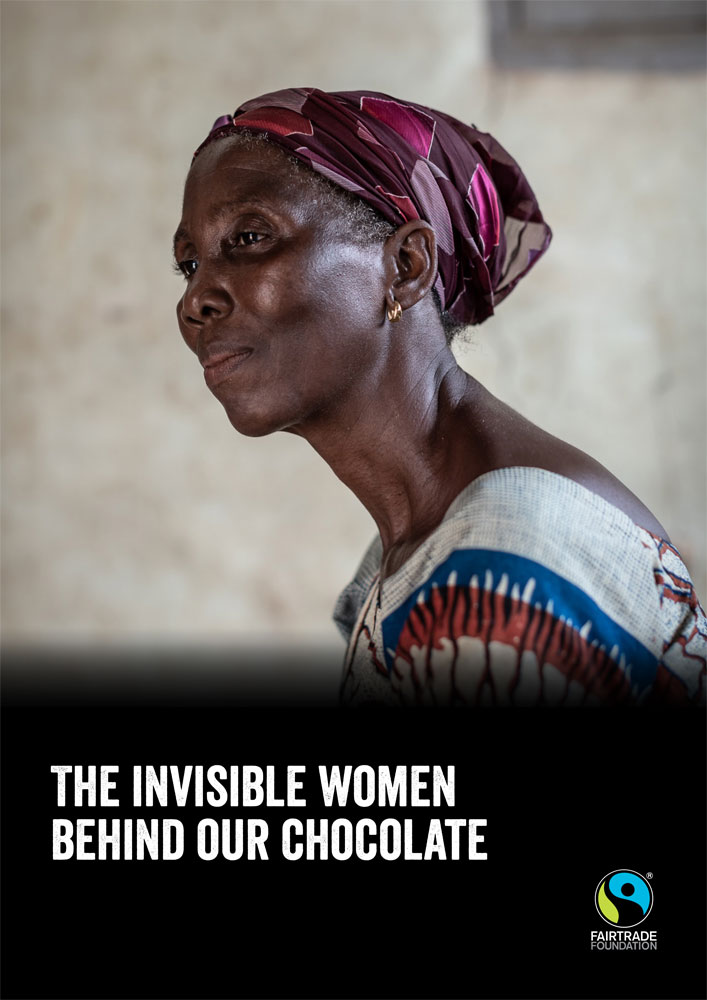 New research from the Fairtrade Foundation reveals a large group of women are being left behind by the chocolate industry. Data shows women could be struggling on just 23p a day, well below the extreme poverty line of £1.40. The Foundation are calling on the UK Government and chocolate companies to join the Alliance on Living Incomes in Cocoa, a new international initiative.
The research is released during Fairtrade Fortnight.
Read the full report and more about the campaign.
---
02/03/2020
Food and Farming Policy
SHARE
---
Food and Farming Policy: Sustain encourages integration of sustainable food and farming into local, regional and national government policies.