London Food Link supports strategic planning policy to control Hot Food Takeaways
Sustain's London Food Link project has submitted a written statement to the examination of the draft London Plan welcoming a strategic policy covering hot food takeaways (and other food retail issues including markets). However, the policy is being challenged by major hot food takeaway companies.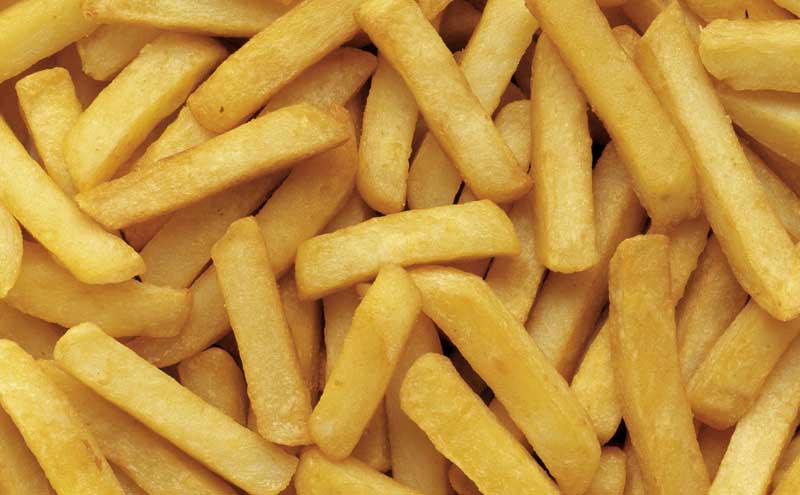 This issue of hot food takeaways is of strategic importance in light of the well documented child obesity crisis across the capital (and more broadly the UK), and Sustain argue that this makes it relevant to the London Plan. The planning system is one of several areas in which local government can act to make the food environment a healthier one for our children and young people. One of the important messages from the joint LGA/TCPA publication, "Tackling obesity through planning and development" is that to create this healthier environment local government must work at many levels with many sectors and partners and with communities. So whilst controlling hot food takeaways is a useful tool, it may be that additional measures are needed such as the promotion of the Healthier Catering Commitment, adopting better food standards or licensing. We also encourage boroughs to ask for health impact assessments on planning applications for new takeaways.
Shocking evidence links obesity, poverty and hunger in our capital city where a lack of access to affordable healthy food, and an overabundance, particularly in poorer neighbourhoods, of outlets selling food that is high in fat, salt and sugar leads to poor health. Sustain is looking for councils to take action before an over concentration occurs although research e.g. in Tower Hamlets, indicates the seriousness of the problem already.
Sustain is not only concerned by the current situation, but the potential for further exacerbation of these problems if not considered within London's future growth and development. The London Plan is shaping the future of London and we do not want it to be an obesogenic city with people living in food poverty and communities not having access to healthy food.
Read our full submission
Published 6 Mar 2019
London Food Link: This is the umbrella for all of Sustain's initiatives in London. Our work includes helping to influence local government policy, hands-on food growing training, running sessions for public sector caterers, creating guidance for independent eateries and food producers, public awareness campaigns, and joining the dots between people around specific food issues. The LFL supporter network is open to everyone who grows, produces, teaches, peddles, promotes and simply enjoys good food in the capital.
Action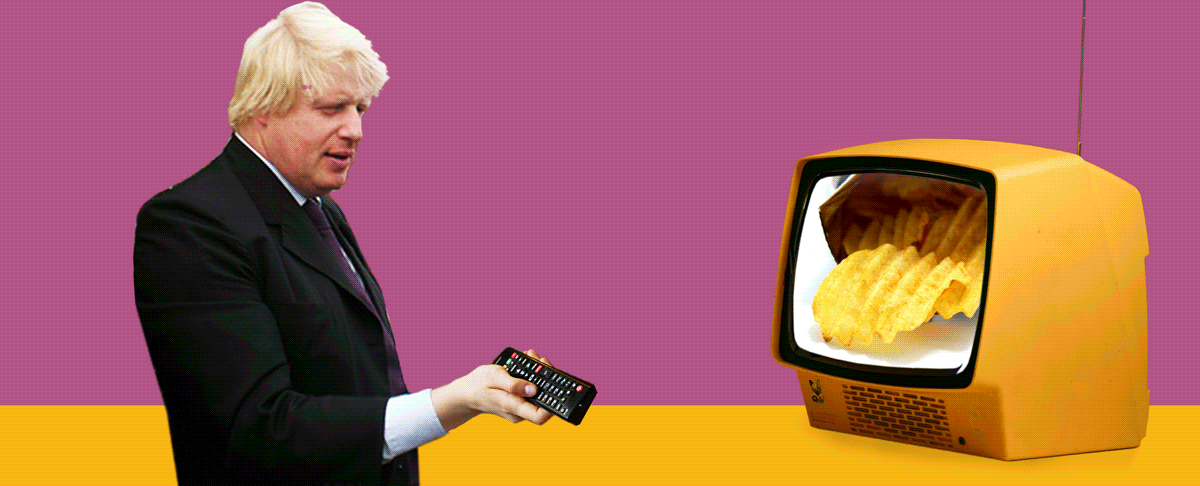 Tell Boris no #ChildHealthUTurn
Support our work
Your donation will help support community food initiatives and enterprises to thrive as part of a more sustainable food system.