Sustain member Wildlife and Countryside Link have brought together 36 animal protection groups calling for animals to be protected after Brexit.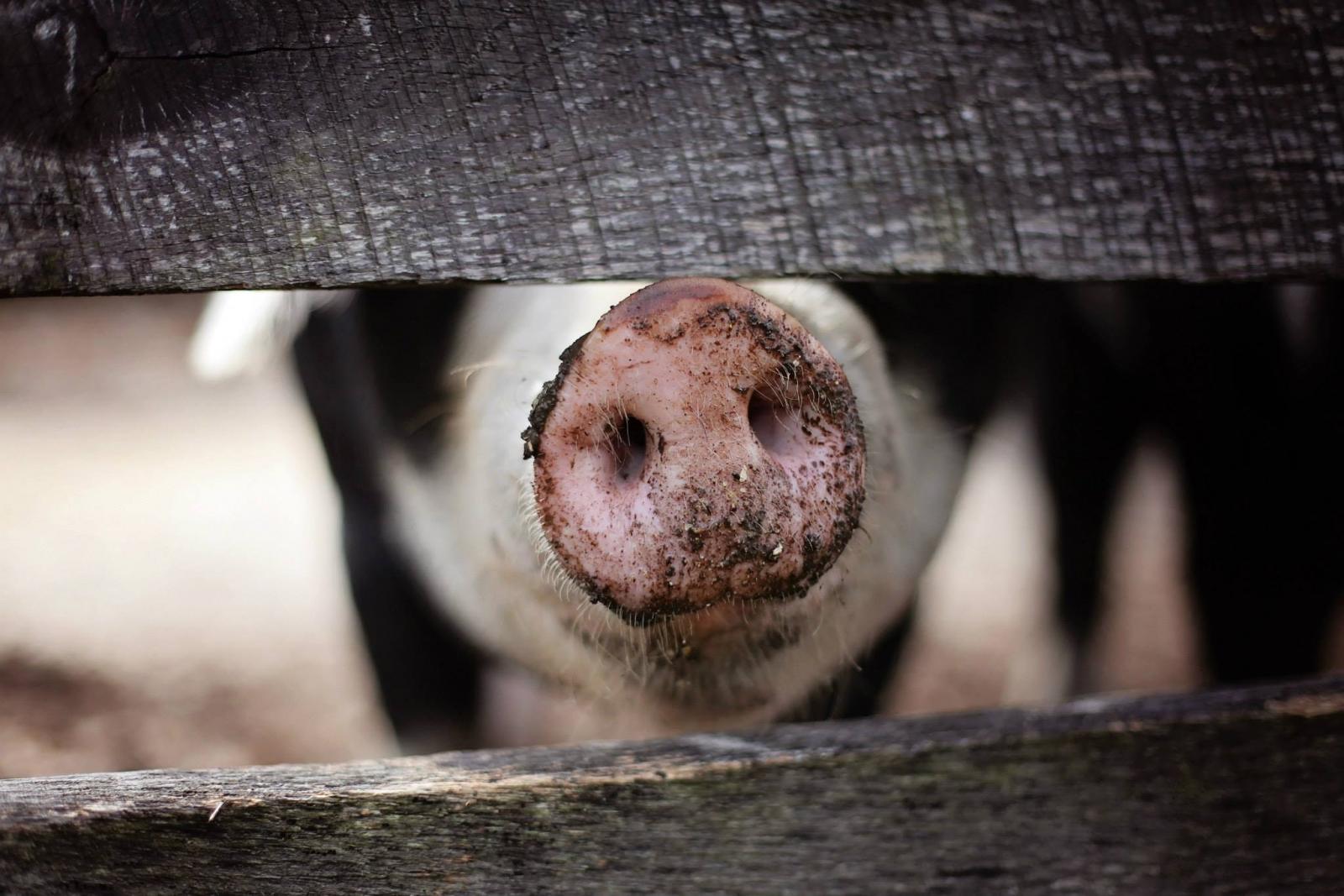 Pig in a sty. Photo credit: Pexels
Brexit presents a key test of the government's ambition to be 'a world leader on animal welfare'. 36 of the leading animal protection groups in the UK have joined forces to campaign for a strong law that recognises animal sentience, and creates an active duty for animals' welfare needs to be considered in policy-making.

Under the European Union Treaty, animals are recognised as sentient beings, whose welfare must be protected. As we leave the EU animals in the UK will lose that legal protection. Wildlife and Countryside Link are lobbying government for a new Animal Welfare Act that would ensure continued legal safeguards for animals. Letting the government diminish animal protection laws would make animals vulnerable to future governments creating new laws, policies and trade deals that don't take into account animals' welfare needs.

Wildlife and Countryside Link's recent YouGov polling, covered by the Independent, demonstrates that over 80% of the British public want this too, but less than a third are confident Government will deliver on its promises.

Amongst the coalition are members of the Sustain alliance including Compassion in World Farming and the RSPCA. The campaign will continue, with the coalition launching a petition, until primary legislation is brought forward that secures a better deal for animals.
Support our charity
Donate to enhance the health and welfare of people, animals and the planet.