Have you heard about the bus that became a strawberry farm?
Mercato Metropolitano is embracing the sustainable food revolution and converting a red double decker bus into a pick your own strawberry farm in Elephant and Castle.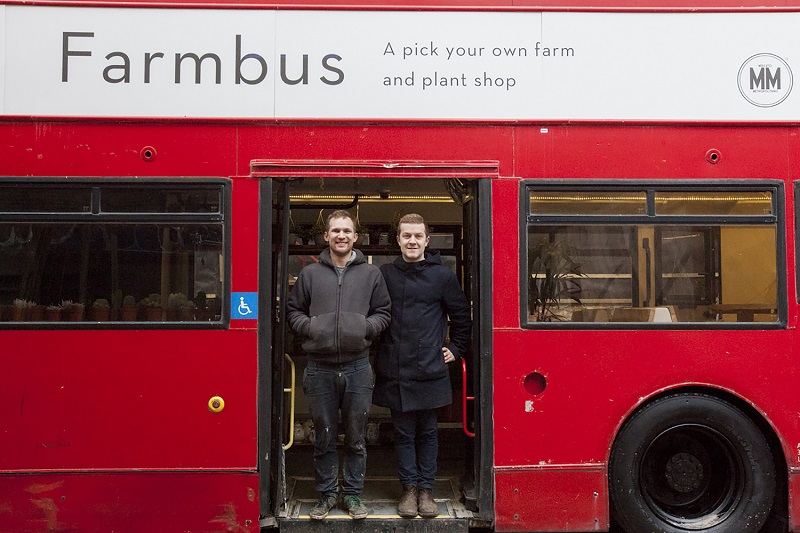 FarmBus at Mercato Metropolitano © Sara Montali
Strawberry wheels forever? The Elephant is set to have its own soft fruit farm at the sustainable, community market, Mercato Metropolitano.
The market has been working with Rootlabs to create a highly productive, all year round urban farm. The FarmBus will use solar power and aeroponics, growing food in a misty environment that doesn't need soil. As well as being able to grow food in an urban environment, 95% of the water used will be recirculated in the system.
As well as strawberries the FarmBus will also produce herbs, both for the restaurants at the community market and for sale to local residents.
This month, Mercato Metropolitano is also launching a programme of educational and community events to explore how food can be produced without soil. They will also demonstrate how to create sustainable food systems in the city and help reconnect people in the local community with growing food.
For more info on the events and on the market go to Mercato Metropolitano.
Want to learn more about growing food in London? Join us on 22 March for How To Become A Food Growing Revolutionary, the latest in the series of Food Talks we run in partnership with Food Ethics Council, Impact Hub Kings Cross, Organico and Think.Eat.Drink.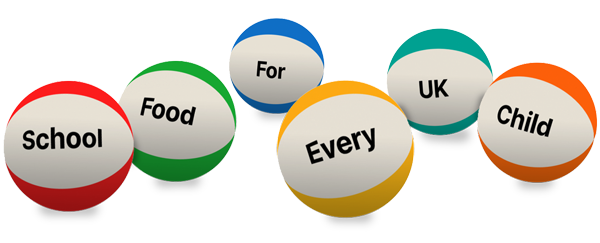 Ask your MP to end the school food postcode lottery now
Support our charity
Donate to enhance the health and welfare of people, animals and the planet.