Be a food growing revolutionary
Join London Food Link and friends at the Impact Hub King's Cross on Thursday 22 March for an evening of digging into the capital's urban food growing revolution.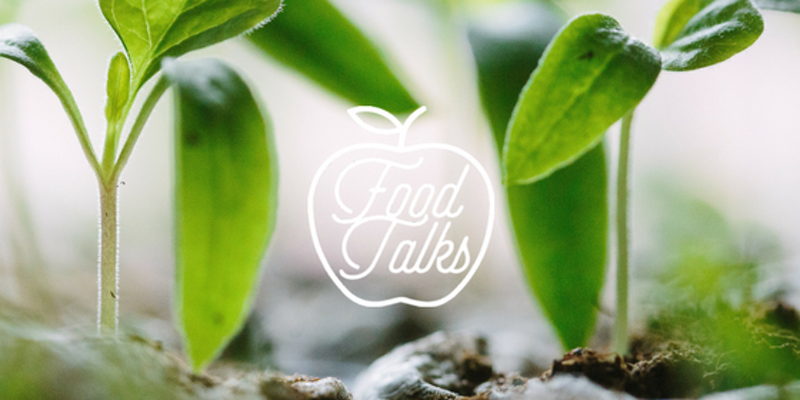 The first in this year's Food Talks series is GROW IT: How to deliver a growing food revolution. From city balconies to underground tunnels and urban allotments, the roots and shoots of a food growing renaissance in London are becoming well-established.
You'll hear from leading speakers and activists in the world of urban agriculture, including Sarah Williams from here at Sustain, and Kerry Rankine from Growing Communities. You'll get to pick their brains - and share your own thoughts – on why growing can help us connect with what we eat. You'll also harvest practical tips on growing your own food in new and novel ways.
After the talks, there will be plenty of time to continue the conversation over a free buffet.
SOLD OUT: This event is now fully booked but we have a few for paid up London Food Link supporters, get in touch to get one of our reserved tickets. Also you might want to book one of the upcoming events now
21 June - FISH IT: How to get people hooked on sustainable fish
20 September - MAKE IT: How to make food & drink that tastes good and does good
29 November - FEED IT: How to get people living in cities excited about sustainable food systems
Food Talks are brought to you by the Food Ethics Council in partnership with Impact Hub Kings Cross, Organico, Think.Eat.Drink and London Food Link.
Support our charity
Donate to enhance the health and welfare of people, animals and the planet.