If the ASA won't protect shoppers, who will?
The Real Bread Campaign is deeply disappointed that the Advertising Standards Authority (ASA) has declined to ban an advertisement that strongly implies a major supermarket chain makes additive-free loaves in small batches by hand.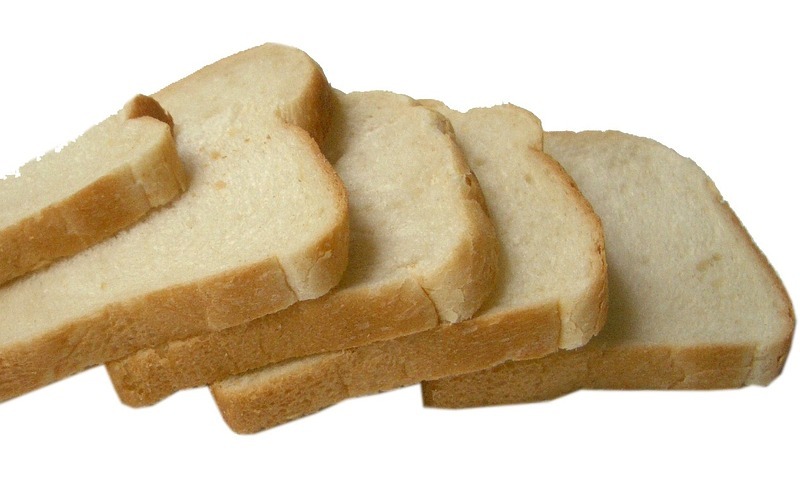 Two people appear in the advertisement. The first says "I'm the white sliced man." The second is shown making a small batch of loaves by hand using methods, equipment and quantities to be found in a small, traditional craft bakery. He says "in all my years working for Tesco I'd say there can't be anything more satisfying than watching flour, yeast and water turn into perfectly formed loaves."
The Real Bread Campaign complained to the ASA that it believes the clear intention of this advertisement is to lead the viewer to think that these are the actual ingredients and methods used to make Tesco loaves.
In common with other Tesco own brand loaves, the 'finest' white sliced cob seen at the end of the advertisement is made in a factory also using a number of unnecessary ingredients and artificial additives. Not including any processing aids that might be used but not declared on the label, these are: Wheat Flour (Wheat Flour, Calcium Carbonate, Iron, Niacin, Thiamin), Water, Sourdough (6%) (Wheat Flour (Wheat Flour, Calcium Carbonate, Iron, Niacin, Thiamin), Water, Sourdough Culture (Wheat), Yeast, Salt), Salt, Yeast, Soya Flour, Palm Oil, Rapeseed Oil, Emulsifier (Mono- and Di-Acetyltartaric Esters of Mono- and Di-Glycerides of Fatty Acids), Flour Treatment Agent (Ascorbic Acid).
The ASA rejected the complaint on the grounds that a conveyor belt could be glimpsed in the ad and "given that context, and because the ad was for a well-known large-scale retailer, [the ASA Council] considered that viewers were unlikely to be misled into thinking that Tesco loaves were handmade." Further, the ASA Council noted that "while the baker referred to three ingredients in particular, they considered viewers were likely to understand that they were the most fundamental ones rather than that they were the only ingredients included in Tesco bread products."
Real Bread Campaign coordinator Chris Young said: "Once again, we believe that the ASA has failed to protect shoppers from being lured away from small businesses that help to keep our high streets alive. If the ASA won't stop a multiple retailer presenting an additive-laden factory loaf as if it was made by hand using only three ingredients, who will?"
The Campaign submitted a follow up complaint, asking the ASA how it can believe that the advertisement is neither intended or likely to mislead when it presents a mythical image of the advertiser's loaves being crafted by hand in small batches the traditional way in a lovingly-restored brick building, with not a whiff of Mono- and Di-Acetyltartaric Esters of Mono- and Di-Glycerides of Fatty Acids?
The ASA declined to change its decision.
Read the full complaint correspondence
Sheep farmer. Credit: Cottonbro | Pexels
Published 27 Mar 2017
Real Bread Campaign: The Real Bread Campaign finds and shares ways to make bread better for us, better for our communities and better for the planet. Whether your interest is local food, community-focussed small enterprises, honest labelling, therapeutic baking, or simply tasty toast, everyone is invited to become a Campaign supporter.
Support our charity
Your donation will help support the spread of baking skills and access to real bread.