Sustain's response to Labour's consultation on a sustainable food policy
Sustain welcomes Labour's proposal to adopt a sustainable food policy and welcomes the ambition of the vision that it offers. Read Sustain's full submission.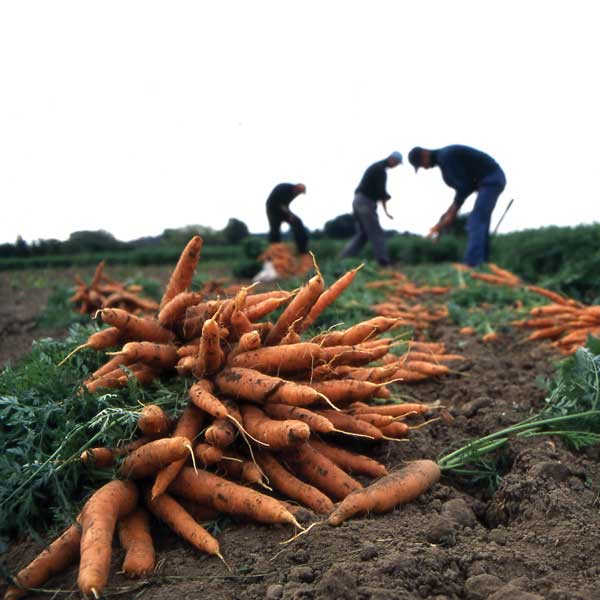 The details in Sustain's submission provide suggestions for improving the wording of Labour's proposed policy, and recommendations on how the principles included can be put into practice. We hope that this policy, when adopted will strengthen the Labour party's resolve to be on the front foot in advocating these policies publically, shifting the public mood and creating the space to encourage the current Government to go further. Equally this should inform the Labour party's responses to current Government policy and legislation – particularly the recently launched consultation on a National Food Strategy - and moreover inform Labour election manifestos and future policy should it come to power.
The Labour Party's policy forum consultation on the proposed sustainable food policy closes on 30 June 2019.
---
28/06/2019
Food and Farming Policy
SHARE
---
Food and Farming Policy: Sustain encourages integration of sustainable food and farming into local, regional and national government policies.