Scottish government wants views on food in schools and welfare foods
Community Food and Health Scotland (who work with Sustain) are asking people to contribute to the Scottish government's consultations.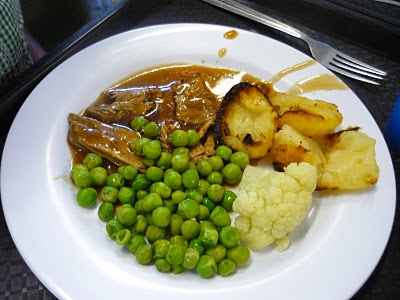 A set of recommendations has been published by the Scottish Government for consultation outlining how food in schools can be further improved. This follows deliberations from a review group containing Food Standards Scotland and NHS Scotland staff. The deadline for the consultation is the end of August.

The Scottish government are also asking for views on welfare foods, including UK Healthy Start Vouchers and the Nursery Milk Scheme. This is part of the government's drive to give children the best start in life.

Sustain's Children's Food Campaign champions children's rights, parent power and government action to improve the food environment children grow up in.
---
08/06/2018
Children's Food Campaign
SHARE
---
Children's Food Campaign: Better food and food teaching for children in schools, and protection of children from junk food marketing are the aims of Sustain's high-profile Children's Food Campaign. We also want clear food labelling that can be understood by everyone, including children.