Sustain member Beyond GM believes that labelling isn't enough - we need to start producing food that people can trust.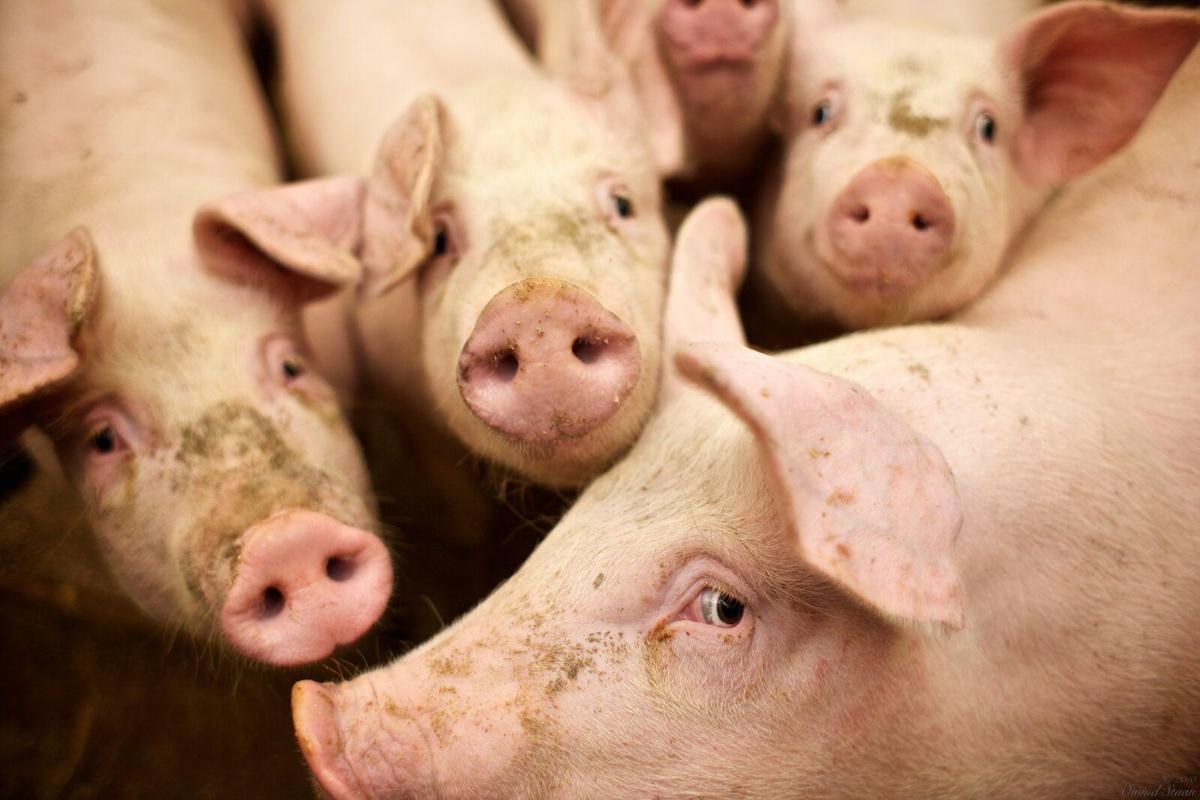 Pigs. Photo credit: Flickr
French politicians have backed mandatory labelling for GM animal feed as part of the Food and Agriculture Bill. The bill will also make it mandatory for labels to include details of pesticide use used on fruit and vegetables.

If accepted by the Senate, the new labelling laws will start by January 2023. The on-pack information would have to include information on the conditions in which the animal were raised and whether they have had GM animal feed.

Pat Thomas, the director for Beyond GM (who are part of the Sustain alliance) believes that the UK should take note of the ruling in France:
"At the heart of the French action are the issues of provenance and authenticity of the food we eat, as well as its nutritional quality and safety. France has been very publicly struggling with these issues – and opening the doors to important conversations.

Most of the UK's conventionally reared animals are given GMO [genetically modified organism] feed and meat, eggs, fish and dairy are one of the most common ways in which UK consumers come into contact with GMOs. Labelling is an important start, especially given the strong opposition that the UK public has to eating GMOs.

But ultimately, our supermarkets need to reinstate strong sourcing policies that reject GMO-fed animal products, and our government, too, needs to step up – with a coherent food and farming policy that produces food – rather than labels – that people can trust."
Calls for a change in the labelling laws came from France Nature Environment (FNE) who are pleased with the result. The Food and Agriculture Bill will now be put to the French Senate.

Sustain campaigns for a food and farming policy which benefits the environment, health, animals and farmers. We are also working towards a positive Brexit for food, farming and fishing. You can tell your MP that you want a say in future trade deals.
Support our campaign
Your donation will help us work with farmers to push for policies to support farming fit for our future.