Farming research in rich countries has dropped for first time in 50 years
Research from the United States Department of Agriculture shows that public funding for agricultural research and development in high-income countries has fallen 6% between 2009-2013, the first sustained drop in over 50 years.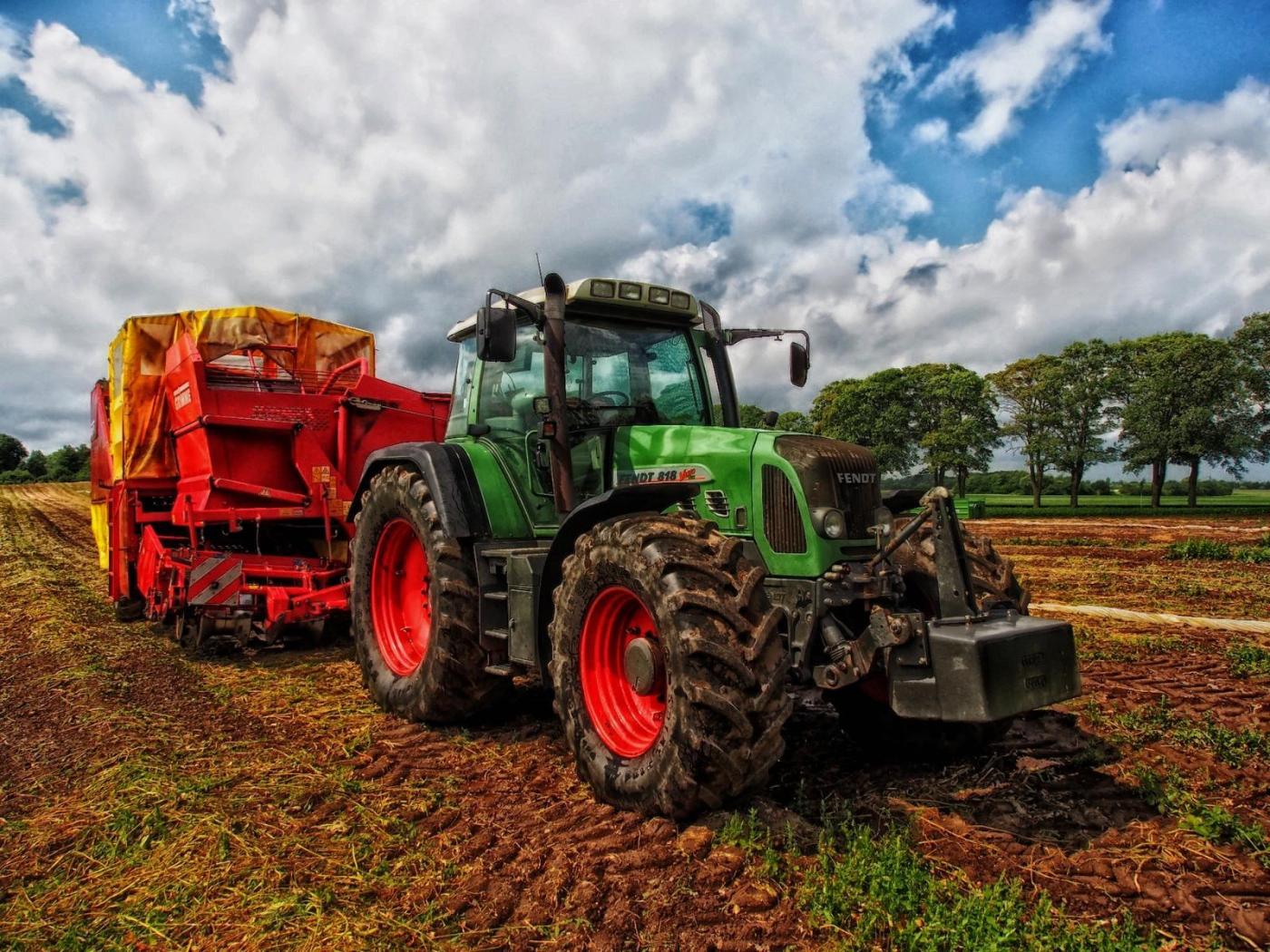 According to the research from USDA in high-income countries (including the UK) governments have tended to invest a relatively high proportion of their total public R&D spending in agriculture.

Public investment in agricultural research has been a major driver of long term agricultural growth. Assuming that the global demand for food and agricultural products continues to rise, any slowdown in agricultural productivity is likely to increase food prices. It is also likely to increase pressure on environmental resources as forests and grasslands will be converted to cropland to meet growing demand.

Marco Ferroni, who works for a global research partnership, argues in Euractiv that smart investment in agricultural research could solve the five key issues discussed at the G7 summit; "agricultural research generates solutions that help farmers adapt to climate change, secure harvests and improve incomes and livelihoods. By empowering farmers and the rural population, we can protect entire nations from hunger, poverty and unrest."

Sustain campaigns for a food and farming policy which benefits the environment, health, animals and farmers.
---
10/06/2018
Food and Farming Policy
SHARE
---
Food and Farming Policy: Sustain encourages integration of sustainable food and farming into local, regional and national government policies.