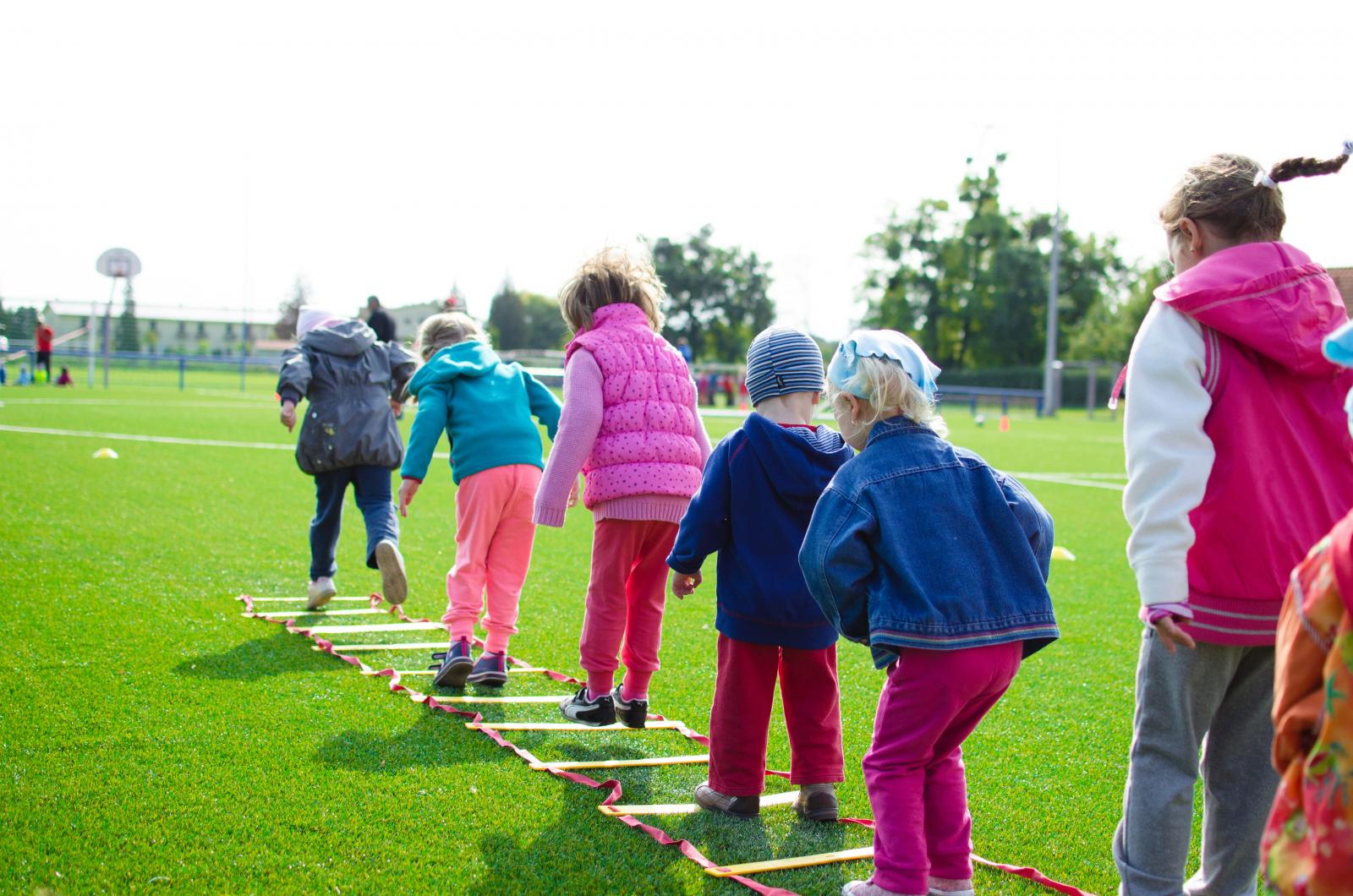 Each summer three million children are at risk of going hungry over the school holidays as they don't get their free school meals. The school holidays are also a strain for families as they also have additional childcare and activity costs.

In the ActiveAte campaign FareShare works with over 200 community groups across the UK to redistribute surplus food and turn them into nutritious meals for up to 20,000 children and families. FareShare is supporting projects which will provide free food and activities including sport to ensure that children keep active and enjoy their summer holidays on a full stomach.

FareShare Chief Executive Lindsay Boswell said:
"The summer holidays should be a carefree time for young people, presenting an opportunity for them to have new experiences and develop social skills. Yet without the food provided by school breakfast and lunch clubs, unfortunately many families face a period of struggle with children at risk of hunger, isolation and inactivity. Our nationwide ActiveAte campaign will support the work of over 200 frontline charities across the UK which work with children and young people. These charities will receive regular deliveries of nutritious food from FareShare."
Sustain has recently started the Food Power campaign which is an exciting new programme working with local communities across the UK to strengthen their ability to reduce food poverty. Sustain also runs the Children's Food Campaign which champions children's rights, parent power and government action to improve the food environment children grow up in.