Learn sustainability at Coventry University
The Centre for Agroecology, Water and Resilience (who are a member of Sustain) launch a new MSc programme to study sustainable food and water systems.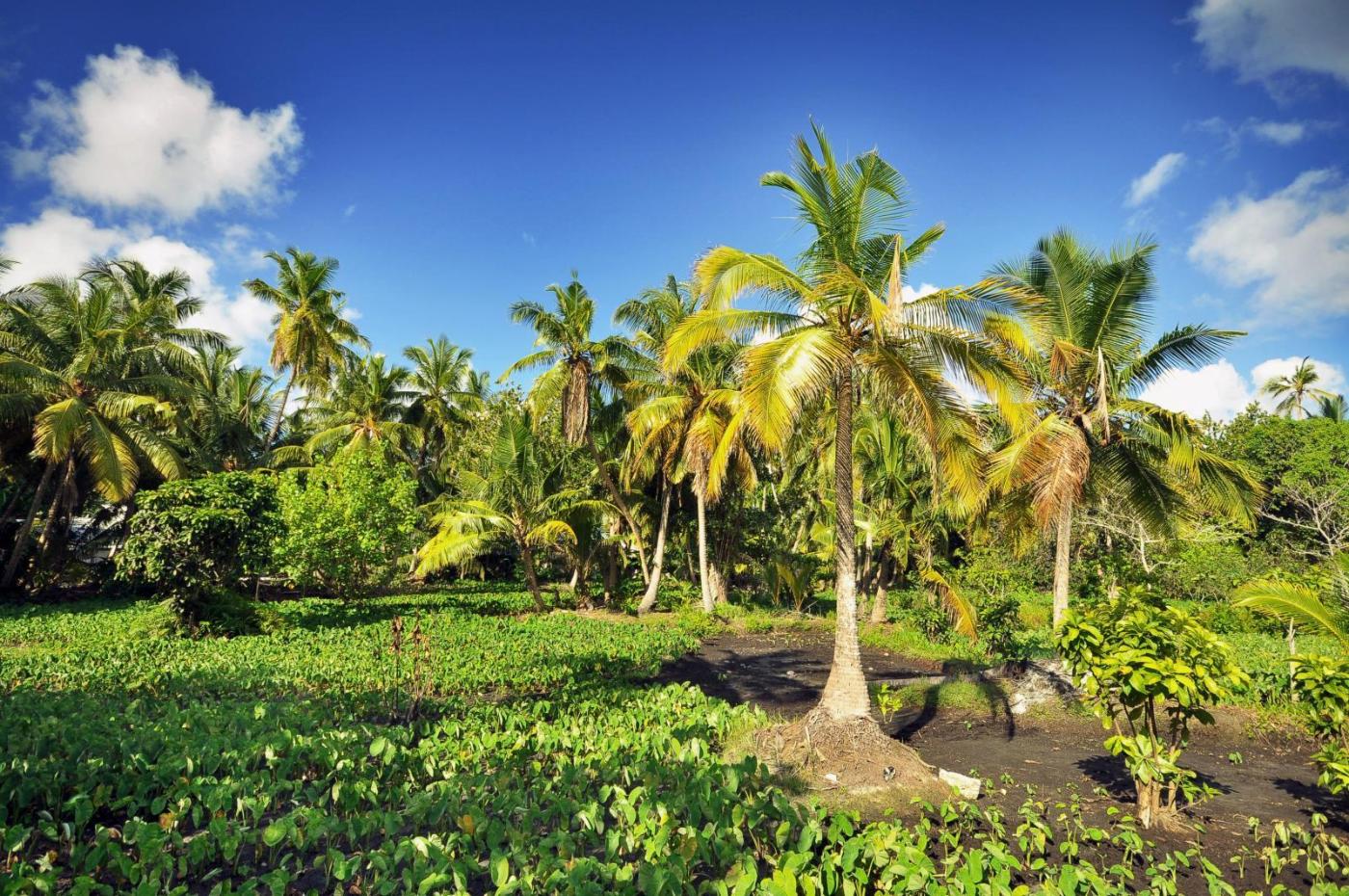 With global challenges to food and water security - including climate change, malnutrition and ecological degradation - this course will enable students to think critically about social and natural systems, scientific and non-scientific knowledge and politics.

The MSc is designed for students from a range of disciplines including physical and natural sciences, geography, social sciences and humanities, economics, and political sciences. The programme will start in September 2019 - recruitment is now open.
---
08/02/2019
Food and Farming Policy
SHARE
---
Food and Farming Policy: Sustain encourages integration of sustainable food and farming into local, regional and national government policies.