Planning controls for hot food takeaways
This briefing has been prepared to help councils' planning and public health departments understand how the control of hot food takeaways can create a healthier food environment.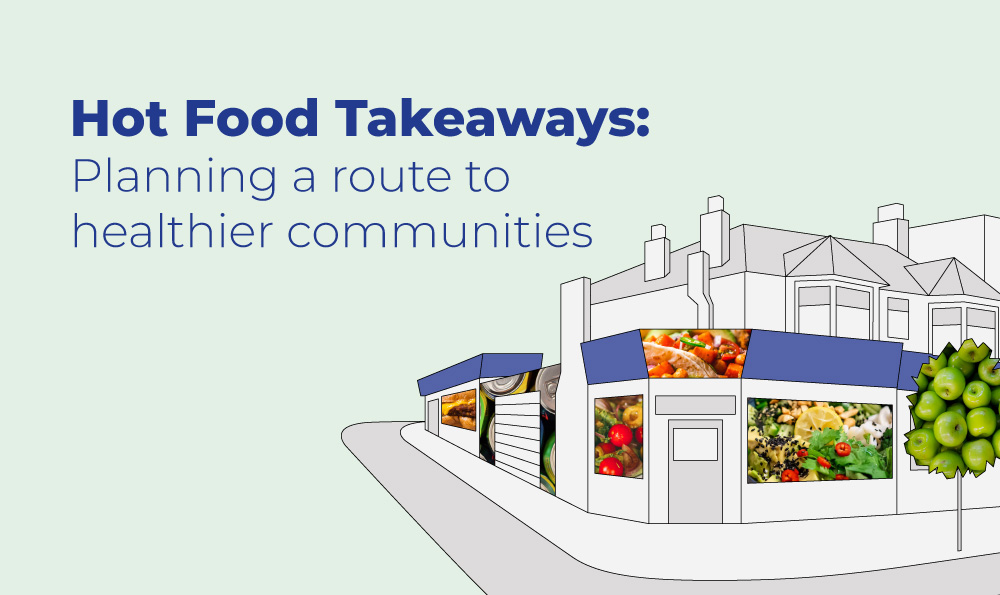 For more and more local authorities, the concern that young people are growing up in an obesogenic environment is becoming a priority. But many find that their powers and responsibilities to create healthier communities are limited. The planning system is one tool that can help improve access to healthier food and restrict access to unhealthy food.
One of the ways councils across England are using their planning powers is to tackle the predominance of hot food takeaways. Planners and their public health colleagues are working together on measures such as this to address long term health issues.
Control of hot food takeaways through the planning system is too blunt a tool for councils to use alone to address poor health, but in association with other measures a council can make a better claim for the role that such a policy can play towards creating healthier communities.
The briefing is based on our longer report which focuses on the role of planning authorities in relation to hot food takeaways. The focus of this briefing is on the opportunities that planning affords to control stand-alone Hot Food Takeaways. We have looked in closer detail at planning authorities with local plan policies and how they have taken stronger leadership to address healthy eating.
Government kicks children's futures into the long grass. Email your MP to stop the #AttackOnHealth

Take action now
Published 20 Jul 2021
Planning Food Cities: Find out how to get involved shaping the future of your local area to create a more sustainable and local food system.
Action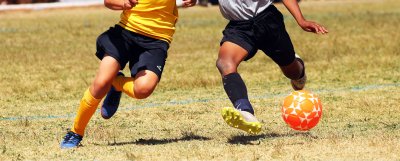 Government kicks children's futures into the long grass. Email your MP to stop the #AttackOnHealth
Support our work
Your donation will help communities to engage with their planning system to create a good food environment.