Supermarkets say no-deal Brexit would lead to rotting Christmas dinners
Sainsbury's, Tesco and Asda warn that a 'no-deal' Brexit on 31 October would be 'as bad as it gets' with fresh food rotting in ports in build up to Christmas.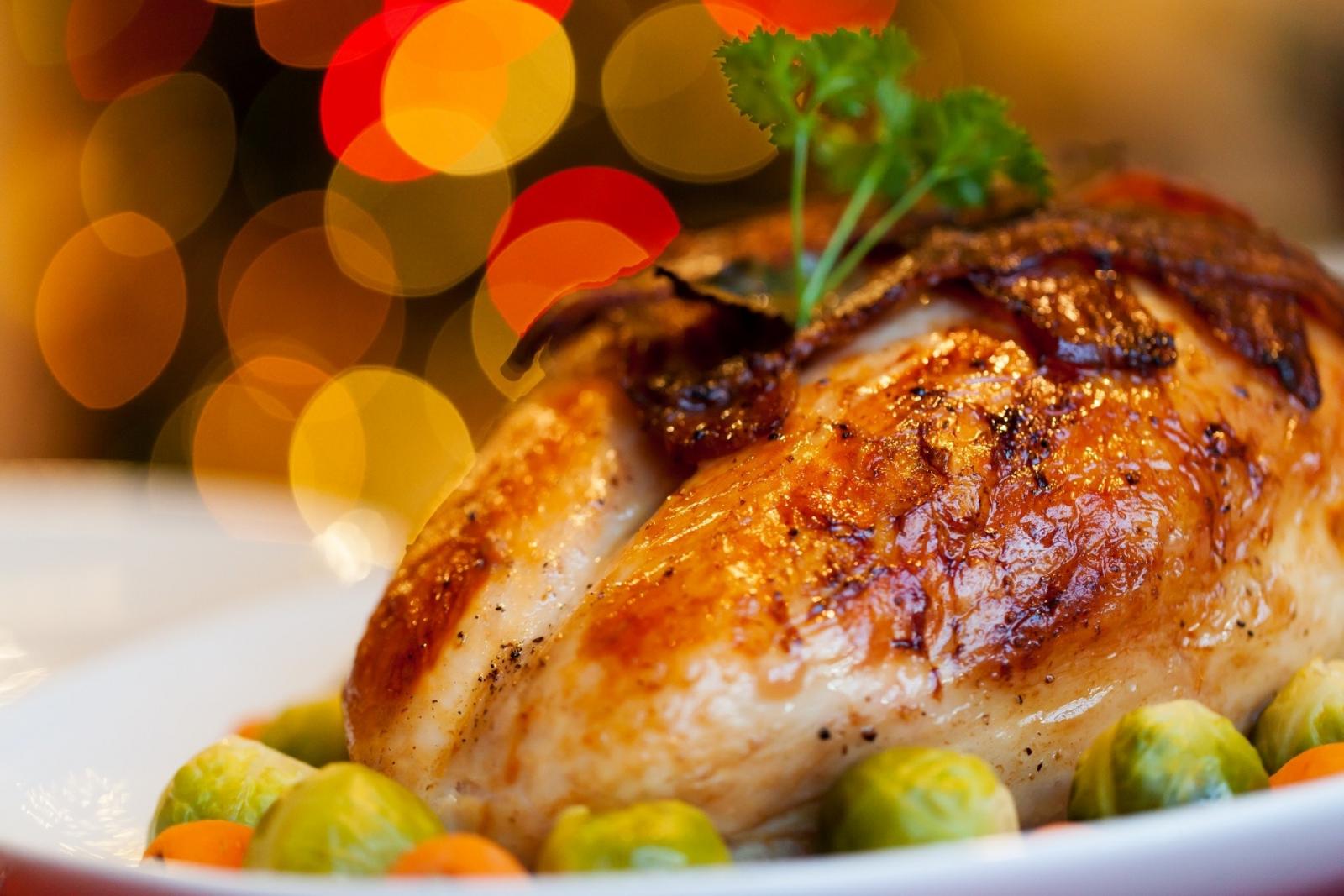 October is typically the time that supermarkets are stock-piling ahead of the Christmas season. If there was to be a no-deal exit from the EU during this period then supermarkets say that Christmas would be heavily disrupted.

In an interview with the BBC, Tesco CEO Dave Lewis said that while it had stockpiled some goods ahead of the original March Brexit deadline, it would be more difficult this time with warehouses "full of things getting ready for Christmas so there will be less capacity". He added that the real challenge will be with fresh produce and "that's what the UK imports quite a lot of."

According to Sky News Asda's CEO Roger Burnley said that "fresh food from Europe is the area of biggest concern and we need to make sure it's friction free and can come across the channel as quickly and seamlessly as it does today.
"We don't want lorries with fresh foods sitting in ports rotting."
Mike Coupe, the chief executive of Sainsbury's, which also owns Argos, said that Brexit deadline of 31 October is "not far off the worst day possible" and could lead to shortages of supplies of toys and electronics. "Our warehouses start to get pretty crammed during the course of October as we are stockpiling to be able to cope with the Christmas season … there are generally very, very few places you can go and the nature of the supply chain [for toys and other non-food goods] means you can't really stockpile this kind of item."

UK warehouses already 'full'
Industry experts say it will be hard for companies to tap spare warehouse capacity because many storage sites will be filling up anyway ahead of "Black Friday" and Christmas retailing.
In an interview with BBC Newsnight Peter Ward of the United Kingdom Warehousing Association (UKWA) said 'there is no available space.
"The biggest concern at the moment is that the October deadline comes right bang in the middle of peak season. From a timing point of view it couldn't be worse."
---
08/07/2019
Brexit
SHARE
---
Brexit: We stand at a cross-roads. When the UK leaves the European Union, will our leaders uphold good standards for our food, farming, fishing and trade deals? And will they agree a sensible deal with the EU? We need to make sure that they do!