Organic September encourages Britain to go organic
Shops, farms and producers are celebrating the return of Organic September from Sustain member the Soil Association.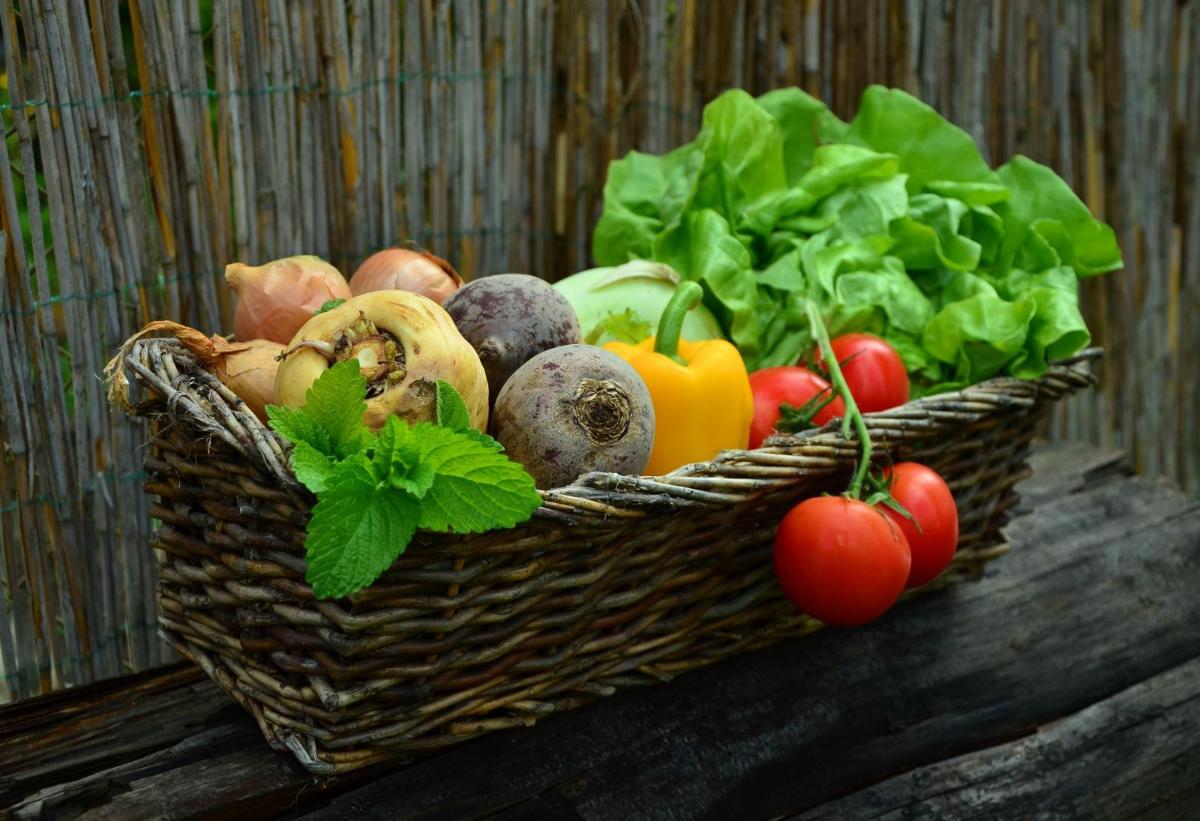 Organic September has been perfectly timed to see some of Britain's most popular everyday fruits and vegetables coming into season. Throughout the month, shops across the country will be showcasing how easy it is to shop and cook with organic ingredients along with the wealth of choice available.
Clare McDermott from Soil Association Certification, the UK's leading organic certification body said:
"Small changes can make a huge difference. Choosing organic means helping protect our vital wildlife and reducing your exposure to potentially harmful pesticides and chemicals. Demand for more organic food means more organic farms. More organic farms mean more wildlife and more animals raised to the highest welfare standards."
Highlights of Organic September include:
8-9 September: Go! Organic Festival, Battersea Park, London
15 September: Organic September Saturday, a day dedicated to indie retailers, where independent retailers will open their doors and offer samples, tastings and talks to showcase their organic fare.
22 September: Daylesford Harvest Festival
Organic "Open Gate" Sunday and will take place on Sunday 23 September
The Soil Association have provided five reasons of why people should go organic:
Fewer Pesticides: Almost 300 pesticides can routinely be used in non-organic farming. Many of these remain in the food we eat, despite washing and cooking.
No artificial colours & preservatives: Hydrogenated fats and controversial artificial food colourings and preservatives are all banned under organic standards.
Always free range: Organic means the very highest animal welfare as standard
No routine use of antibiotics: Organic means healthier animals raised without the need for routine or preventative use of antibiotics
No GM ingredients: GM ingredients and crops are banned under Soil Association standards
Sustain encourages the integration of sustainable food and farming into local, regional and national government policies.
---
25/07/2018
Sustainable Food
SHARE
---
Sustainable Food: What you can do - and ask others to do - to help make our food and farming system fit for the future.