Thanks to the help of generous donors, pledgers and everyone who helped spread the word, London Food Link has comfortably buzzed beyond its Electrify the 'Eel crowdfunding campaign target.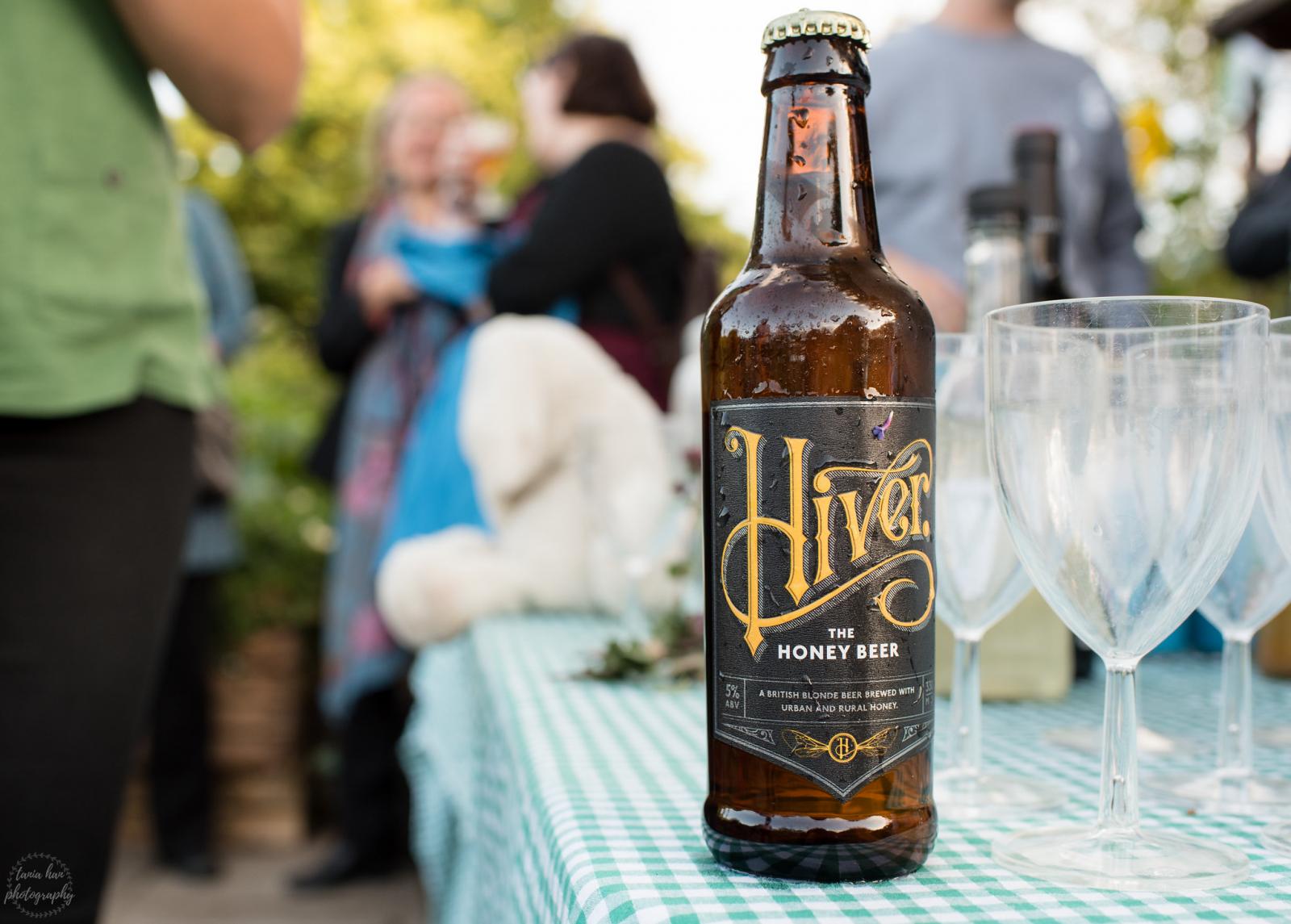 Days short of the deadline, LFL beat its goal, eventually raising £5311 online by the time it ended on 13 July 2017. Including money raised before and after the official campaign, the final total was we raised was £8,956.
The next steps for LFL now include building a new online platform to complement its existing Jellied Eel magazine. This will create more opportunities to support and celebrate good food producers, projects and enterprises in the capital.
Planned work also includes:
Building an interactive online map of London's good food producers and purveyors, making it easier for them to connect with each other and for other people to find the best of London's local larder
Taking The Jellied Eel magazine into the future, making it simpler to produce and distribute, while keeping it free from unethical advertisers.
Creating a new training programme to support, mentor and create networking opportunities for people involved in local projects and enterprises that aim to generate social and environmental 'profit' alongside monetary income.
LFL is already working on the annual highlight of the capital's food calendar, this September's Urban Food Fortnight.
It is still possible to get involved in London's food future by becoming an LFL supporter or making a donation.
Sustain annual conference - 8 December

Book now
Published 25 Jul 2017
London Food Link: This is the umbrella for all of Sustain's initiatives in London. Our work includes helping to influence local government policy, hands-on food growing training, running sessions for public sector caterers, creating guidance for independent eateries and food producers, public awareness campaigns, and joining the dots between people around specific food issues. The LFL supporter network is open to everyone who grows, produces, teaches, peddles, promotes and simply enjoys good food in the capital.
Event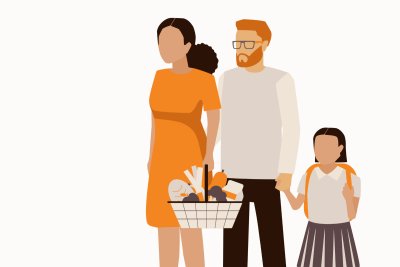 Sustain annual conference - 8 December
Support our work
Your donation will help support community food initiatives and enterprises to thrive as part of a more sustainable food system.