No Honest Crust Act decision until after Brexit says Defra
In its most recent response to the Real Bread Campaign's long-standing call for loaf labelling and marketing legislation that offers better protection for customers and small bakeries, Defra has proposed to take no action until after Britain has left the EU.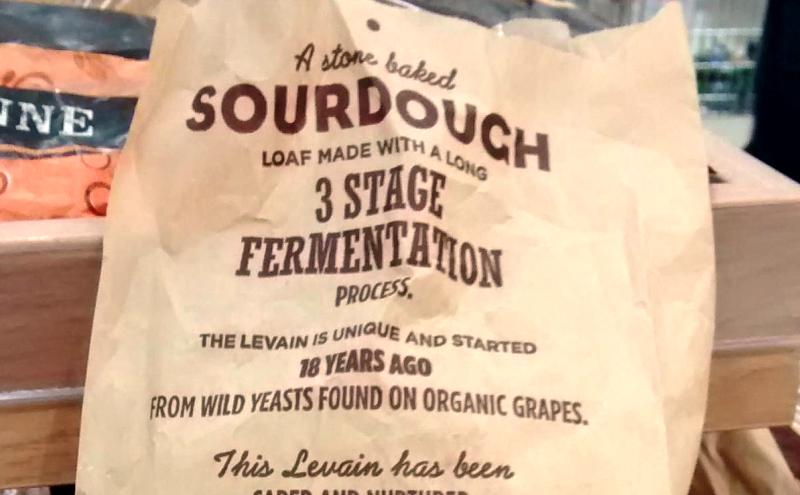 On 12 July, Campaign co-ordinator Chris Young sent the following reply:
Dear Mr. Gove and Mr. Eustice,
As Mr Eustice will recall, on 18 April 2017 we wrote to him and Mrs. Leadsom calling upon the Government to review and update British loaf labelling and marketing legislation to safeguard people's right to make better-informed choices about the food they buy. We have now received a letter in response (ref TO2017/00019/ML) from Mel Lea in the Ministerial Contact Unit.
Unfortunately, the letter does little more than simply to outline the current legislation and guidance that we are asking you to review. When it comes to loaf labelling and marketing, we believe the current arrangements do not provide 'robust protection against misleading practices' and this position does not demonstrate the Government being 'committed to delivering informative food labelling', 'protect consumer interests' or 'ensure that consumers can have confidence in the food that they buy.'
For example, what is there to prevent an industrial loaf fabricator marketing, say, a 'traditional wholegrain sourdough' loaf that has in fact been manufactured by the high-speed, modern, artificial-additive-laden Chorleywood Process mainly from refined white flour and leavened with baker's yeast with dried sourdough powder added simply as flavouring?
As for the suggestion that consumers seek assistance from a local Trading Standards Office, by the time a shopper has bought a loaf, it is too late to prevent them from being misled. Even if they do complain to a TSO (or indeed the Advertising Standards Authority), this can be a long and onerous process. As an example, I am still chasing decisions from both a TSO and the ASA to complaints I submitted seven and a half months ago. Consumers should not have to go through this and many would have given up before now. Genuinely robust legislation and guidance would reduce the number of consumers needing to complain at all.
The letter notes Defra's ability to 'make an assessment as to what, if any, changes might be needed to our domestic rules' after Britain leave the EU. Equally, Defra has the ability to take this action now – for the sake of shoppers and the small independent local bakeries that rely on their custom will you do so?
For full details of the 'Honest Crust Act' we are calling for, please refer to my original message.
Sign up to receive updates on this and all other Real Bread Campaign work
Published 12 Jul 2017
Real Bread Campaign: The Real Bread Campaign finds and shares ways to make bread better for us, better for our communities and better for the planet. Whether your interest is local food, community-focussed small enterprises, honest labelling, therapeutic baking, or simply tasty toast, everyone is invited to become a Campaign supporter.
Action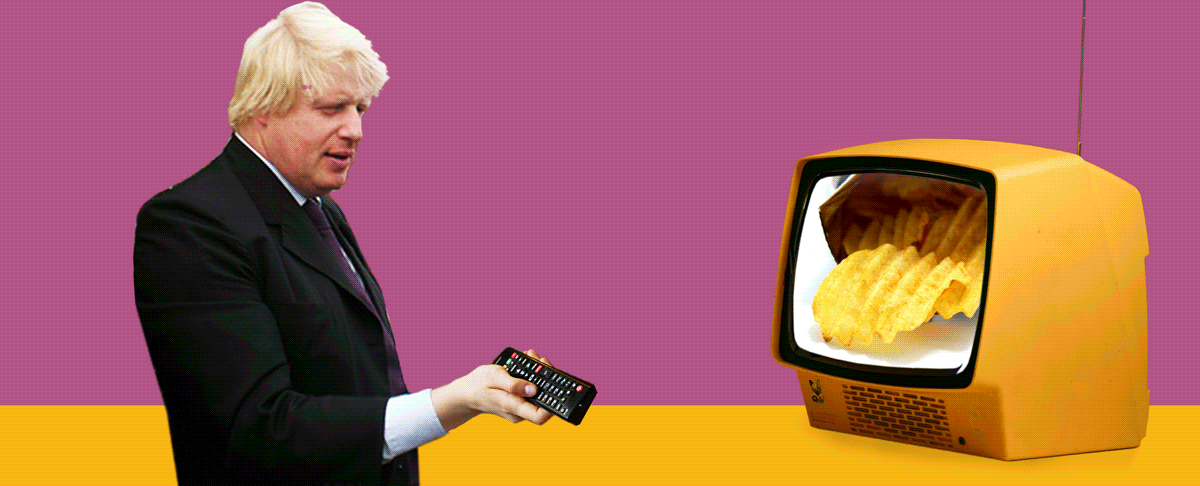 Tell Boris no #ChildHealthUTurn
Support our charity
Your donation will help support the spread of baking skills and access to real bread.